Community Job Descriptions: Community Coordinator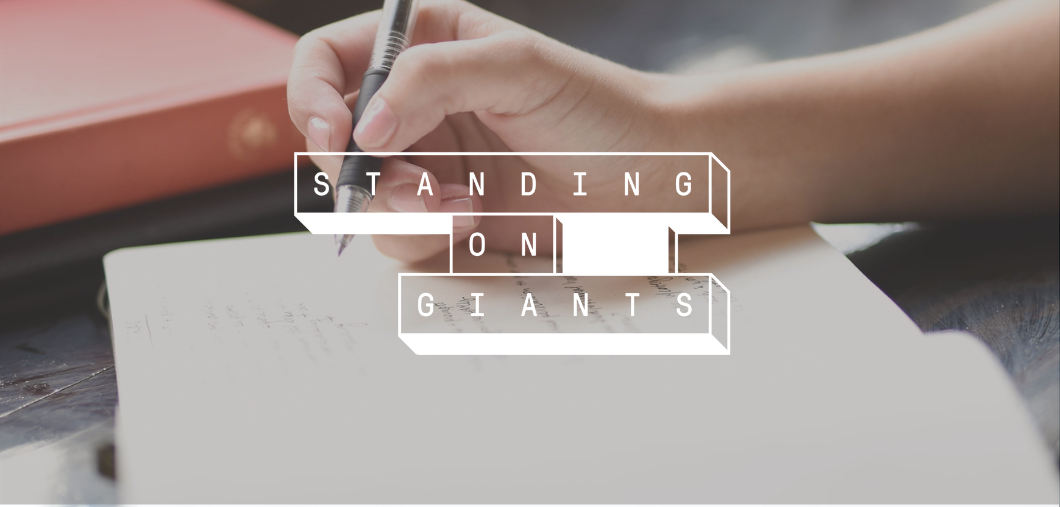 The roles that are described here are an example of a team structure for a large and mature community and can be expanded on, depending on the specific needs of the company.
Generally we would expect large Community teams to be structured using the following roles:
Community Coordinator
The first two roles have a strategic focus and are the business interface between the community and the company. The Community Manager and Community Coordinator roles have a more detailed view of their workload.
Please click on each of the links above to view the different Community Manager job descriptions.
Community Coordinator – Job Description
The front-line troops in the running of the Community. Vitally important in forming a strong bond between the Community membership and the business.
Responsible for carrying out the tasks assigned by the Community manager. Has day-to-day contact with Community members ensuring the Community is running well, providing support and encouragement. They're also responsible for dealing with Abuse Reports and maintaining communication with members during any Community and/or service issues.
Reports to:
Responsible for / involved in:
Carrying out tasks assigned by the Community Manager such as the 'Welcome' process, messaging newly joined members, searching for service issues and dealing with critical issues.
Handling member-generated Abuse Reports. Liaising with the Community Manager on any resulting Policy Enforcement issues such as suspending a member.
Developing relationships with members to move them up the Ladder of Engagement.
Looking for and maintaining a relationship with Highly Engaged Members
Reviewing posts and searching out member skill-sets and recording them in a 'Members Skills' document.
Talking with other Community Coordinators to confer on issues, share good practice, and seek advice or knowledge about specific members.
Actively seek potential project ideas, find possible contributors amongst Community members, propose projects to Community Manager
Below is a breakdown of work carried out by a Community Coordinator (usually operating in a team of Community Coordinators).
Forum Community:
Reading Forums:
Project work (data gathering outside of actual project work)
Forum monitoring – sentiment, issue specific, business requests
Private Messages:
Superuser engagement
Positive reinforcement
Issue management
Project work
Moderation and Community Tasks:
Abuse reports
Daily tasks
Polls, Off-topic content, etc.
CS support/Outages/Service:
Escalating and mediating extreme, technical or account based forum queries
Service issue management
Meetings, Admin and Training:
Meetings (Company and Team)
Meetings (Project)
Training
Documentation and user data creation, admin and maintenance
Projects: (all involve work with community)
Community Behaviour and Analysis
Ideas & Knowledge Base Management
Blogging and Content (internal and community)
Community Creative Content and Projects (community only)
So, this will hopefully help you map out your own criteria for what you need in a Community Coordinator.
For more info on what we do at Standing on Giants, visit our solutions page or get in touch.
More from the blog
Matchable volunteering is revolutionising the way companies volunteer. Far from the days of painting fences and picking up litter, Matchable…
How did you sleep last night? Would you like to sleep better? Chances are you answered that with a resounding…
About the Company Standing on Giants is the world's first agency for businesses that want to build a brand-owned, online…