The Lenovo Legion Gaming Community reached 100K members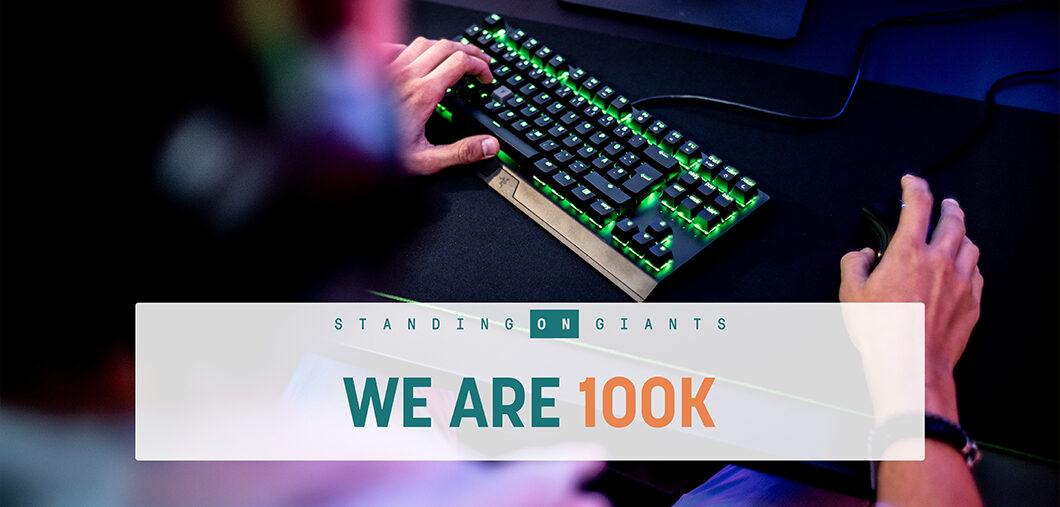 We are 100k!
We are so proud that our Lenovo Legion Gaming Community has welcomed its 100.000th member. This community has been a winner from the very beginning. We are over the moon with everything this community has achieved in just a year and a half.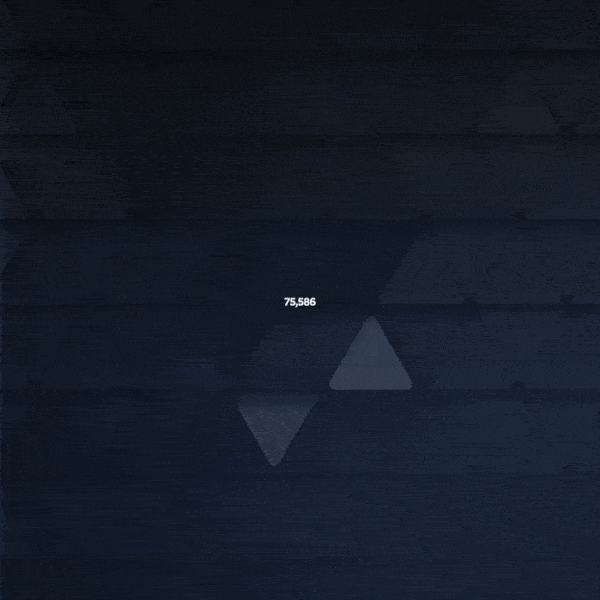 Just look at these stats:
100k members registered in the first 16 months since launch
73k posts – If you had this many blocks in Minecraft you could build 7 Eiffel Towers
More than 21 million post views – 7 times the audience of the biggest Twitch stream ever
54k thumbs up given – almost double the amount of all people playing WoW right now
250k searches made – roughly the amount of searches on Google per month the year it was founded
All thanks to a fantastic partnership – you guys are amazing. To the next 100k. Go Giants!
More from the blog
Matchable volunteering is revolutionising the way companies volunteer. Far from the days of painting fences and picking up litter, Matchable…
How did you sleep last night? Would you like to sleep better? Chances are you answered that with a resounding…
About the Company Standing on Giants is the world's first agency for businesses that want to build a brand-owned, online…