CLOSED – Vacancy: Airbnb – Host Workshop Operations Manager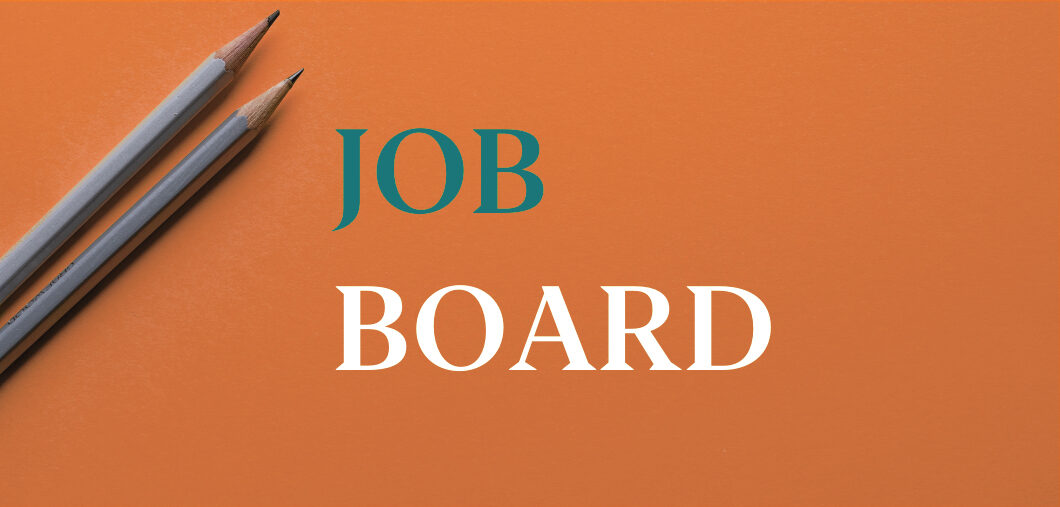 About the Company
Standing on Giants is the world's first agency for businesses that want to build a brand-owned, online community. We empower businesses to build thriving online communities that put their customers at the centre of everything they do. Born from the team that created the revolutionary community-led model at mobile disruptor giffgaff, Standing on Giants now works with leading businesses like Airbnb, O2, Tesco Bank and Utilita, helping them launch successful communities that deliver real results. We are Khoros Kudos award-winners in 2020, recognising our work as Best-In-Class.
We are proud to be the first online community company to attain B Corp Certification, meaning we ascribe to the highest standards of environmental and social responsibility. As a company, our vision is a world where business works for the benefit of people and planet, not just profit, powered by trusting and collaborative communities. As a result, it's important that we take active steps towards this every day in our work. Our people are, therefore, of central importance. We have a range of employee benefits to enable you to do your job to the best of your ability and we pride ourselves on our supportive, open environment and shared efforts to keep our working practices as sustainable as possible.
About the Role
The Host Workshop Program began reactively to listen to Airbnb Hosts in the early days of COVID-19 and has grown to provide vital feedback to senior leaders across the company. We are seeking a Host Workshop Program Manager to join the Airbnb Community Team to build and support this program going forward.
The successful candidate will focus on developing the program so it becomes an embedded part of the community engagement ecosystem and product development process. You will need to think strategically about how the program can scale across a multitude of different teams and needs, as well as run the operations of the workshops from conception, to synthesizing insights and results. As a key part of the feedback loop, you will become an advocate for hosts within the company.
Responsabilities
Work closely with the Host Feedback pillar lead on Airbnb's Community Impact Team, to ensure Host input is included in important company decisions that impacts our community
End to End Operationalization, delivery and improvement of Host Workshops including synthesis of output
End to End Execution of Host Workshops, including the sourcing of participants, invitation and outreach logistics, and cross functional collaboration with key stakeholders to develop the materials needed to gather topic-specific insights/feedback
Developing and managing the delivery of intake and prioritization of Workshop topics
Stay informed on company priorities and maintain a pipeline of topics that are both interesting to Hosts and of interest/high value to leaders in the company
Work with cross-functional teams on "selling" the value of using Community input to influence their product or policy and assist in developing topic scope and questions
Reporting and tracking of all Workshops and present on status in stakeholder meetings
Create clear and concise summaries of Workshop key points and share within 24 hours of each workshop with stakeholders
Hold meetings with product, policy and functional teams to review insights and highlight areas of opportunity
Collect feedback from Workshop participants on areas of improvement and desired topics and action feedback to improve program
Build and foster strong relationships with our most active and engaged hosts by participating in and facilitating Host Workshops
Execute quarterly appreciation gifts for Workshop participants
Create monthly reports of Workshop metrics and top feedback to be published in Community Channels
Support in building out a regional workshops program with local teams (supervise selection of topics, execution and readout quality)
Design and create ways to improve and increase engagement of Workshops; be a partner in strategizing the growth of workshops
Requirements
5 years of relevant experience in a fast-paced, collaborative environment, including supporting a team in an administrative capacity or community building
Experienced in market research and gathering data
Have a basic understanding of project management tools and able to lead projects from start to finish
Have a basic understanding of event management tools and/or the ability to learn quickly
Passion for Airbnb and the mission of the company
Unwavering verbal communications skills in any situation. Strong written and verbal communication skills
Be solution-oriented and adapt to projects with quick turnaround times
Strong comprehension skills and advanced ability to quickly decipher critical from trivial information
Exhibit strong process-oriented skills and passion for trying, learning, improving, and sharing best practices
Demonstrate a bias for action and multi-tasking abilities
Proven track record of being reliable, prepared, responsive, eager to learn and encouraging
Acute attention to detail and follow through, and are very organized
Advanced presentation skills (G Suite) and knowledge and application of meeting collaboration tools (Zoom) and current social networking systems
Maintain enthusiasm and a level head in even the most stressful situations
Be comfortable working independently
Ability to exercise judgment and maintain confidentiality
Personal integrity that reflects Airbnb's core values and commitment to diversity and belonging
Nice to have
Knowledge of multiple languages is a plus
Experience in relationship management or account management
Events experience (organising, hosting or supporting)
Experience of working in Customer Service
We are an Equal Opportunities employer, we do not discriminate against any employee or applicant because of race, colour, religion, national origin, sex, physical or mental disability, or age. We are committed to creating a diverse and inclusive working environment. Apply for this job here.
More from the blog
a secret husband, being asked to make the tea, creating comms to span 220 countries… Sally runs Something Big, a…
About the Company Standing on Giants is the world's first agency for businesses that want to build a brand-owned, online…
Hiring ex-offenders, the importance of employee happiness, a business with no marketing department… Timpson has been a fixture on our…