CLOSED – Vacancy: Community Manager – Russian, Polish or French Speaking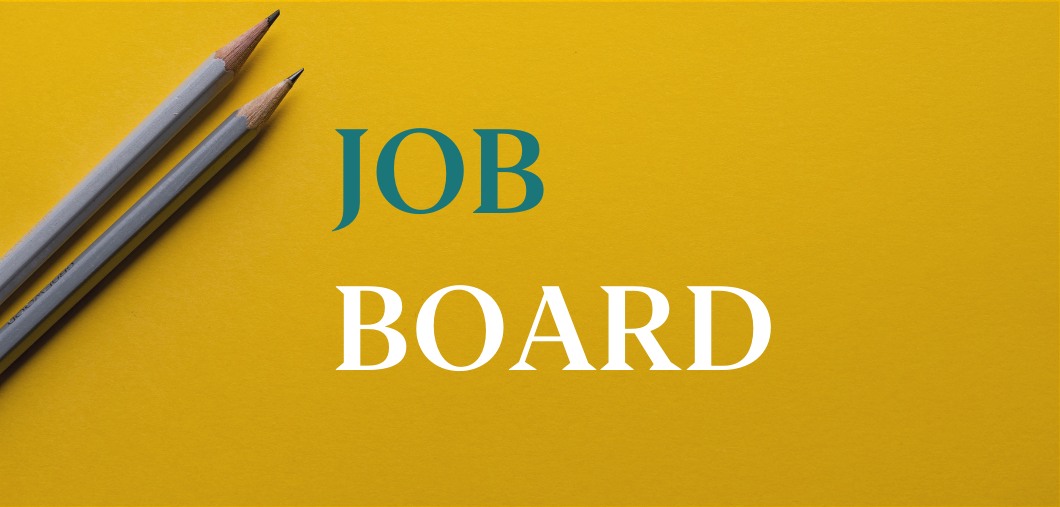 About us
Standing on Giants is the world's first agency for businesses that want to build a brand-owned, online community. Born from the team that created the revolutionary community-led model at mobile disruptor giffgaff, Standing on Giants now boasts clients like Airbnb, Legion by Lenovo, O2, and Tesco Bank, helping them launch successful communities. We are Khoros Kudos award-winners in 2020, recognising our work as Best-In-Class.
We are proud to be the first online community company to attain B Corp Certification, meaning we ascribe to the highest standards of environmental and social responsibility. As a company, our vision is a world where business works for the benefit of people and planet, not just profit, powered by trusting and collaborative communities. As a result, it's critical that we take active steps towards this every day in our work. Our people are, therefore, of central importance. We have a range of employee benefits to enable you to do your job to the best of your ability and we pride ourselves on our supportive, open environment and shared efforts to keep our working practices as sustainable as possible. We are proud to be named as one of the top 100 purpose-led businesses to work for in 2021 by Escape the City, receiving a 9.9/10 rating from our employees.
About the Role
We have three vacancies available in our community management teams, delivering services to a globally recognised brand.
As a Community Manager, you will implement the Online Community Strategy through managing the daily activities of the Client's online community in your language territory. You will ensure that the community is a safe and healthy environment for its members and you will facilitate engagement in line with the Community purpose. You will be supported by our Head of Community.
You will be hard-working and quick to learn. Highly self-motivated – you're the kind of person who's always striving to do better. If you have an open, honest and collaborative approach to your job, you'll fit right in.
Responsibilities
Community strategy implementation:
Support the Head of Community to create the online community management strategy based on the SoG methodology and in cooperation with the Client
Lead the implementation of the agreed community strategy for their language community to meet defined objectives
Community Management:
Run the community on a daily basis in line with SoG community management methodology to create a safe and healthy environment for members and facilitate engagement in line with the defined strategy
Act as an advocate of the brand in the community, as well as an advocate of the community within the brand, engage in dialogues with members and answer questions where appropriate, providing a superior quality of customer service and support to the community
Deal and communicate with community members during crises, unstable or abusive behaviour applying SoG's methodology for member education
Monitor and analyse community performance to ensure agreed KPIs are being met and send regular quantitative and qualitative reports on the community's progress to the Client.
Requirements
Fluent in English and either, Russian, French or Polish
Excellent communication skills especially in writing, including editing and content creation
You will be working on a gaming community so familiarity with videogames is a must
Outstanding engagement skills including promoting productive behaviours, being relentlessly positive and effectively managing conflicts
Great listening and influencing skills; high emotional intelligence
Strong analytical skills, including data collection and reporting
Effective organisational and prioritisation skills
Technical skills including community platform, google suite and Mac knowledge is an advantage
Experience in running or managing online communities (forums) or similar client-facing operational experience
Nice to have
Experience in the game, mobile & tech industry is a plus
Experienced in organising and participating in online events
Good cultural understanding of the country your community is based in
Knowledge of other European languages
Location
Location independent, with regular meetings in London, UK.
We are an Equal Opportunities employer, we do not discriminate against any employee or applicant because of race, colour, religion, national origin, sex, physical or mental disability, or age. We are committed to creating a diverse and inclusive working environment.
Due to the high number of applicants, we will only be able to respond to successful candidates
More from the blog
a secret husband, being asked to make the tea, creating comms to span 220 countries… Sally runs Something Big, a…
About the Company Standing on Giants is the world's first agency for businesses that want to build a brand-owned, online…
Hiring ex-offenders, the importance of employee happiness, a business with no marketing department… Timpson has been a fixture on our…