CLOSED – Vacancy: Data Engineer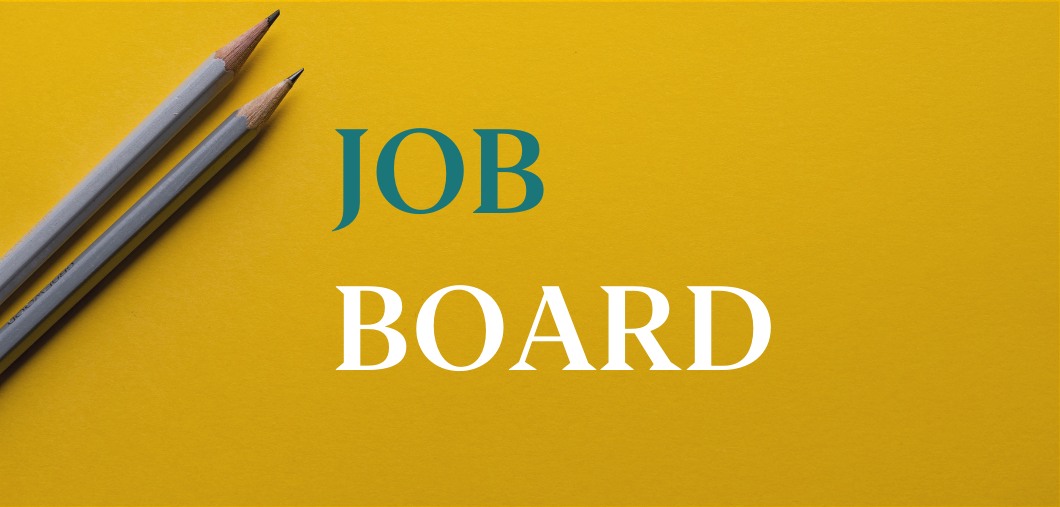 About the Company
Standing on Giants is the world's first agency for businesses that want to build a brand-owned, online community. We empower businesses to build thriving online communities that put their customers at the centre of everything they do. Born from the team that created the revolutionary community-led model at mobile disruptor giffgaff, Standing on Giants now works with leading businesses like Airbnb, O2, Tesco Bank and Utilita, helping them launch successful communities that deliver real results. We are Khoros Kudos award-winners in 2020, recognising our work as Best-In-Class.
We are proud to be the first online community company to attain B Corp Certification, meaning we ascribe to the highest standards of environmental and social responsibility. As a company, our vision is a world where business works for the benefit of people and planet, not just profit, powered by trusting and collaborative communities. As a result, it's important that we take active steps towards this every day in our work. Our people are, therefore, of central importance. We have a range of employee benefits to enable you to do your job to the best of your ability and we pride ourselves on our supportive, open environment and shared efforts to keep our working practices as sustainable as possible.
About the Role
We are looking for a Data Engineer to join our team and develop data solutions to support our business
As a data engineer you will be responsible for designing, developing, and deploying data systems, as well as building innovative data architectures that will optimise performance and scalability.
You will be hard-working and quick to learn. Ideally an interest in communities and how they work with brands. Highly self-motivated – you're the kind of person who's always striving to do better. If you have an open, honest and collaborative approach to your job, you'll fit right in.
Requirements
You will be responsible for executing end-to-end analytics projects:
Defining and building data architecture:
Defining an approach to capturing and managing data across the business
Implementing this approach and helping others to implement it
Design and implement the centralised data repository for Standing on Giants, ensuring that this is being used consistently across the business
Capturing and manipulating data:
Capture data requirements internally and directly with client, including success metrics
Translate business data requirements into technical data requirements
Manage, clean, abstract and aggregate data alongside a range of analytical studies on that data
Identify, collect and migrate data to and from a range of systems
Manipulate and link different data sets
Data analysis and insights:
Apply tools and techniques for data analysis and data visualisation (including use of business information tools)
Summarise and present data and conclusions in the most appropriate format for internal and external clients and management
Share insights and make recommendations on the basis of analysis
Other responsibilities:
Play an active role in supporting reporting and analytics across the business
Other tasks or ad-hoc work as requested by the manager and client lead
Required Skills & Experience
Qualification in Computer Science, Mathematics or similar field
5+ years of experience in data engineering
Experience of using analytics tools and languages
SQL
Ability to work with APIs and JSON/XML data formats
Familiar with data visualisation tools, such as Tableau/QlikView/PowerBI
Curiosity and passion about data solutions
Logical, critical and creative thinking skills
Good time-management skills
Fluent in English with exceptional verbal and written communication skills.
Experience of working for small companies/startups and an appreciation of the work environment this entails.
Sense of ownership and pride in your performance and its impact on the company's success
Nice to have
B2B experience
Familiarity with a scripting language is a plus (e.g. PHP, Python)
Knowledge of, or experience in community management
Experience of building a data warehouse
Location
Location independent, with regular meetings in London, UK.
We are an Equal Opportunities employer, we do not discriminate against any employee or applicant because of race, colour, religion, national origin, sex, physical or mental disability, or age. We are committed to creating a diverse and inclusive working environment.
Due to the high number of applicants, we are only able to respond to successful candidates. Apply for the job here.
More from the blog
a secret husband, being asked to make the tea, creating comms to span 220 countries… Sally runs Something Big, a…
About the Company Standing on Giants is the world's first agency for businesses that want to build a brand-owned, online…
Hiring ex-offenders, the importance of employee happiness, a business with no marketing department… Timpson has been a fixture on our…