Closed – Vacancy: Front-end Web Developer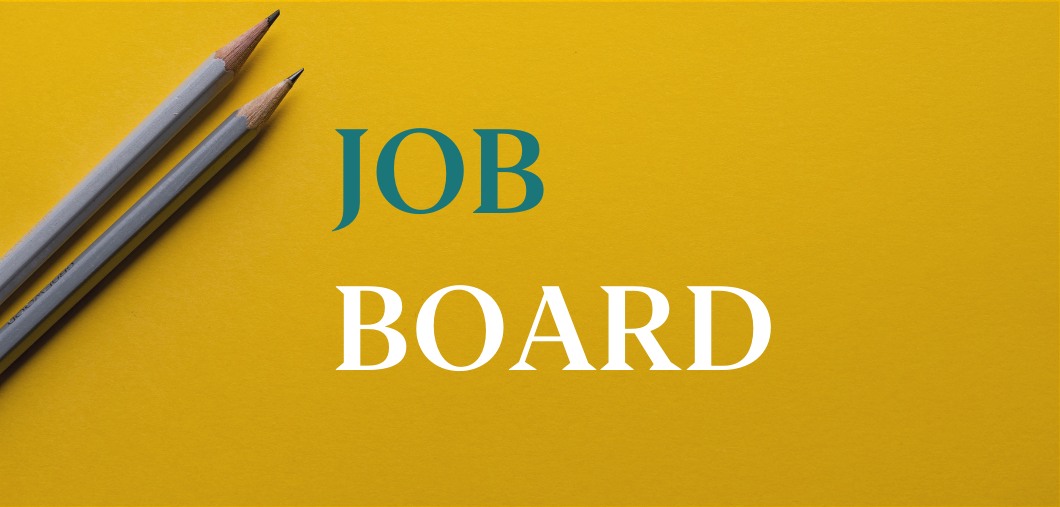 About us
Standing on Giants is the world's first agency for businesses that want to build a brand-owned, online community. We empower businesses to build thriving online communities that put their customers at the centre of everything they do. Born from the team that created the revolutionary community-led model at mobile disruptor giffgaff, Standing on Giants now works with leading businesses like Airbnb, O2, Tesco Bank and Utilita, helping them launch successful communities that deliver real results. We are Khoros Kudos award-winners in 2020, recognising our work as Best-In-Class.
We are proud to be the first online community company to attain B Corp Certification, meaning we ascribe to the highest standards of environmental and social responsibility. As a company, our vision is a world where business works for the benefit of people and planet, not just profit, powered by trusting and collaborative communities. As a result, it's important that we take active steps towards this every day in our work. Our people are, therefore, of central importance. We have a range of employee benefits to enable you to do your job to the best of your ability and we pride ourselves on our supportive, open environment and shared efforts to keep our working practices as sustainable as possible.
About the role
As a front-end web developer you will be responsible for gathering requirements from clients and internal stakeholders to develop and implement new functionalities, improvements and bug fixes to the Standing on Giants community platform. You will be responsible for best practices implementation and continuous improvements of the UI/UX for both Mobile and Desktop.
You will be hard-working and quick to learn. Highly self-motivated – you're the kind of person who's always striving to do better. If you have an open, honest and collaborative approach to your job, you'll fit right in.
Responsibilities
Gather and document requirements from business clients and internal stakeholders
Create wireframes to visualise the upcoming development work
Develop new functionalities, improvement to existing features and fix bugs
Test code and deliver through source code version control
Required Skills & Experience
Experience delivering a project end-to-end from gathering requirements to delivery
3+ years of experience with front-end frameworks such as Foundation or Bootstrap
UI/UX wireframe and mockup experience
Code control tools such as Git
Nice to Have
Experience with forums and online communities
Worked on vBulletin 4.x front-end
Additional Full stack experience such as PHP/MySQL
Position Available
Full-time
Location
Location independent, with regular travel to London.
We are an Equal Opportunities employer, we do not discriminate against any employee or applicant because of race, religion, national origin, sex, physical or mental disability, or age. We are committed to creating a diverse and inclusive working environment
Please note that we will carry out a criminal and financial background checks on successful candidates
Due to the high number of applicants, we are only able to contact successful candidates
More from the blog
a secret husband, being asked to make the tea, creating comms to span 220 countries… Sally runs Something Big, a…
About the Company Standing on Giants is the world's first agency for businesses that want to build a brand-owned, online…
Hiring ex-offenders, the importance of employee happiness, a business with no marketing department… Timpson has been a fixture on our…