CLOSED – Vacancy: Full Stack Developer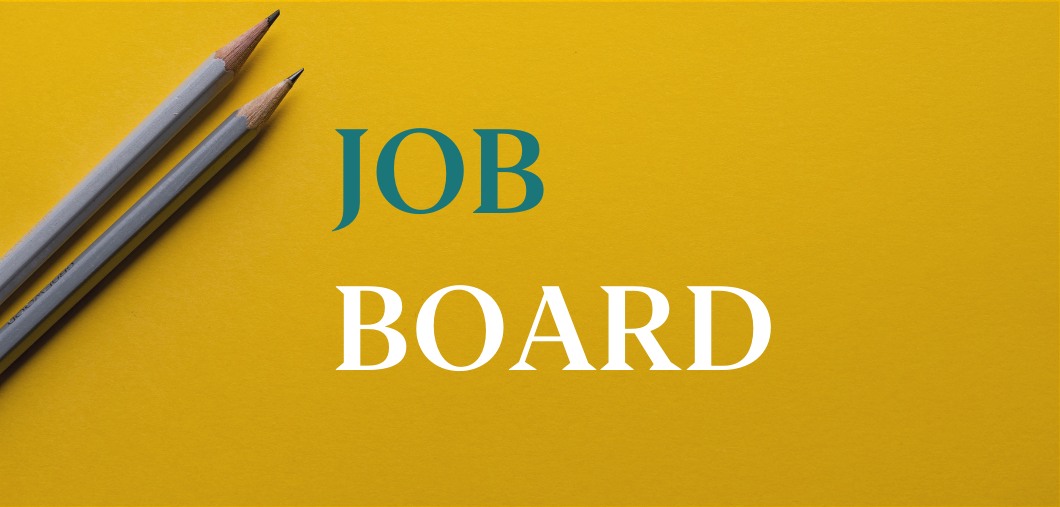 About the Company
Standing on Giants is the world's first agency for businesses that want to build a brand-owned, online community. We empower businesses to build thriving online communities that put their customers at the centre of everything they do. Born from the team that created the revolutionary community-led model at mobile disruptor giffgaff, Standing on Giants now works with leading businesses like Airbnb, O2, Tesco Bank and Utilita, helping them launch successful communities that deliver real results. We are Khoros Kudos award-winners in 2020, recognising our work as Best-In-Class.
We are proud to be the first online community company to attain B Corp Certification, meaning we ascribe to the highest standards of environmental and social responsibility. As a company, our vision is a world where business works for the benefit of people and planet, not just profit, powered by trusting and collaborative communities. As a result, it's important that we take active steps towards this every day in our work. Our people are, therefore, of central importance. We have a range of employee benefits to enable you to do your job to the best of your ability and we pride ourselves on our supportive, open environment and shared efforts to keep our working practices as sustainable as possible.
About the Role
As a Full Stack Web Developer you will be responsible for developing and implementing new functionalities, improvements and bug fixes on the Standing on Giants community platform. You will be responsible for the implementation of best practices and continuous improvements of the UI/UX for both Mobile and Desktop.
You will be hard-working and quick to learn. Highly self-motivated – you're the kind of person who's always striving to do better. If you have an open, honest and collaborative approach to your job, you'll fit right in.
Requirements
4+ years of experience in front-end and back-end development
PHP / MySQL
HTML / CSS / JS
Front-end frameworks such as Foundation
Code control systems such as Git
Experience working with forums and online communities
Experience with Cloudflare
Nice to have
Jira or equivalent ticketing systems
Wireframe/Design experience
Google Cloud Platform LAMP/LEMP stack setup and management
Big Data architecture and warehouse setup experience
We are an Equal Opportunities employer, we do not discriminate against any employee or applicant because of race, colour, religion, national origin, sex, physical or mental disability, or age. We are committed to creating a diverse and inclusive working environment.
Due to the high number of applicants, we are only able to contact successful candidates.
More from the blog
Designing campaigns for Patagonia, Selfridges, BMW, and Penguin Books, Forster Communications is an award-winning communications agency. Our guest today is…
Matchable volunteering is revolutionising the way companies volunteer. Far from the days of painting fences and picking up litter, Matchable…
How did you sleep last night? Would you like to sleep better? Chances are you answered that with a resounding…