CLOSED – Vacancy: Internal Community Manager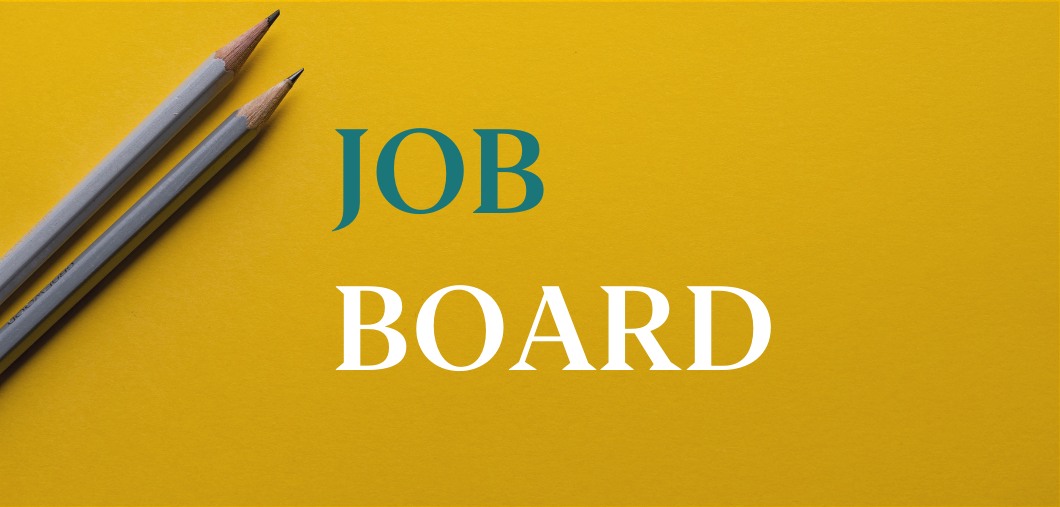 About the Company
Standing on Giants is the world's first agency for businesses that want to build a brand-owned, online community. We empower businesses to build thriving online communities that put their customers at the centre of everything they do. Born from the team that created the revolutionary community-led model at mobile disruptor giffgaff, Standing on Giants now works with leading businesses like Airbnb, O2, Tesco Bank and Utilita, helping them launch successful communities that deliver real results. We are Khoros Kudos award-winners in 2020, recognising our work as Best-In-Class.
We are proud to be the first online community company to attain B Corp Certification, meaning we ascribe to the highest standards of environmental and social responsibility. As a company, our vision is a world where business works for the benefit of people and planet, not just profit, powered by trusting and collaborative communities. As a result, it's important that we take active steps towards this every day in our work. Our people are, therefore, of central importance. We have a range of employee benefits to enable you to do your job to the best of your ability and we pride ourselves on our supportive, open environment and shared efforts to keep our working practices as sustainable as possible.
About the Role
As a community manager, you will be responsible for ensuring the internal platform you are managing is always up to date with the brand team's relevant content. You will engage conversationally with members as they use the space and share feedback & suggestions. You'll also be responsible for ensuring members are using the platform constructively, respectfully and in line with the platform's strategic purpose.
If you are hard-working and quick to learn, have an interest in people, communities and how they work with brands both on-and offline – you're the kind of person who's always striving to do better. If you have an open, honest and collaborative approach to your job, you'll fit right in.
This is an incredible opportunity for someone with experience in the Online Community Management field who is ready to take on their next challenge.
Responsibilities
Inspire community members to engage and create content, ultimately supporting the business to strive by providing insights gained from the community on a regular basis.
Act as an advocate of the brand team in the internal community, as well as an advocate of the community within the brand, engage in dialogues and answer questions where appropriate.
Educate community members on how we expect people to communicate with each other by providing a superior quality of member engagement service and support to the community.
Proactively identify and action tasks when forum housekeeping needs to be done.
Deal and communicate with community members during crises, unstable or abusive behaviour applying SoG's methodology for member education.
Requirements
Fluent in English with exceptional written communication skills
Experience managing people
2-3 years of experience in running or moderating internal online communities (forums)
Ability to effectively communicate information and ideas in written and verbal format
Clear interest in online communities (knowledge of and participation in)
Knowledge and understanding of different online community (forum) platforms
Ability to cope with a fast-paced work environment and change
Fantastic interpersonal skills
Creative, diplomatic, cool under pressure
Strong organisational and prioritisation skills – able to meet deadlines
Good technical understanding and ability to pick up new tools quick
Nice to have
Editorial or content writing experience, as this job requires drafting and posting of quality content online on a regular basis
Good knowledge of the principles of customer service
Good cultural understanding of the United Kingdom
Marketing, Customer Service experience, PR, Technology, or Psychology knowledge
Experience with using Microsoft Teams and/or Yammer
We are an Equal Opportunities employer, we do not discriminate against any employee or applicant because of race, colour, religion, national origin, sex, physical or mental disability, or age. We are committed to creating a diverse and inclusive working environment.
Due to the high number of applicants, we are only able to respond to successful candidates Apply for this job.
More from the blog
Designing campaigns for Patagonia, Selfridges, BMW, and Penguin Books, Forster Communications is an award-winning communications agency. Our guest today is…
Matchable volunteering is revolutionising the way companies volunteer. Far from the days of painting fences and picking up litter, Matchable…
How did you sleep last night? Would you like to sleep better? Chances are you answered that with a resounding…