CLOSED – Vacancy: Senior Community Manager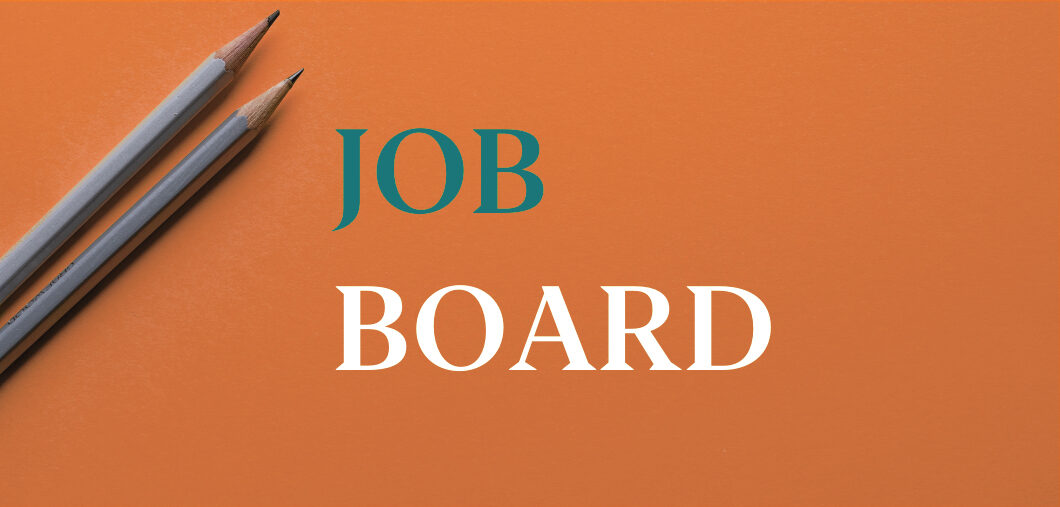 About the Company
Standing on Giants is the world's first agency for businesses that want to build a brand-owned, online community. We empower businesses to build thriving online communities that put their customers at the centre of everything they do. Born from the team that created the revolutionary community-led model at mobile disruptor giffgaff, Standing on Giants now works with leading businesses like Airbnb, O2, Tesco Bank and Utilita, helping them launch successful communities that deliver real results. We are Khoros Kudos award-winners in 2020, recognising our work as Best-In-Class.
We are proud to be the first online community company to attain B Corp Certification, meaning we ascribe to the highest standards of environmental and social responsibility. As a company, our vision is a world where business works for the benefit of people and planet, not just profit, powered by trusting and collaborative communities. As a result, it's important that we take active steps towards this every day in our work. Our people are, therefore, of central importance. We have a range of employee benefits to enable you to do your job to the best of your ability and we pride ourselves on our supportive, open environment and shared efforts to keep our working practices as sustainable as possible.
About the Role
The Senior Community Manager will work closely with the community teams to implement the Online Community Strategy and provide operational coverage for the Community Centre for Pacific Time Zone. You will coordinate with our Head of Community to ensure its effectiveness and continue to evolve the strategy in a timely fashion. You will also be the key client contact during PST operating hours, including client coordination and crisis management. The core hours of operations are Pacific Time Zone.
Key Accountabilities
Community Strategy Implementation
Community Centre operations coverage in PST hours
Client relationship management, especially in PST hours and during special projects
Responsibilities
Inspire community members to engage and create content, ultimately support the business to strive by providing insights gained from the community on a regular basis.
Lead the implementation of the community strategy, ensuring the project continuously moves forward and in line with client requirements.
Act as an advocate of the brand in the community, as well as an advocate of the community within the brand, engage in dialogues and answer questions where appropriate.
Educate community members on the way we work and how we expect people to communicate with each other by providing a superior quality of customer service and support to the community.
Monitor and analyse community performance to ensure agreed KPIs are being met.
Deal and communicate with community members during crises, unstable or abusive behaviour applying our methodology for member education.
Maintain regular communication with the client, utilising both qualitative and quantitative information to ensure the right decisions are made for both the community and business.
Manage Client executives' presence in the Community Centre, including working closely with Client stakeholders, planning and implementing communications in line with our community management methodology
Own the critical product/policy releases communication in the Community Centre, including creating comprehensive and collaborative comms strategies with wider Client teams and implementing that plan
Work adjusted shift patterns during critical launch periods (inclusive of evenings and weekends), potentially 4 times a year
Requirements
Fluent in English with exceptional written communication skills – copywriting experience is an advantage
3+ years of experience in running or managing online communities (forums)
Confident and experienced in client-facing work
Understand the value of and are comfortable with live/video meetings
Experience of end to end product launch support in a forum community
Leadership skills
Ability to effectively communicate information and ideas in written and verbal format
Knowledge and understanding of different online community (forum) platforms
Ability to cope with a fast-paced work environment and change
Fantastic interpersonal skills
Creative, diplomatic, cool under pressure
Strong organisational and prioritisation skills – able to meet deadlines
Good technical understanding and ability to pick up new tools quickly
Strong analytical and reporting skills
We are an Equal Opportunities employer, we do not discriminate against any employee or applicant because of race, colour, religion, national origin, sex, physical or mental disability, or age. We are committed to creating a diverse and inclusive working environment. Apply for this job here.
More from the blog
About the Company Standing on Giants is the world's first agency for businesses that want to build a brand-owned, online…
About the Company Standing on Giants is the world's first agency for businesses that want to build a brand-owned, online…
About the Company Standing on Giants is the world's first agency for businesses that want to build a brand-owned, online…