In late 2009, Telefonica launched giffgaff as an MVNO (mobile virtual network operator) with the intention of creating a lean low-price brand aimed at the millennial market. To achieve this goal, the start-up team made a radical choice to use an innovative community-based model.
In the start-up team were Robbie Hearn and Vincent Boon, the future founders of Standing on Giants. It was their experience at giffgaff, putting a community of customers at the heart of the business, that opened their eyes to the incredible value a community could drive.
---
"It was 3am the night before launch when I got this email: 'Hello Robbie, after 3 cups of coffee i've read the terms and i'm ready to answer questions.'

that was the moment when i thought this just might work…"

Robbie Hearn, Co-Founder, Standing on Giants
giffgaff drove business value in 3 areas
01
Cost Saving
Replacing traditional stores and call centres with an online community meant giffgaff could operate at a fraction of the cost of their rivals.
02
Growth
Customers felt listened to and involved in the business from day one. This led to the highest customer satisfaction, NPS and retention rates in the industry.
03
Future Proofing
giffgaff customers generated hundreds of ideas for improvement every month in all areas from advertising to product design.
Cost saving
<90s
Average response time from the community.
The first use case for the giffgaff online community was to save cost through necessity. The fresh-faced startup simply could not afford to match the customer contact might of their larger rivals.
The approach proved incredibly effective, with community members answering customer's questions in less than 90 seconds on average. To this day, giffgaff still operates without call centres. The community is at the heart of customer support.
---
Growth
50%
of customers acquired through referral and member-get-member.
NPS 60
the highest of any mobile provider in the UK.
---
The giffgaff community is a space for customers to engage with the brand on a deep level. Not only are their problems solved quickly by other members, but they are encouraged to actively contribute to the brand's success. This coupled with excellent transparency from the business is a recipe for trust.
As a result, giffgaff enjoys incredibly high NPS and overall customer satisfaction. By embedding a reward system in the community early on, Robbie, Vincent and the team were able to encourage a consistent stream of low-cost new customer acquisitions from members. At one point, 50% of new customers were coming from community referrals with members 248% more likely to activate a friend than non-members.
---
Future-Proofing
100s
of ideas for improvement from the community every month.
270+
community ideas implemented in the first 3 years.
100k
emergency micro-sims produced by members as part of 'microgaff' project.
---
Robbie, Vincent and the team soon discovered that giffgaff's community members were full of excellent ideas on how they could improve the business. To this day, we stand by the mantra that every single customer of any business has the capacity to contribute one brilliant idea that the business itself wouldn't have thought of.
The giffgaff ideas board is a hive of these positive suggestions. Some of the 'greatest hits' from the community include:
giffgaff had not introduced micro sims in time for the release of new phone models in 2013. The community came together under project 'microgaff' to produce and ship over 100,000 home-cut micro sims.
Upon asking for feedback on a new banner ad, a community member designed one they thought was better. The two ads were A/B tested and the community member's one performed much better!
'goodybags' were introduced as a direct result of community research and feedback. Members wanted the bundle of calls, texts and data associated with a contract, but without lengthy agreements. Rolling monthly goodybags were introduced as a result and are still the core of giffgaff's offering today.
The Complete Community Solution
Whether you're launching a new community, or looking to migrate and improve your existing one, execute your community project to the highest standards with expert guidance from our award-winning team.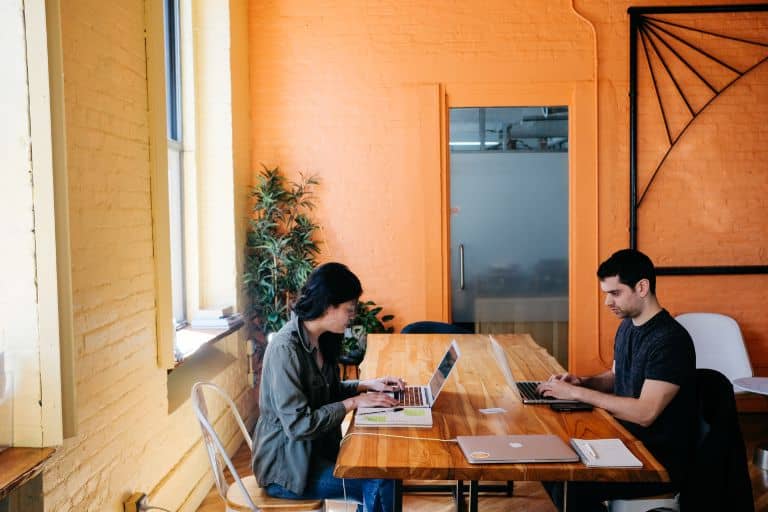 Our team is ready and waiting to talk to you about your community project. Click below to get in touch.
BOOK CONSULTATION NOW