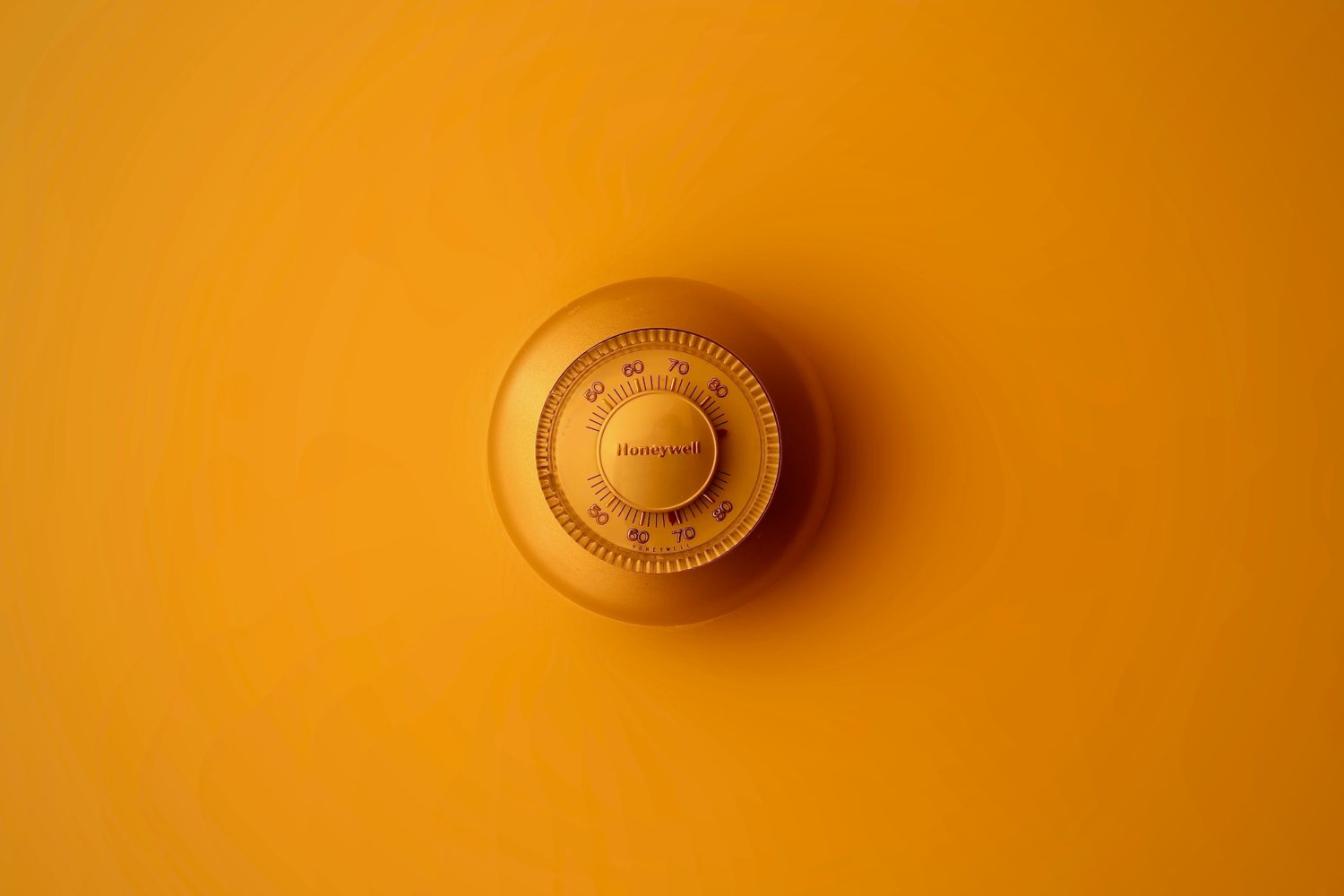 Privacy Policy
Who we are
Our website address is: standingongiants.com.
Our promise to you
We know, we know. Privacy policies. They can be tedious, but this bit's important. Stay strong…
Standing on Giants is committed to protecting your privacy. Most pages on our website are free to visit without giving us any information about yourself. On occasion, we will need a little information about you to provide the services you request. Rest assured, everything's by the book – we always collect information in accordance with GDPR 2018.
The outline below should offer a clear explanation of our data processing practices. If, after reading it, you still have questions or concerns relating to our website or data protection, please don't hesitate to drop us a line at future@standingongiants.com
From time to time, we may change this policy by updating this page. Please check in occasionally to ensure you're happy with any changes.
This policy is effective from 2nd January 2018.
What information we collect, and why
Standing on Giants collects the information you provide to process particular enquiries. Providing this information is completely voluntary on your part, although without it we may be unable to process your enquiry. All information you give us is held in the strictest confidence. That's a promise. We are, and always will be, the sole owner of any information collected on this website.
We may collect the following information from you:
Name and job title
Contact information, including email address
Demographic information, such as postcode, preferences and interests
What we do with the information we collect
We often require information to understand your needs, so we can provide you with a better service. Your information helps us with:
Internal record keeping
Improving our products and services
Periodic promotional emails about new products, special offers or other information we think you may find interesting (using the email address you provide – and you can opt-out at any time)
From time to time, we may also contact you for market research purposes. This could be via email, phone, or mail, and we'll make it as unobtrusive as possible.
Information sharing
Your information is in safe hands – we do not rent, sell or share our customer data or email lists to any third parties. Ever.
Security
Standing on Giants is committed to ensuring your data is secure and we take precautions to protect it. In our offices, access to all collected information is restricted and password protected. The servers we store personally identifiable information on are kept in a secure environment at international locations, including those outside of the European Economic Area.
Links to other websites
At times, the material we promote may contain links to other websites. Please be aware, we're not responsible for the privacy practices of these websites. This privacy statement applies solely to the information collected by Standing on Giants.
Data protection
If you no longer wish to receive information, newsletters or promotional material from Standing on Giants, you may opt-out of these by following the unsubscribe method (usually a link, if electronic) on the promotional piece. If it's easier, feel free just return the item(s) to us, marked with "unsubscribe".
And of course, you can always request details of personal information we hold about you under GDPR 2018. If you'd like a copy of this information, please write to: Standing on Giants, 3rd Floor 114a Cromwell Road, London, SW7 4AG.
One last thing – if your personal information is incorrect or needs changing, you can let us know by emailing future@standingongiants.com. We'll do our best to correct and update it as swiftly as possible.
Well done, you made it through our privacy policy. Wasn't too bad, was it?