Welcome to Standing on Giants
The agency building thriving online communities for companies that care.
From the creators of…
…now trusted by…
---
The Complete Community Solution
Whether you're launching a new community, or looking to migrate and improve your existing one, execute your community project to the highest standards with expert guidance from our award-winning team.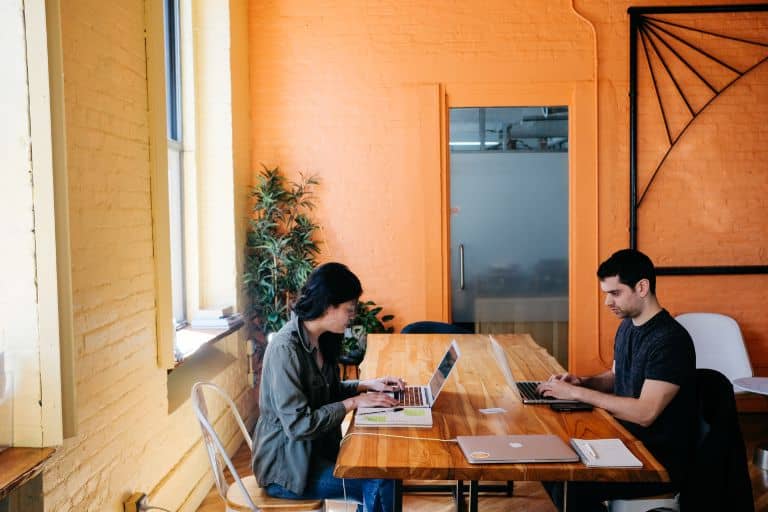 ---
Our Services
Community Knowledge
Expert consultancy, training and mentoring to guide you at every step of your community journey.

Community Management
Let our team of award-winning Community Managers look after your community for you.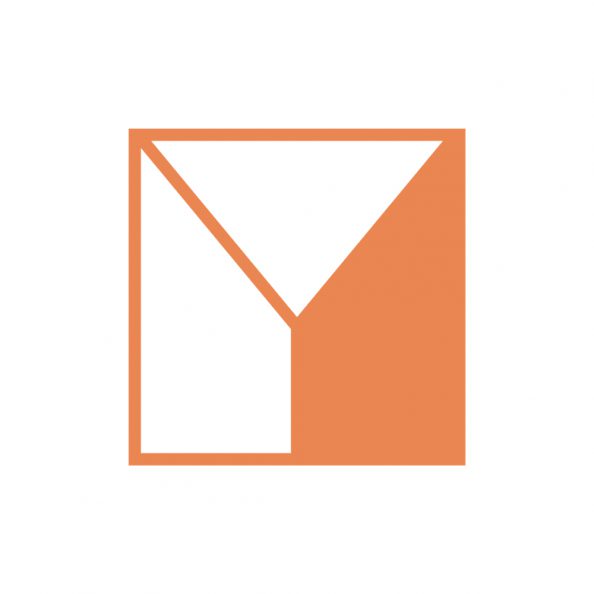 Community Platform
Designed by Community Managers, for Community Managers. A platform built for engagement and ease of use.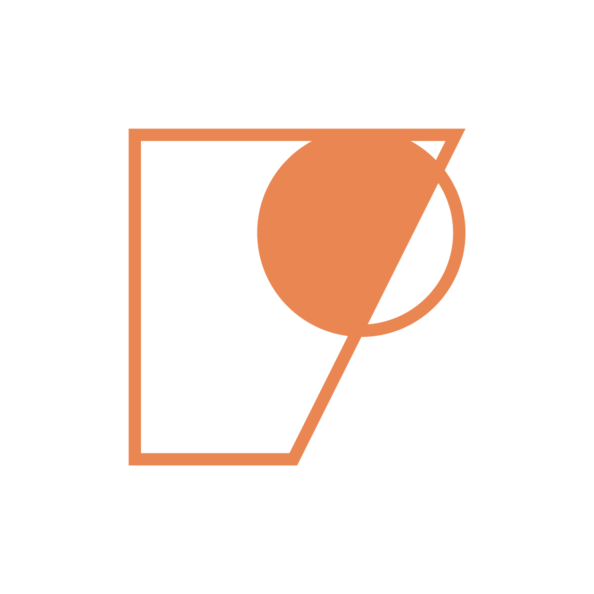 Our team is ready and waiting to talk to you about your community project. Click below to get in touch.
BOOK CONSULTATION NOW
---
Our community is a core asset to the business, thanks to Standing on Giants
See Case Studies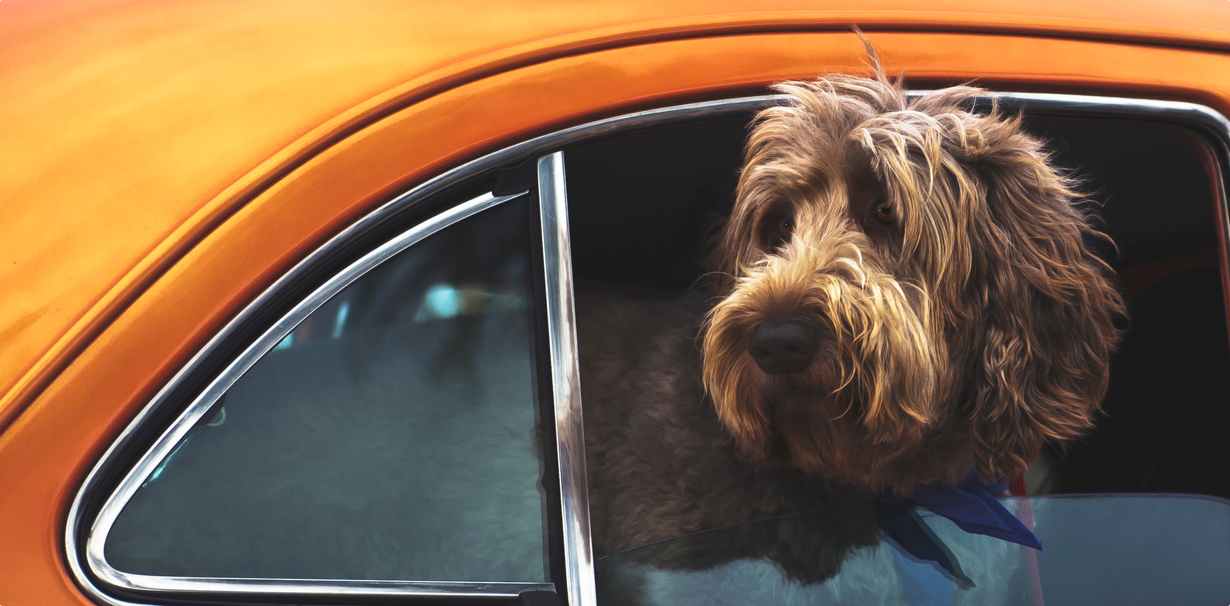 ---
The Value of Community
01
Cost Saving
Save £millions in support deflection, peer-to-peer help and crisis management.
02
Growth
Generate engagement, build trust, increase retention and drive more revenue.
03
Future Proofing
Conduct research, test new products and yield critical insights for the future.
View our solutions
---
Our team
Born from the team that created the community-led success story at giffgaff, and now managing communities for global brands, our experts live and breathe community every day.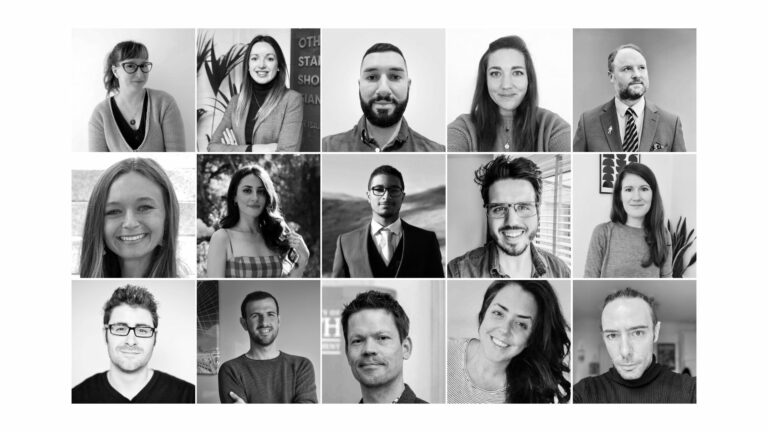 A Little Bit Radical Podcast
The most exciting moments in business always start with an idea. An idea that is often a little bit radical…
In this bi-weekly podcast, we meet business leaders across industries who are doing things differently and bringing a little bit of radical thinking to their organisation. Listen in to get inspired on how to put your own 'little bit radical' ideas into action.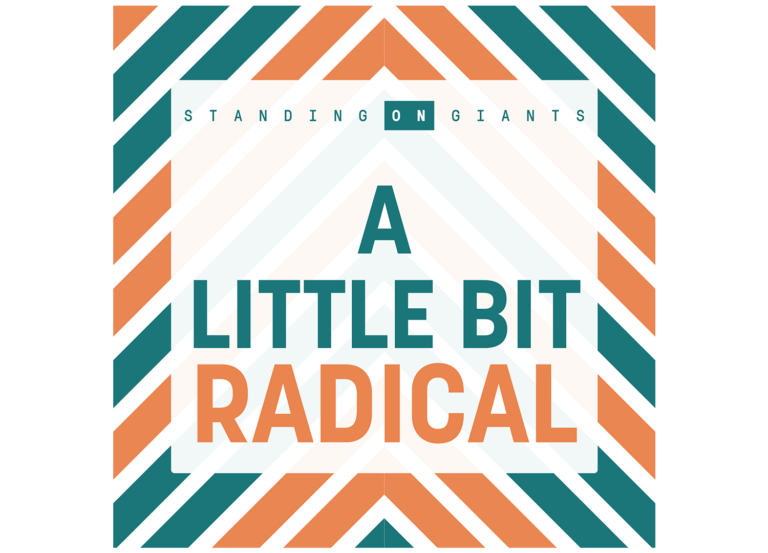 Read our top posts
Discover the system we use with our clients to build award-winning communities.
We're celebrating two years of being a b corp! Our second year as a B Corp and so much has…
We are 100k! We are so proud that our Lenovo Legion Gaming Community has welcomed its 100.000th member. This community has been a…
Our team is ready and waiting to talk to you about your community project. Click below to get in touch.
BOOK CONSULTATION NOW