The 5 Elements System for Community Success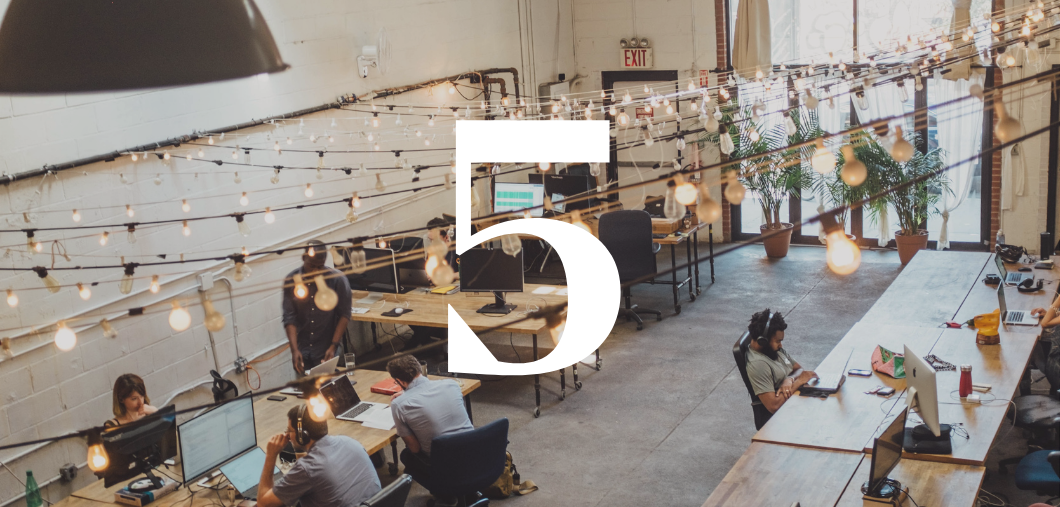 One wet weekend in March 2010, a retired glider pilot spent 16 hours going up and down the M1 motorway in the UK with four mobile phones, four separate sim cards, a laptop and an industrial-sized thermos full of tea.

Methodically he'd pull over, make test calls, send texts and try to access the internet on all four phones. He painstakingly recorded the results of his tests in a custom-coded spreadsheet.
WHy did he do this?
He was a member of giffgaff's online community, where our co-founders Robbie & Vincent met. The mobile phone company was barely four months old and they were in big trouble. Critical network failures were common. And the network engineers could not isolate the problem.
That glider pilot's work, done on his own time, on his own initiative, helped isolate the network issue and restore service. Every day there were more examples of community members supporting each other and helping to make the business work.
The 5 elements system for community success
The 5 Elements work together to create an engaged community and then, most importantly, integrate it with the business to generate value. Download the full guide below.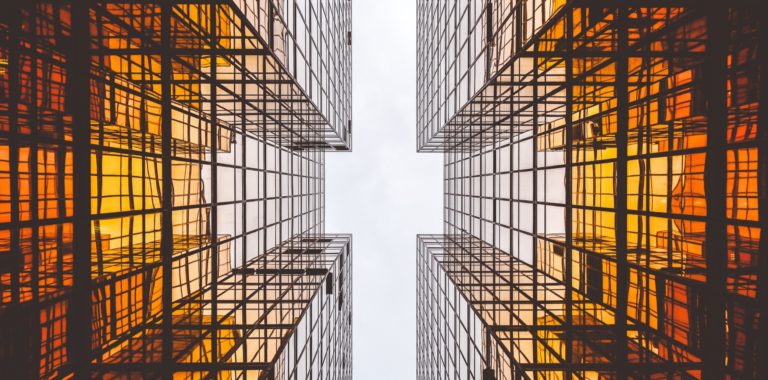 We've spent the last 10 years trying to answer that question and translate it, with the Standing on Giants team, into a system businesses can use to generate similar value.
The result of this work is The 5 Elements System for Community Success. We use 'The 5 Elements' to create a robust community strategy with every client we work with.
---
Inspired by community leaders around the world
As we've developed this system we've become very conscious that we do not work alone, and none of these ideas are exclusively ours. We're very grateful to the many leaders who shared their insights with us to create this guide. You'll read perspectives from some amazing community-led brands like Airbnb, Spotify, O2, Finimize and Salesforce on how each element is critical for community success.
Download the 5 elements guide
We've created this free guide to the 5 Elements System for Community Success featuring insights from community leaders around the world. Click below to download.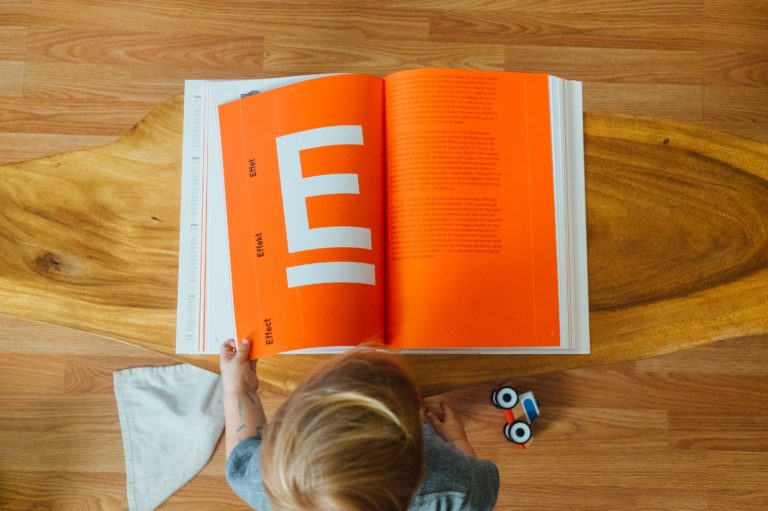 A Fantastic Reception from Community Professionals
We're especially pleased that The 5 Elements has had such a terrific reception from community pros since we first published it.
"This is great. Difficult to write such a level of detail with absolute clarity. Very readable in a short time, but something you can refer to ongoing. And perfect for sharing with those who don't live and breathe community. Well done all!"
Jamie Johnston – Global Community Manager, Spotify
"This is EXACTLY the kind of resource I wish I had when I was getting started in community building, but I'm glad to have it now!"
Alysa Turner, Head of Community and Partnerships, Growth Tools
---
Our team is ready and waiting to talk to you about your community project. Click below to get in touch.
BOOK CONSULTATION NOW
More from the blog
About the Company Standing on Giants is the world's first agency for businesses that want to build a brand-owned, online…
About the Company Standing on Giants is the world's first agency for businesses that want to build a brand-owned, online…
About the Company Standing on Giants is the world's first agency for businesses that want to build a brand-owned, online…