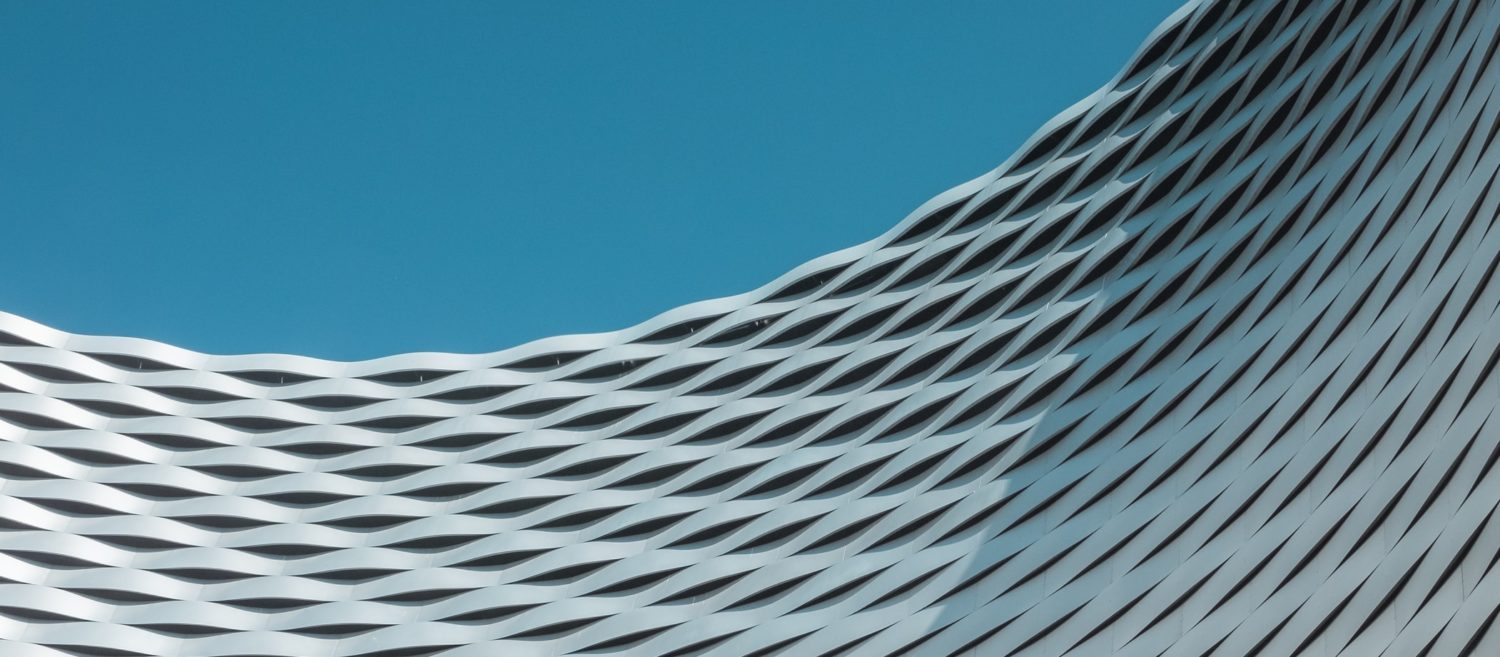 About Us
The Standing on Giants story, our people, vision and values.
Our story begins, as many stories do, with two people meeting in the right place at the right time.
Robbie Hearn and Vincent Boon first met in 2009 on the startup team at disruptive telecoms company giffgaff. Together, they wanted to know what would happen if a company were to place its customers at the heart of everything they do. Through pursuing that question, they developed a revolutionary, community-driven business model.
In 2012, they founded Standing on Giants to take the transformative power of brand-owned online communities to other businesses around the world. We now work with businesses like Airbnb, O2, Tesco Bank and Lenovo to unlock the potential in their customers through community.
---
Meet the Team
Our team is assembled from over 14 countries around the world. We're a cohort of community experts, with experience at some of the best community-led businesses on the planet like giffgaff, LEGO, Sony Playstation and Sega. Find out more about the team below!
Robbie Hearn, Co-Founder
Robbie is one of the world's leading voices on online communities and customer experience. He was on the founding team at giffgaff where, together with co-founder Vincent Boon, he designed a groundbreaking community-led customer experience with no stores or call centres. An advocate for the 'triple-bottom-line' business model, Robbie is passionate about business as a force for good in society. Robbie's focus is on strategic support for our clients, new areas of business growth and industry leadership.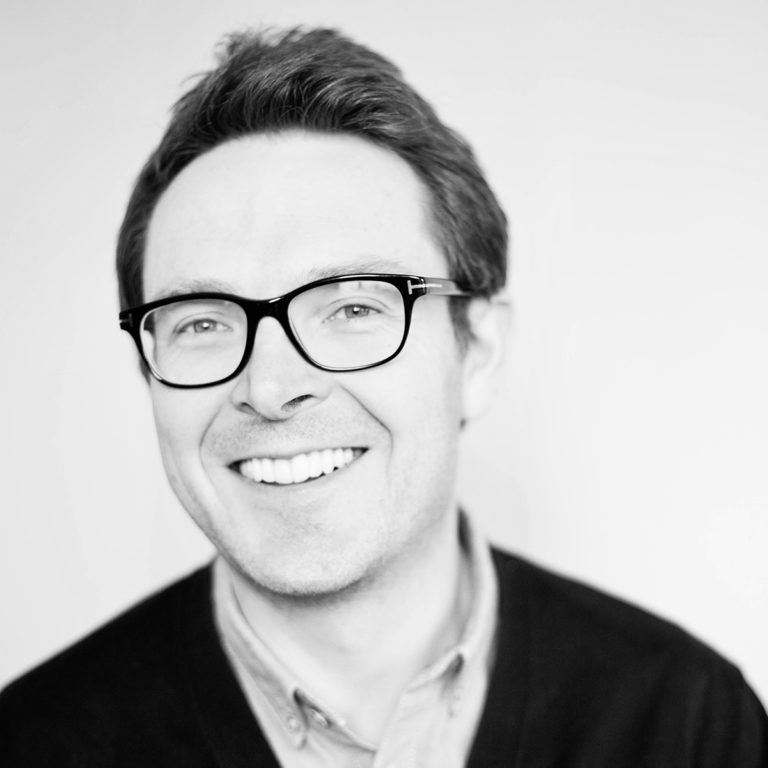 Vincent Boon, Co-Founder
Our visionary co-founder, Vincent Boon, was instrumental in building out PlayStation's first online community in 2006 with his work being regarded as pioneering in the field of online communities. As part of the start-up team at giffgaff, Vincent demonstrated what an online community could do and brought these learnings to community after community, pioneering a new methodology for community management. Today he uses his extensive knowledge to help advise companies when designing products, services and community-driven business models.
"Community is not a tactic or a weapon that you add to your arsenal. It is an upgrade to your business strategy."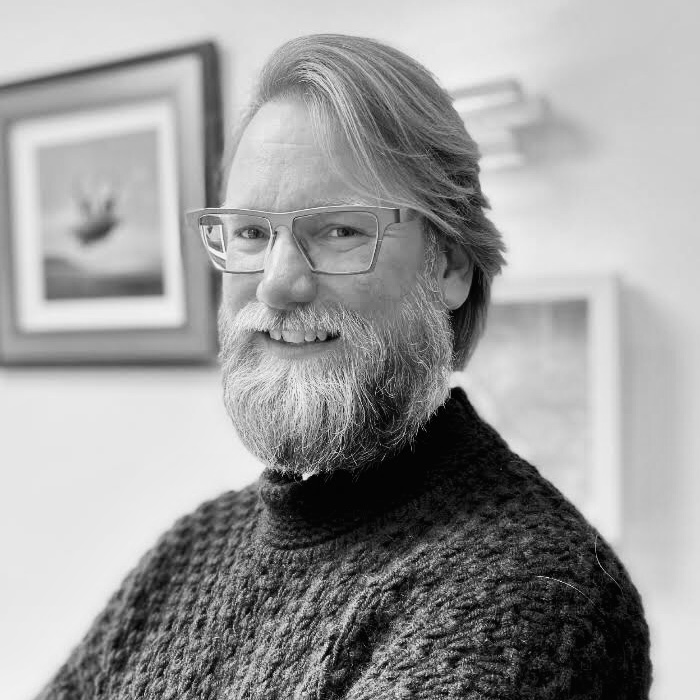 Zsuzsanna recsey, CEO
Zsuzsanna has led the Standing on Giants team as CEO since June 2020. Born and raised in Hungary, her career has taken her all across Europe in leadership roles, largely in the financial sector for Barclays and Citibank. Always described by her teams as a 'coaching-style' leader, Zsuzsanna went one step further and became a certified career coach in 2015, building a successful coaching business alongside her day job. After working with Standing on Giants in a coaching capacity, she came on board full time to lead the next phase of our agency's growth.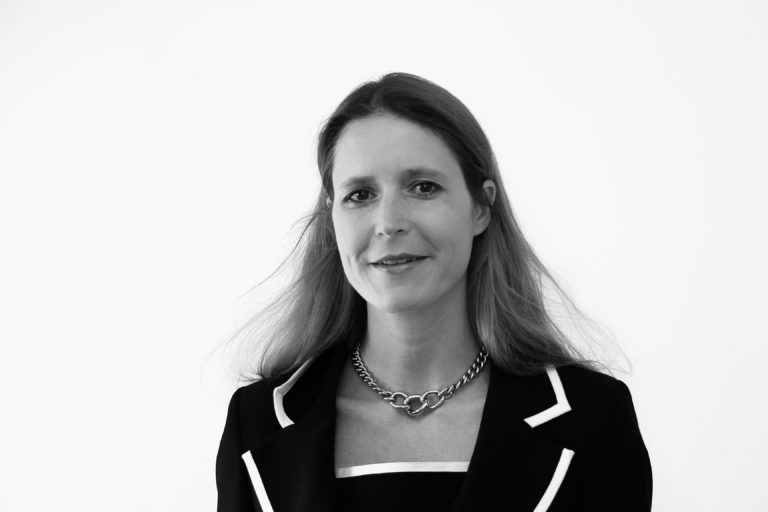 Alessandro
Community Manager
Alessandro is one of our expert community managers. Originally from Italy with a need for speed. He has been practicing athletics at national level for several years as a 100m sprinter. If he is not running he is test driving and reviewing sports cars for his YouTube channel.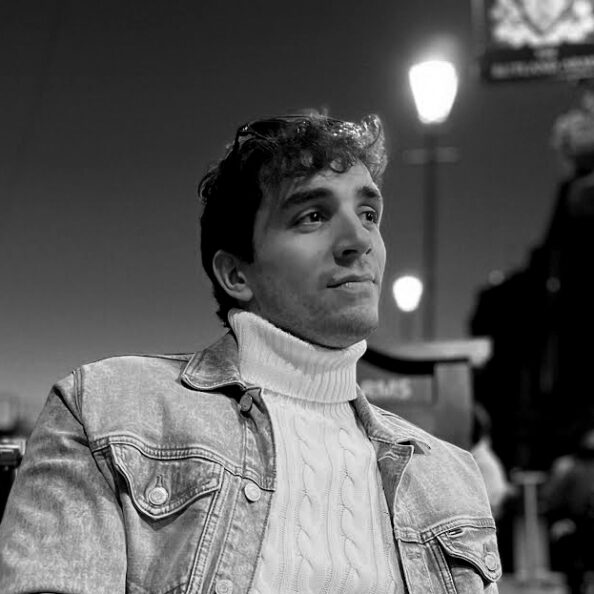 Andreas
Front End Developer
Andreas is part of the tech team at Standing on Giants. He works on the front end of our platform, implementing new designs and making improvements to give it a clean and modern look. He enjoys travelling, especially to hot and sunny destinations where he can relax on the beach.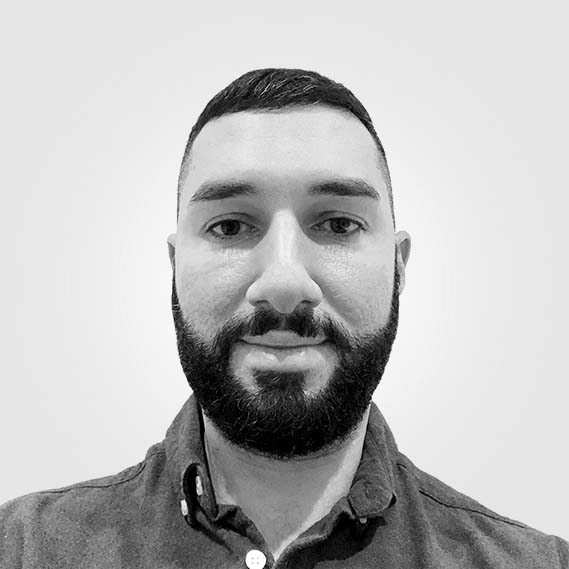 Anna
Community Manager
Anna is one of our wonderful colleagues on the Airbnb team. She speaks three languages fluently, which makes her the perfect fit for the multi-lingual community. She would describe herself as a travelholic and chocolate addict (we have witnessed whole chocolate bars vanish within minutes). Anna is a passionate tennis fan who loves swimming and exploring new destinations and cultures.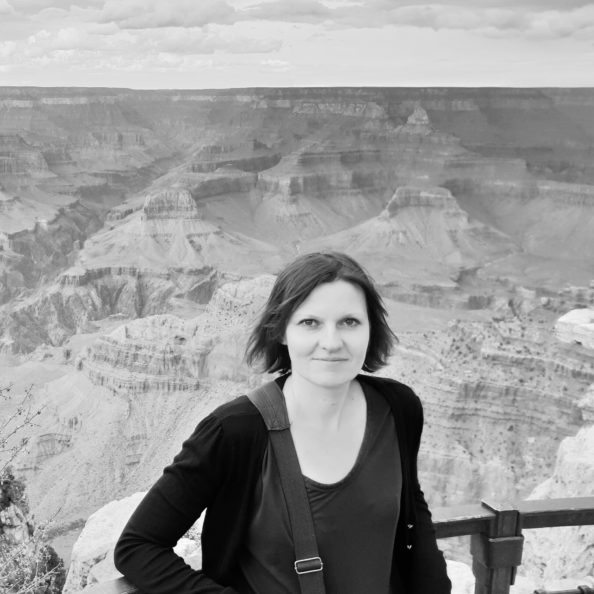 Breanna
Community Manager
Breanna is one of our Community Managers who joined Standing on Giants after spending time in China bringing expats together by the power of cats (and food). She can usually be found fretting over her sewing machine, discussing politics, or finding a new corner of the garden to grow vegetables.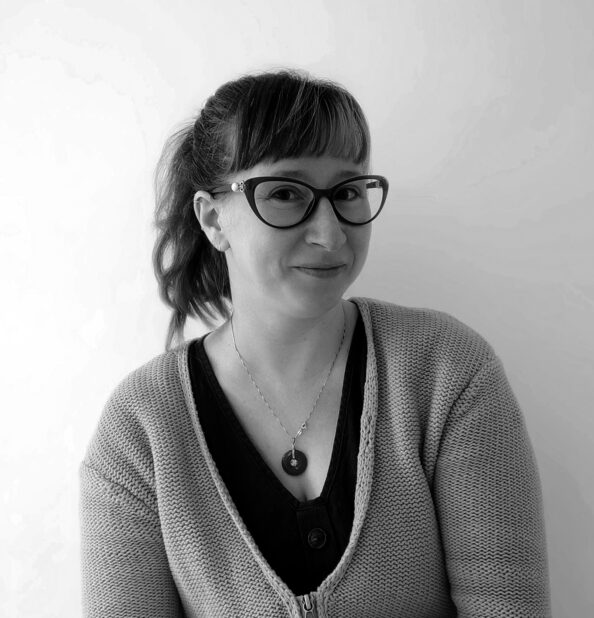 Bhumika
Senior Community Manager
Bhumika is one of our community managers. Born and raised in India, she is open to new ideas and perspectives, truly believes in the phrase ''born to be global'', and loves exploring the world through a lens of curiosity. Yet, she is a winter baby at heart, so she recently moved to Canada and fell in love with the snow season.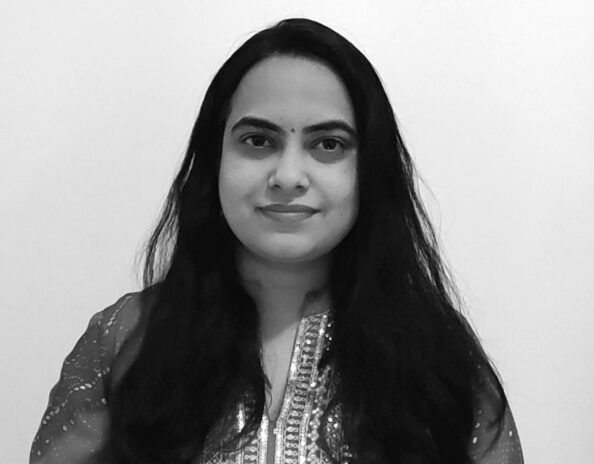 Cierra
Host Workshop Manager
Born in North Carolina, Cierra graduated from Appalachian State University. She is a huge advocate for B-Corps, 'triple-bottom-line', and is a sustainability specialist. If she is not working Cierra loves spending time with two pups and her pet duck, probably with a can of Dr Pepper in hand.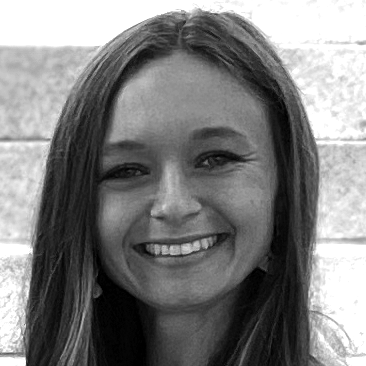 Darren
Community Consultant
Darren has been in the community management space for over 15 years. As the first Community Manager for Martin Lewis' MoneySavingExpert.com, he helped grow to 1.8 million members from a standing start and has since worked with some of the largest community brands in the world. He can speak fluent Portsmouth and can be booked for Cricket/Strictly guest appearances. Just check the small print.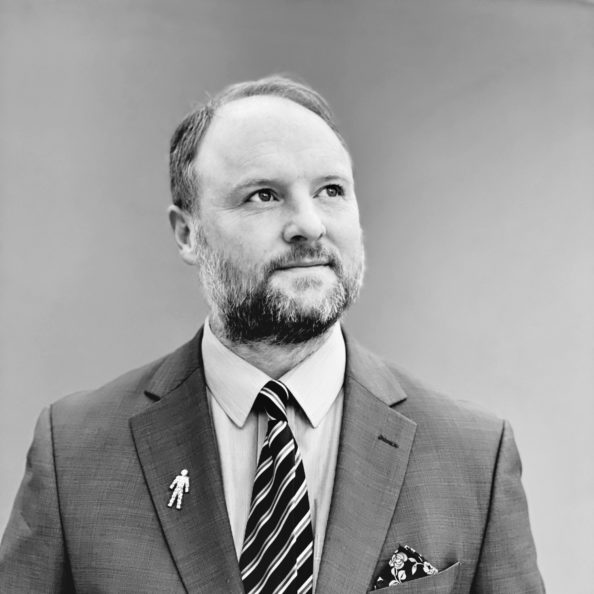 Emilie
Head of Community
Emilie has worked on many projects not only using her language skills but also contributing through her creative content ideas. She is appreciated by the team as a solid rock on stressful days and has often proven her resilience in difficult situations with members. Emilie loves to experiment with vegan bakes and cooking, is an avid runner, and leaves lazy days to her two guinea pigs, Cookie and Brownie.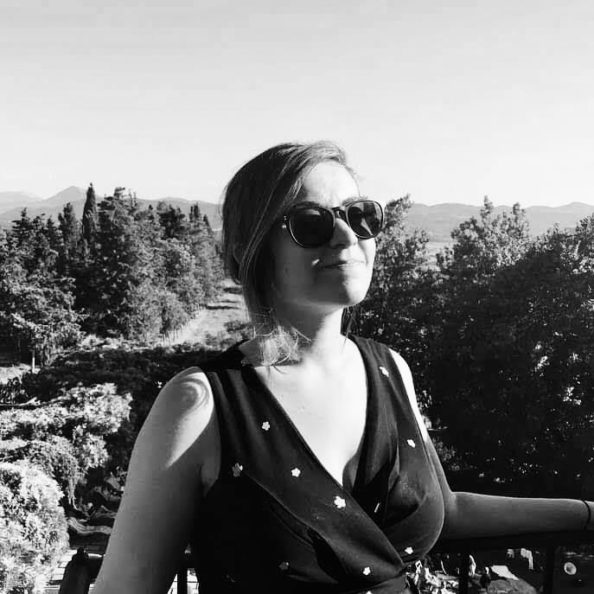 Emily
Head of Operations & HR
Emily is our Head of Operations and HR. She works her magic behind the scenes and ensures that the business is running smoothly. She keeps an eye on all processes, projects, and the nitty-gritty that could potentially cause chaos, helping our teams to work as efficiently as possible. In her spare time, Emily likes to paint, read, and cook.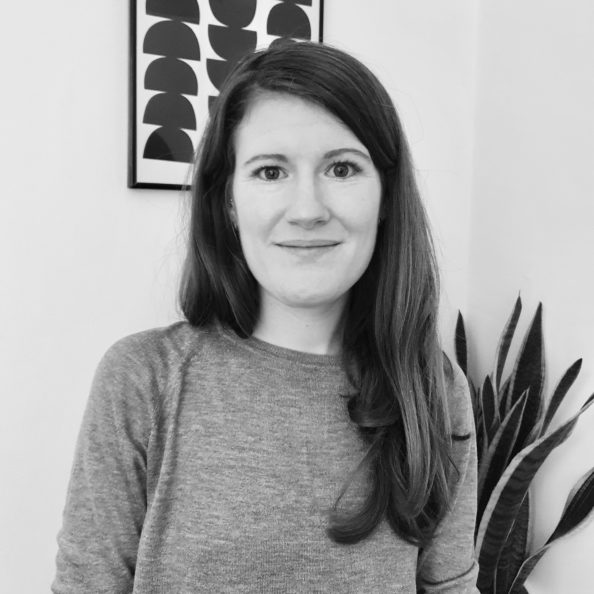 Francesca
Community Manager
Francesca was born in Italy, but her heart is all around the world. She has a passion for people: she is a community manager, a personal performance coach, and a journalist. Facilitating interactions and helping people become more aware of their strengths is what makes her happy. If you want to make her even happier give her pizza. If you want to kill her add pineapple to it.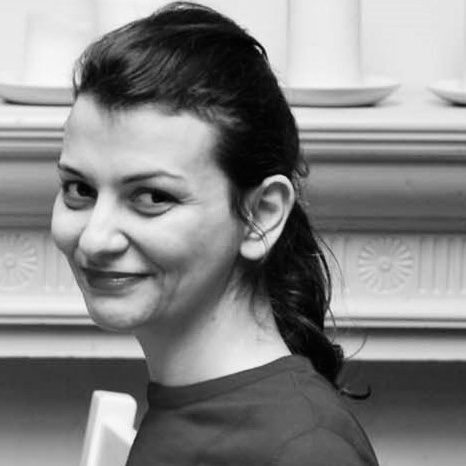 Jenny
Community Manager
Born and raised in the south of Scotland, Jenny spent over a decade in the Energy industry, before discovering her true passion in Community Management. She loves the sea, the hills, reading, cooking, and music. Occasionally you'll find her playing video games, as she tries to navigate her way through "new fangled technology". She likes to meet new people, and hear their story, preferably over a nice cuppa.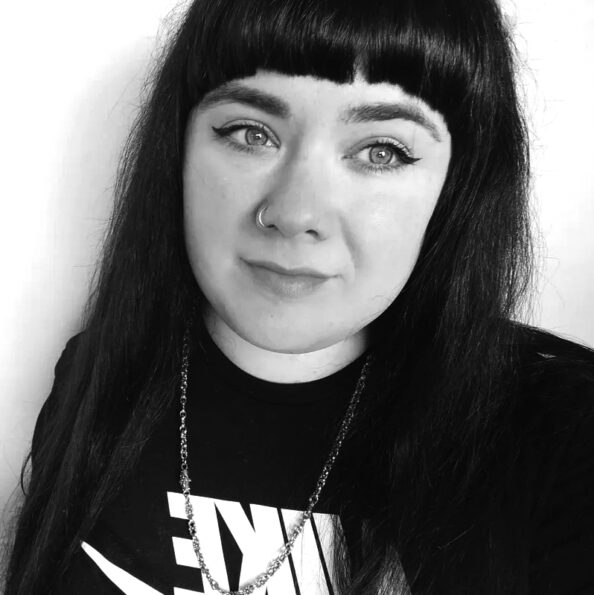 Josu
Developer Lead
Josu helps our clients create their ideal community platform and boy does he deliver! He would describe himself as quite the geek, but also enjoys physical activities and plays in a dodgeball team. He loves board games and is the only Basque-speaker at Standing on Giants. Josu came to London to improve his English, which, in his opinion, he hasn't yet (we disagree!).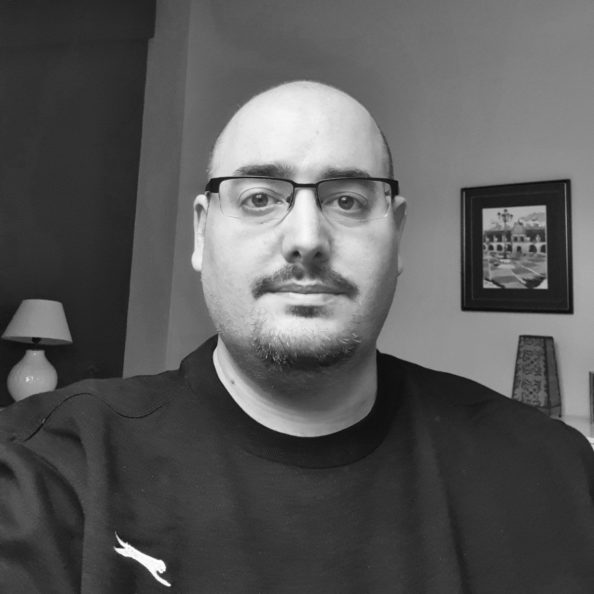 Jules
Community Manager

Born in Germany Jules is one of our talented Community Managers and naturally takes care of our German Airbnb community. As a citizen of the world, she loves Japanese food, the history of Chinese writing and the all-American Pepsi Max. Although she has not been to Germany since 2000 she still kept her national virtues – (dark) humour, the use of sarcasm and being brutally honest.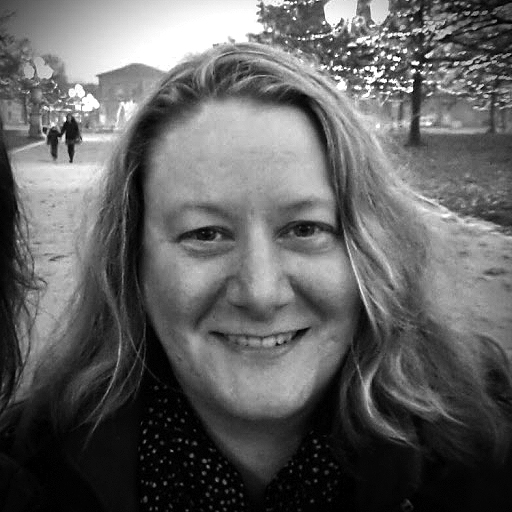 Katie
Head of Community Operations
Katie is our Head of Community Operations. She thrives on the hard-working, fun-loving team dynamic. She's an avid reader, a keen traveler, and a big baking fan (her signature is a gingerbread cupcake with lime cream-cheese icing). She is also a Spanish speaker and loves a creative project – from brush lettering to crafting.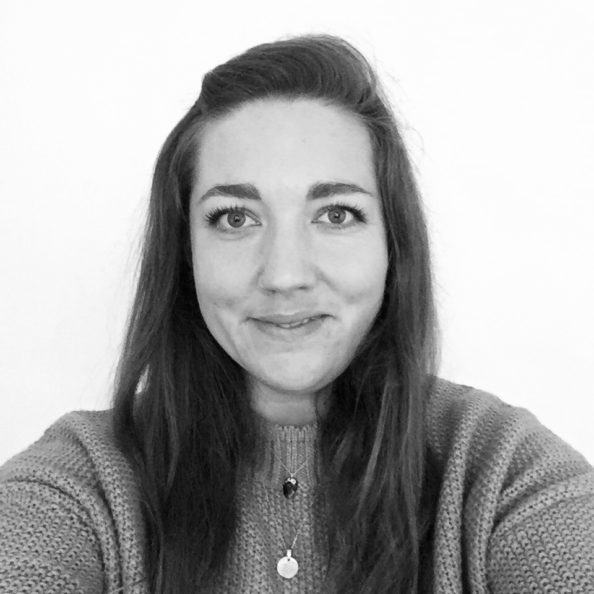 Kirstie
Product Manager
Kirstie is part of the Professional Services team and an expert in all things Community Management. She has been with Standing on Giants for a long time, supporting our communities in three different languages! Kirstie loves music, testing the team's trivia knowledge with quizzes and games, cycling around London, cooking, and dogs.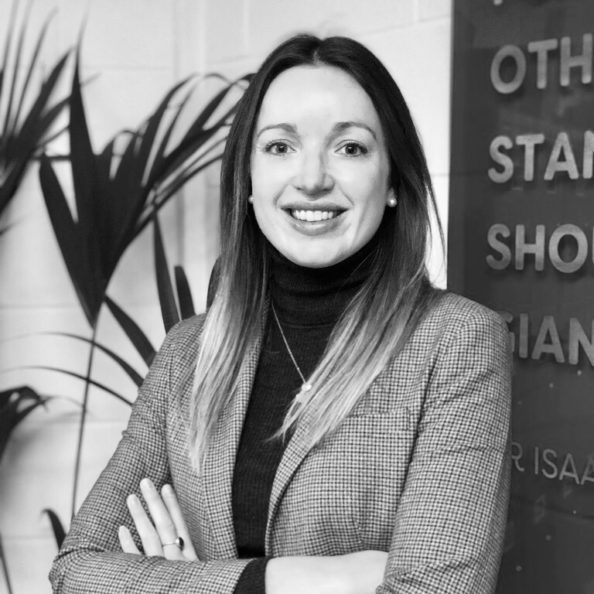 Laura
Community Manager
Born and raised in sunny Rio de Janeiro, Laura felt in love with London 11 years ago and has never looked back. She is a Community Manager with previous experience in customer service and engaging with other people is what makes her feel alive. When she is not experimenting on new exotic cuisines, she's trying to master a few yoga poses, travelling and spending time with her loved ones.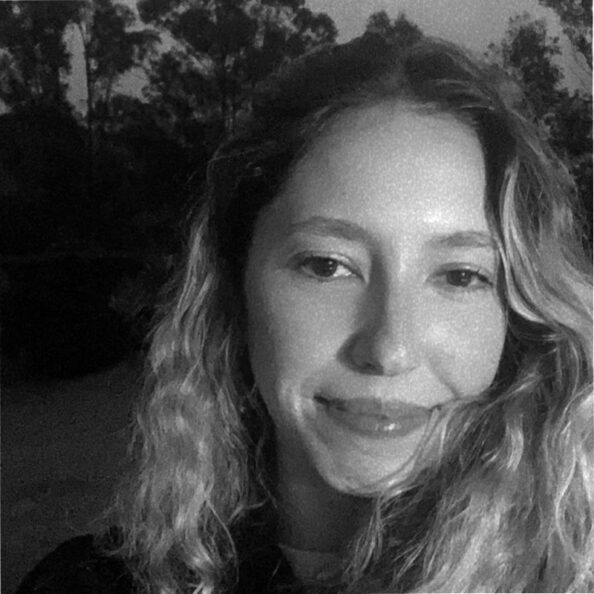 Lisa
Community Manager
Lisa is one of our Community Managers, and works in the French Airbnb Community Center. She has a background in social media management and customer service, and even a little bit in project management. She loves animals, knitting, going out and being creative, and as stereotypical as that may sound, she has some African Dwarf Frogs as pets (no, not for eating).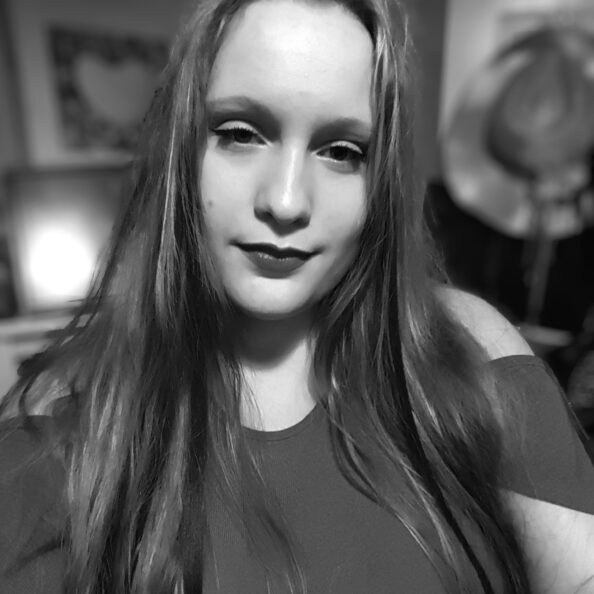 Lukas
Marketing and Design Executive
Lukas joined Standing on Giants from the world of fashion. He recently became part of the marketing team and is our man for anything Adobe. If you need visuals Lukas is the guy to talk to. As our biggest Diet Coke fan there is no other drink that revitalises him like, what he calls: "canned ambrosia". Lukas is a passionate dog whisperer with a big fear of squirrels.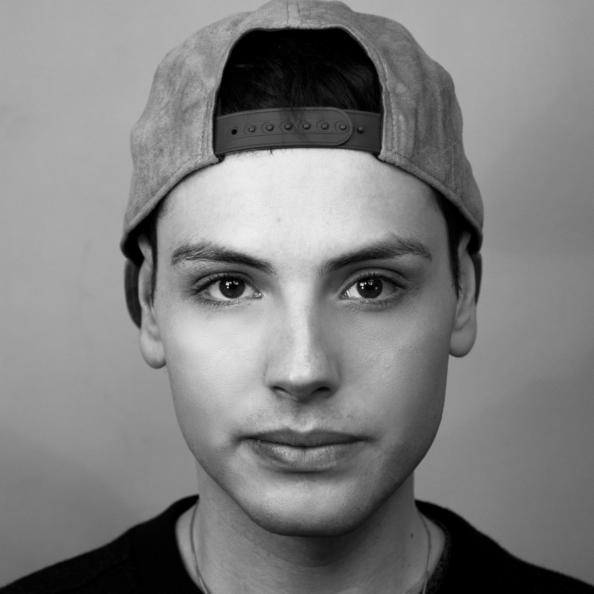 Marc
Community Manager
Marc is one of our community managers in our delivery team. He works with some of our clients building internal-facing communities, as well as public ones. Marc has a background in journalism and, though originally from London, now lives near the historic city of Bath. Outside of work, he is interested in photography and spending time with friends, usually in hipster coffee shops.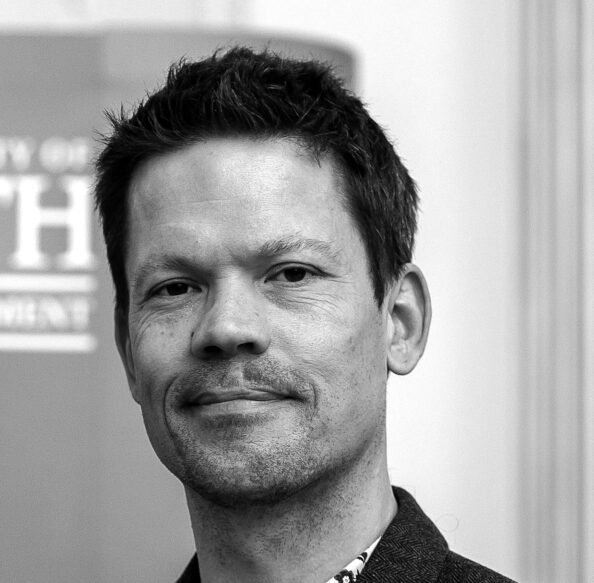 Marjo
Head of Community
Marjo is one of our Grand Masters of Community Management and has held the position of Head of Community at several telco and gaming communities. She likes to spend her spare time playing games, tinkering on websites, and graphic design. She is also a coffee enthusiast and loves her two cats, Arthur & Drake.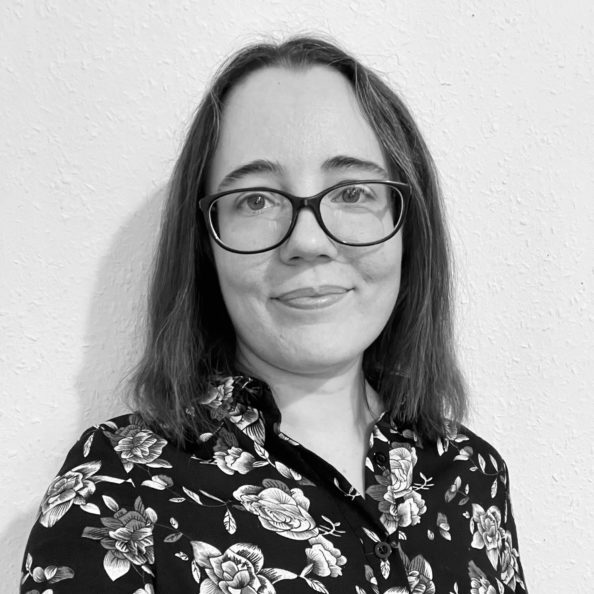 Martin
Head of Community
Martin has over 15 years of community management and customer service experience. He has been with SoG for quite a few years now and is appreciated as the quiet, hard-working community management expert. He spends his spare time playing video games, watching movies, keeping fit, and spending time with friends.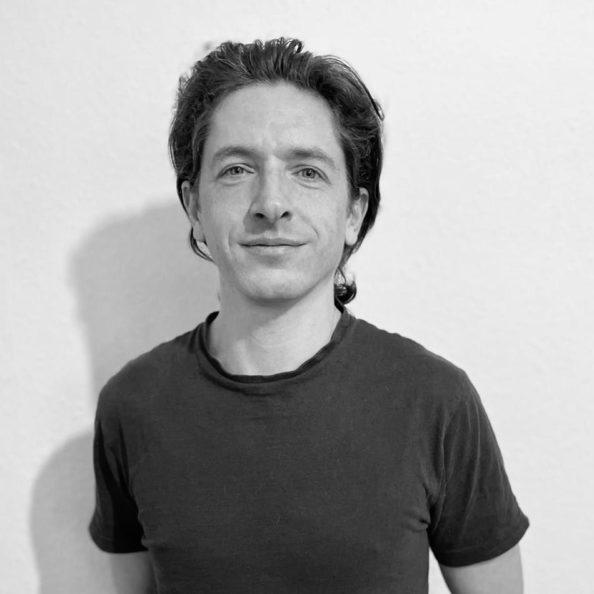 May
Head of Tech
May is head of our amazing tech team. She would describe herself as a travelholic, film buff, and lover of all things pink. We would also describe her as a wonderful colleague who loves to give, share, and support her team in any way possible.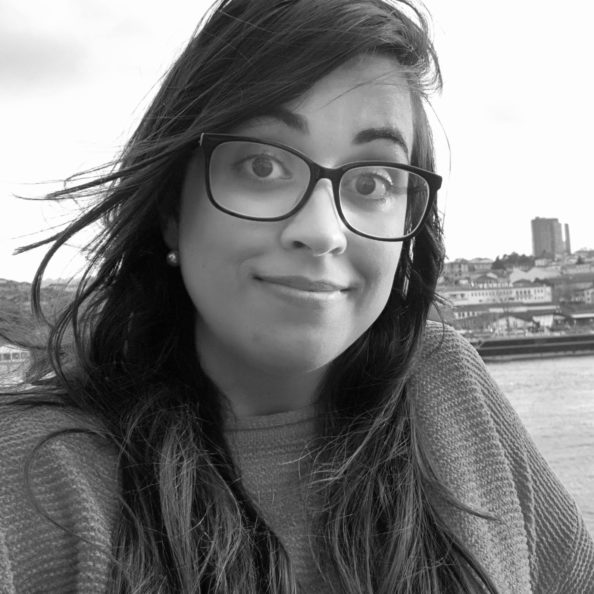 Matthieu
Community Manager
Matthieu is one of our lovely community managers on the Lenovo Legion Gaming team. Originally from France he not only loves cooking French recipes (and some Italian ones) but has also been a hardcore video gamer since he was 15, which makes him the perfect fit. But if you think Matthieu is just a gamer behind screens, be prepared to be tackled – he also has been playing rugby for the past 25 years.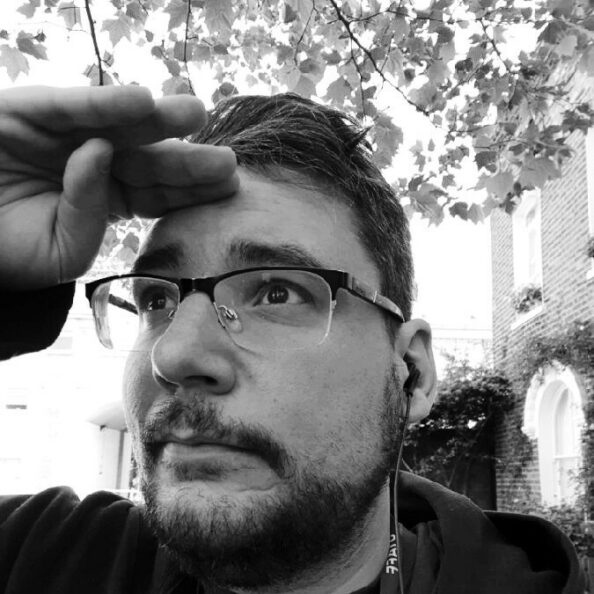 Melanie
Community Manager
A California native, Melanie has traded in the sunshine and flip flops for tea and rain in London. With over 7 years of experience in the hospitality industry, she works as a Community Manager for the Airbnb team. She loves grumpy dogs, experimenting in the kitchen, and working on mastering her pizza dough recipe.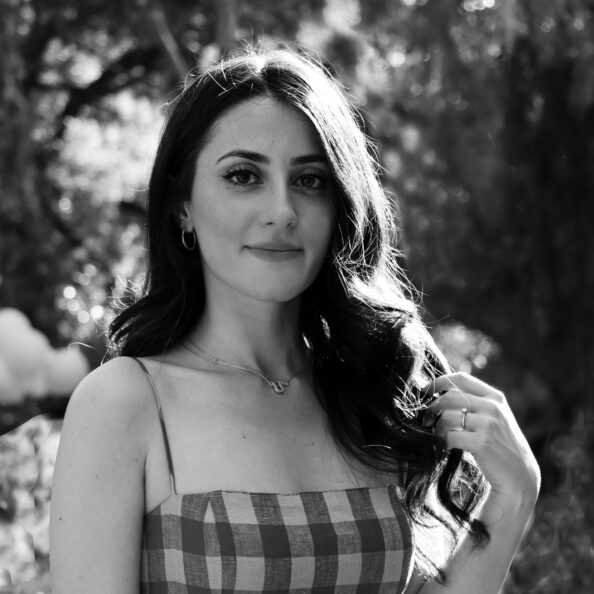 Mohamad
FullStack Developer
Mohamad is part of the tech team at Standing on Giants, serving as a FullStack Developer. In this role, he is responsible for implementing new features, designs, and making improvements to our community platform. He is highly skilled in problem-solving with a natural aptitude for troubleshooting. In addition to his passion for technology, Mohamad enjoys travelling.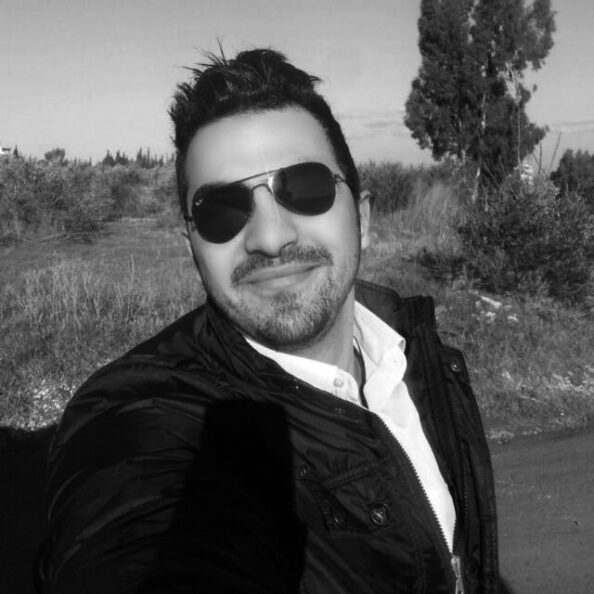 Nick
Community Relationship Manager
Journalist turned editor-in-chief in print, TV and online media, Nick got a passion for our online communities. He fluently speaks two languages, and can-probably-maybe (?) understand a third. An Apple-geek, who loves consuming media and food, preferably at the same time; total cookie-monster (but somewhat less blue). He thrives on coffee and content.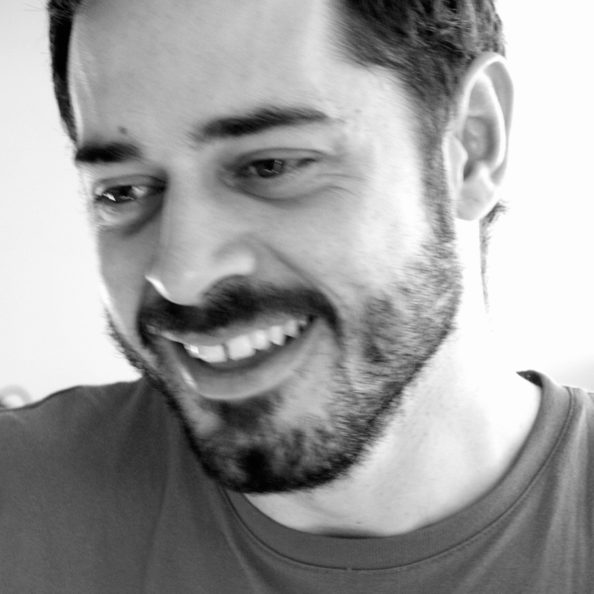 Omar
Community Relationship Manager
Omar is one of our community relationship managers. He is originally from Venezuela and grew up surrounded by oil workers which made him excited to graduate as a Mechanical Engineer. But when he emigrated in 2017 he started working with and for people and discovered that this is what he loves. If Omar is not doing good for the people he is probably with his family watching any sport under the sun on TV.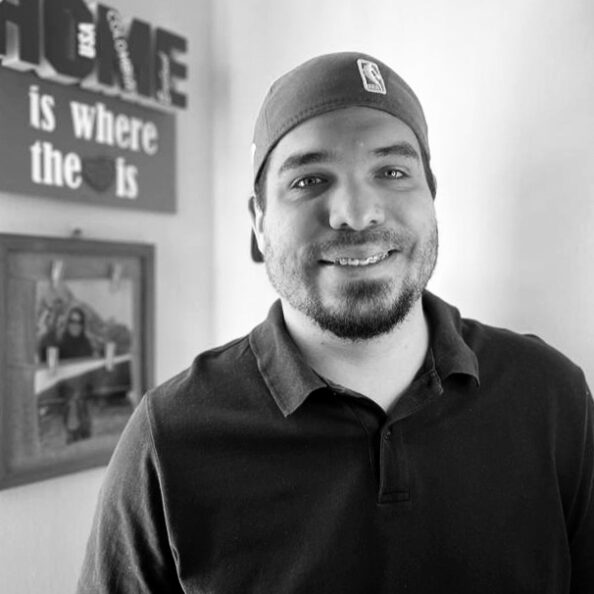 Patricia
Community Manager
Before joining Standing on Giants, Patricia used her language skills – she speaks three languages – in a variety of roles, that included teaching, translating, and social media marketing, but she has found her true love working with communities. She loves the beach, coffee, dogs and everything nerdy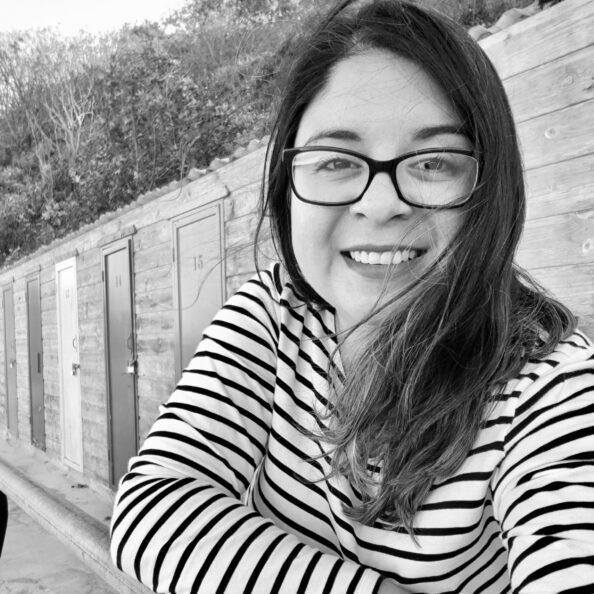 Quincy
Community Manager
Quincy is one of our great CMs and has been with SoG for a number of years. He is an entrepreneurial football enthusiast who doesn't think physical fitness and good food have to be in juxtaposition with each other. He also regularly amazes with his sleek fashion choices.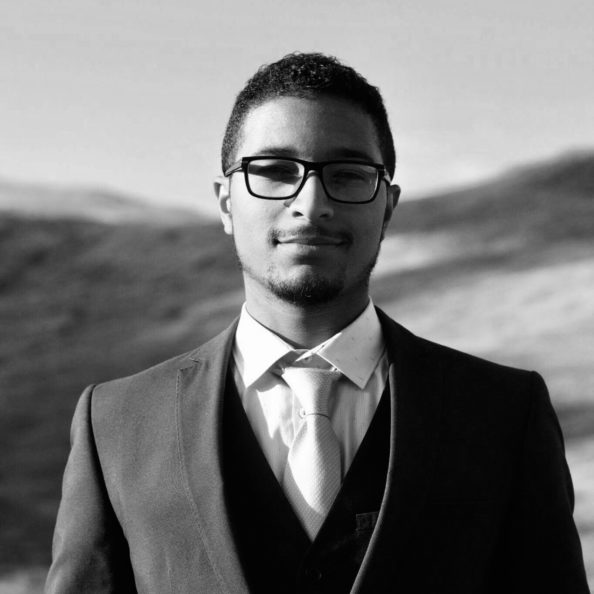 Rafa
Tech-Support Manager
Lover of outdoor activities, from cycling to hiking and back, Rafa is part of the tech team. Interested in most things creative, he is a music producer and photographer himself, with a soft spot for films, tea and travelling.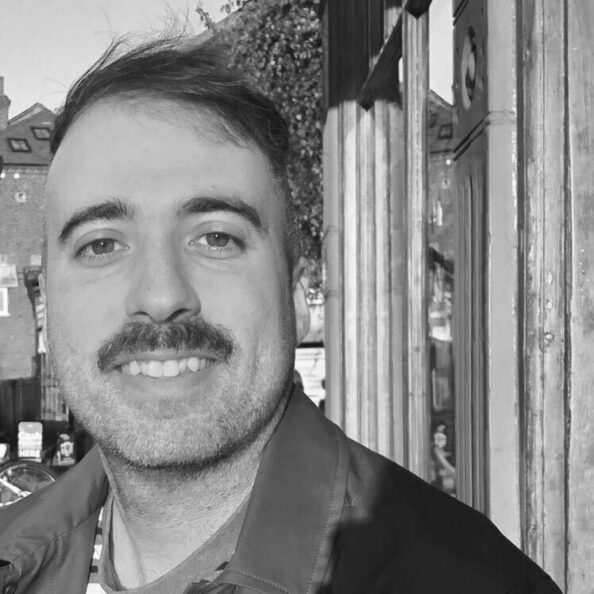 Rebecca
Senior Community Relationship Manager
Rebecca is one of our Community Relationship Managers, overseeing Airbnb Host Leaders across the UK and Ireland. Her background consists of over 10 years in the Hotel industry. She is a big lover of food, wine and testing out new recipes in her kitchen. To balance this, yoga or running is her go to!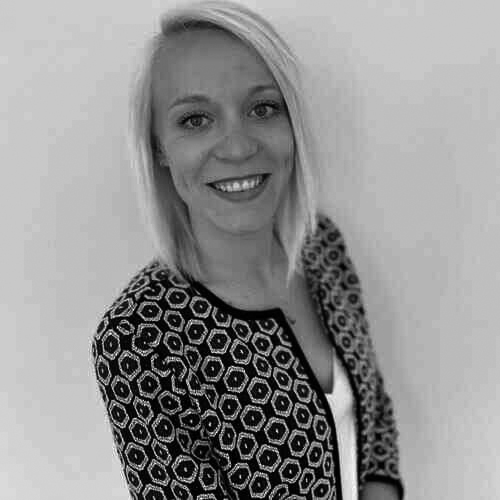 Rob
Head of Sales & Marketing
Rob joined Standing on Giants from the world of social media. He built one of the most engaged social media communities in the alcohol industry at challenger gin brand Sipsmith. He followed this with launching the world's first restaurant born from social media at Jungle Creations. He is a CIM qualified marketer, passionate vegan and can sing you any song from 'Les Mis'.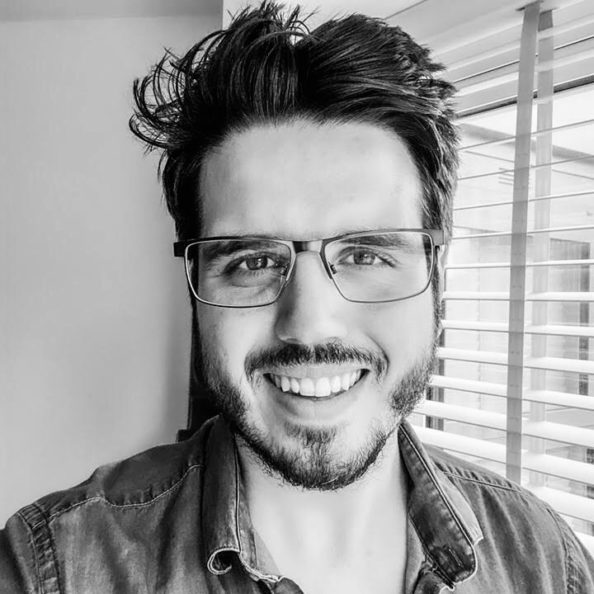 Sergi
Senior Community Manager
Born in Barcelona (this is a statement). For years, Sergi has worked as a journalist in the television, radio, and press before devoting himself to managing communities. As a lover of sport in general, particularly of running and diving, he enjoys open spaces and being close to the sea, as well as spending a relaxed afternoon with good old friends.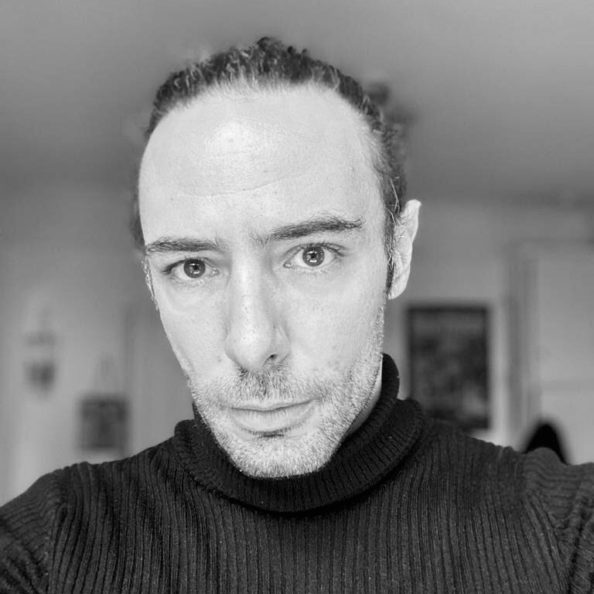 Sheila
Community Relationship Manager
Sheila is one of our Airbnb Regional Managers in Canada. She has a healthy sense of humour and bountiful energy. Sheila is a proud mom of 3 teenagers and loves yoga to keep the stress of that in check. If she is not managing in the community she is probably spending time at her family cottage or skiing.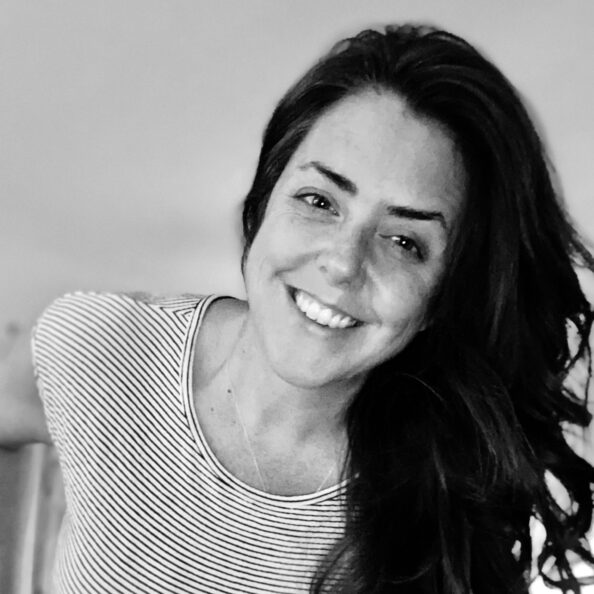 Stephanie
Head of Community
Stephanie came to Standing on Giants after spending over a decade working in marketing and community within the games industry. She uses this experience to mediate some of the more difficult situations in our communities, as well as translate some more social and platform-specific engagement techniques for community developments. She is a proud owner of most consoles and an alarming amount of survival horror games. Mother and reluctant cat owner.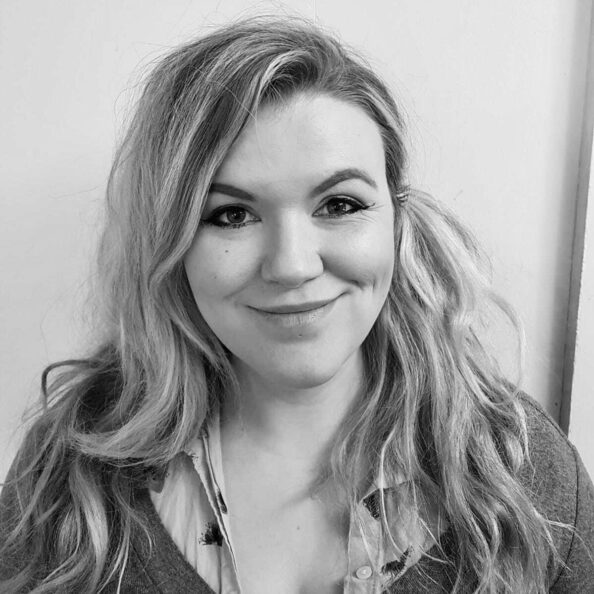 Sybe
Community Manager
Originally from the Netherlands, Sybe is part of the English Airbnb Community Management team. His love for culture runs in the family, and though he hasn't travelled often his bucket list is still filled to the brim. A jack-of-all-trades when it comes to hobbies, he's still an engineer at heart and fascinated by the technical and logical sides of things.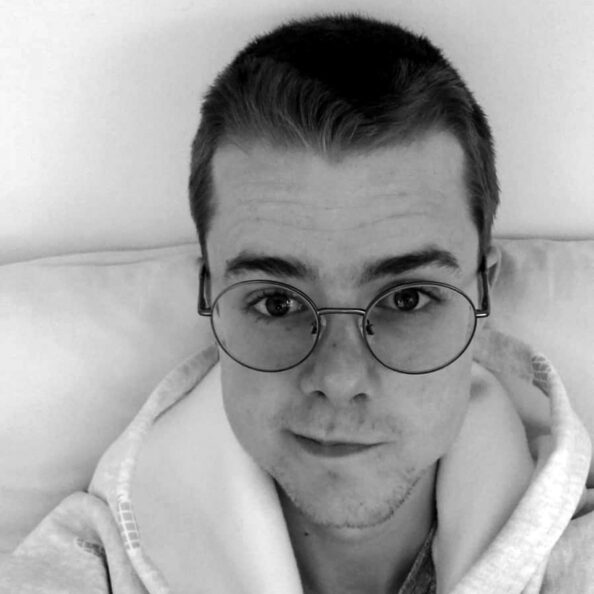 Szilvia
Community Relationship Manager
Szilvia is one of our talented Airbnb Community Relationship Managers for CEE and CIS countries. Based in Hungary, she has a background in the banking sector as an accounts payable specialist and risk analyst. As a mother of three you would think she got enough on her plate but she still manages to travel, play volleyball, practise her Polish and watch her favourite crime shows.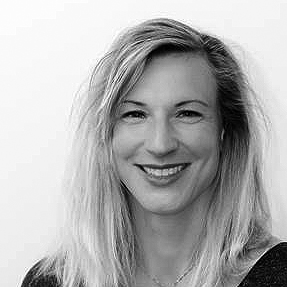 Tamara
Community Manager
Tamara is one of our community managers and comes from an interior design background. She is interested in psychology and e-commerce. She plays handball regularly and has a huge passion for it. As a water sign, she loves the beach, the sun, and the sea.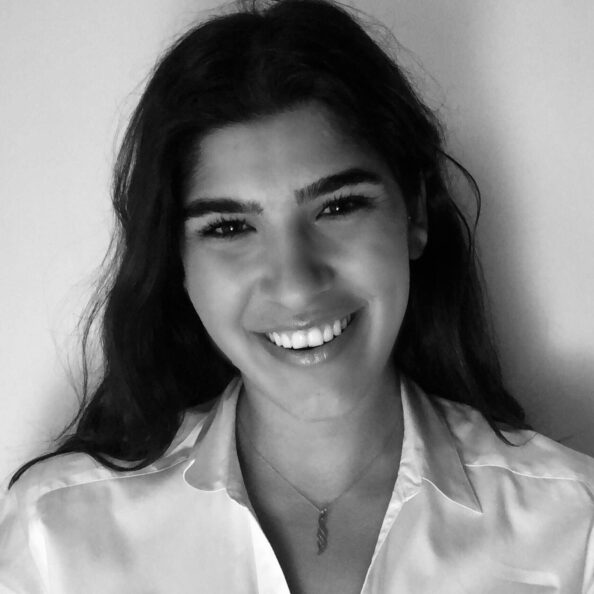 Teri
Community Analyst
Teri is one of our Community Administrators. She has a background in hospitality, tourism and digital marketing, and is quite content spending time with spreadsheets and reports. She's a huge theatre fan and serial attender of shows. She also loves travelling, reading and old movie musicals (Singin' in the Rain, of course, is her favourite).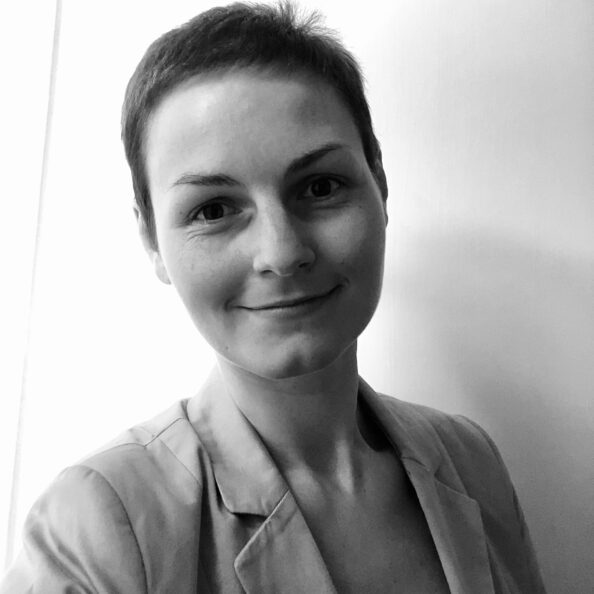 Toby
Head of SME Community Services
Toby has worked at Standing on Giants since its creation. He has helped teams at many of our clients through the community planning process in many different capacities, and doing so brings him joy. Outside of work, he's your typical nerdy guy from the Chilterns, and is very popular as a trainer and mentor.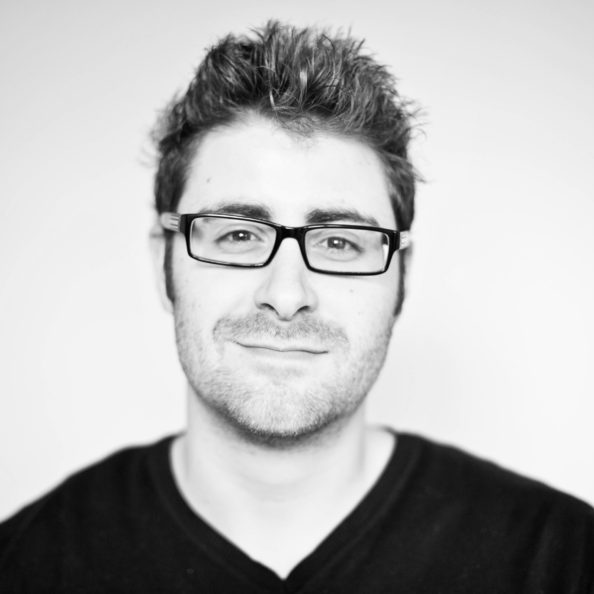 Victor
Junior Community Analyst
Born in Brazil, Victor came to the UK when I was 15. He has a background in computer science and IT. He joined SoG as a Junior Community Analyst, helping with data categorisation and reporting. Outside of work he loves playing niche strategy multiplayer games or binge watching all sorts of anime.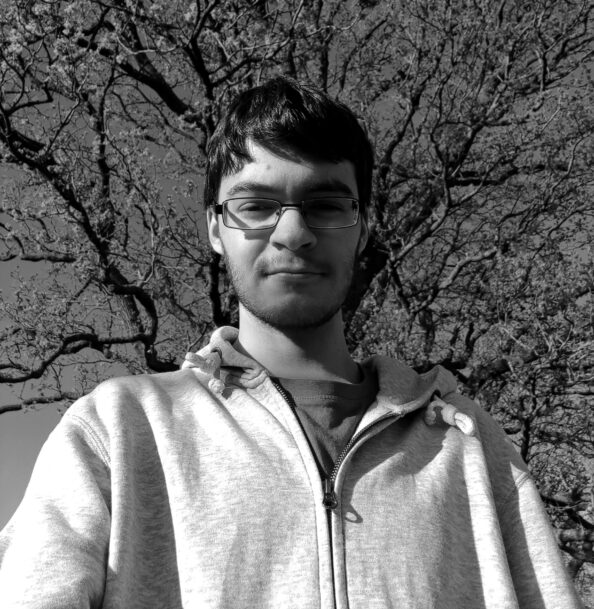 Walter
Community Manager
Walter is one of our Community Managers. Born and raised in Italy, he devoted his skills and expertise as a lawyer to consumer advocacy and customer service. He is passionate about facilitating interactions between individuals by creating a safe and stimulating environment. Walter is environmentally conscious and tries to preserve nature with an eco-friendly lifestyle. He spends his spare time on "extreme" gardening on his small balcony, long walks, pixelated video games and his beloved cats.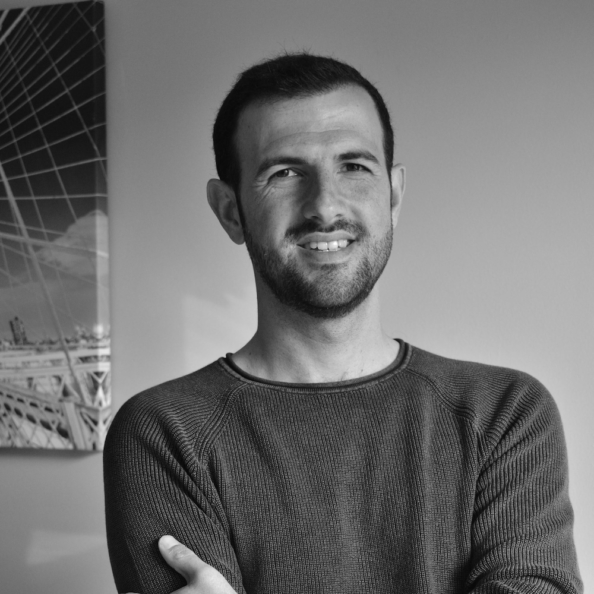 Yuri
Community Manager
Yuri is one of our Community Managers on the Lenovo Legion team. It helps that he has been a hardcore video gamer since he was 12, but he also comes from academic background and has a research interest in tourism and consumer behaviour. In his free time, apart from video games, he likes to travel, learn languages and read/watch anything fantasy and sci-fi.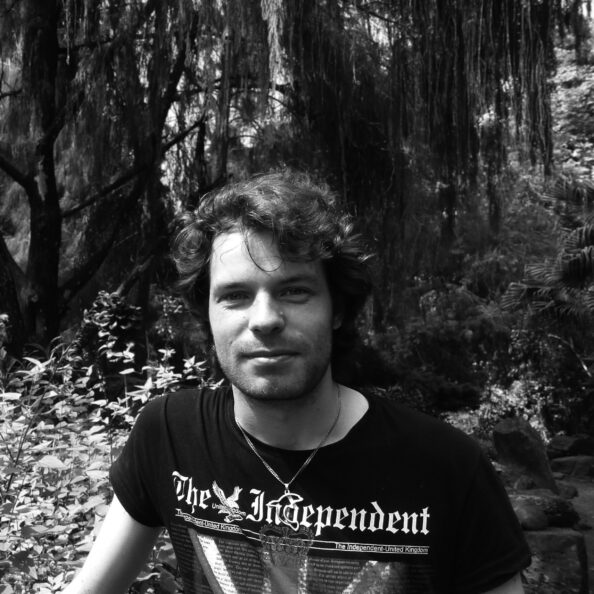 For People & Planet
We are incredibly proud to be the first online community company in the world to achieve B Corp certification. This means that we sign up to the highest standards of financial, social and environmental responsibility in everything we do.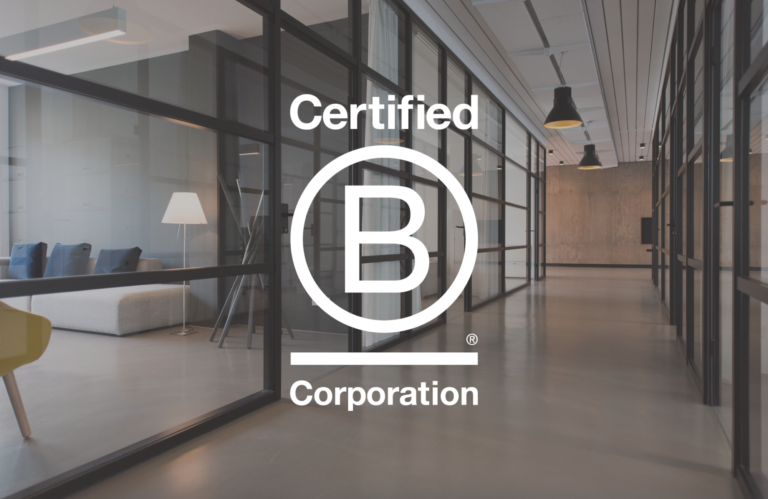 Our team is ready and waiting to talk about your community project. Book a free consultation.
BOOK CONSULTATION NOW