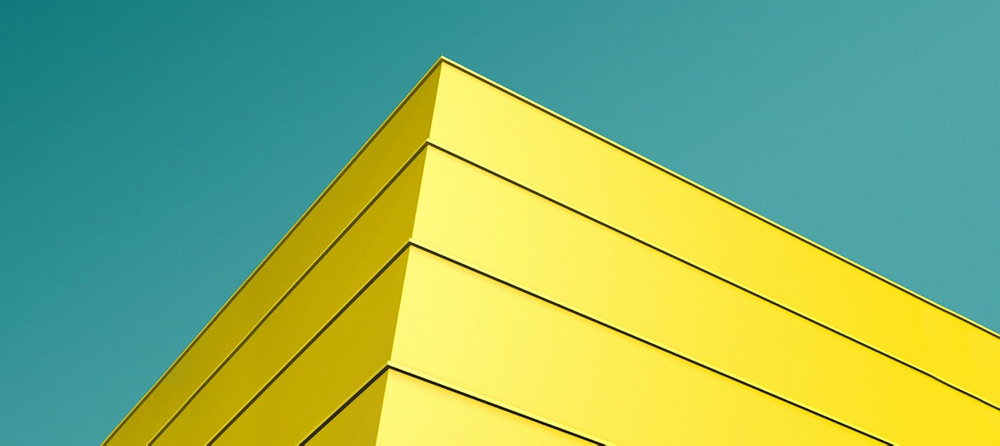 Community Knowledge
Empowering you with the knowledge and skills to deliver community success.
Through our years of experience in brand-owned, online communities we have developed a series of consultancy, mentoring and training to equip you and your team with the right knowledge and skills to build a thriving community.
Your community knowledge support doesn't end when your community launches or migrates but evolves into ongoing guidance to help you grow and integrate your community for the long term.
Everyone at Airbnb learns from this team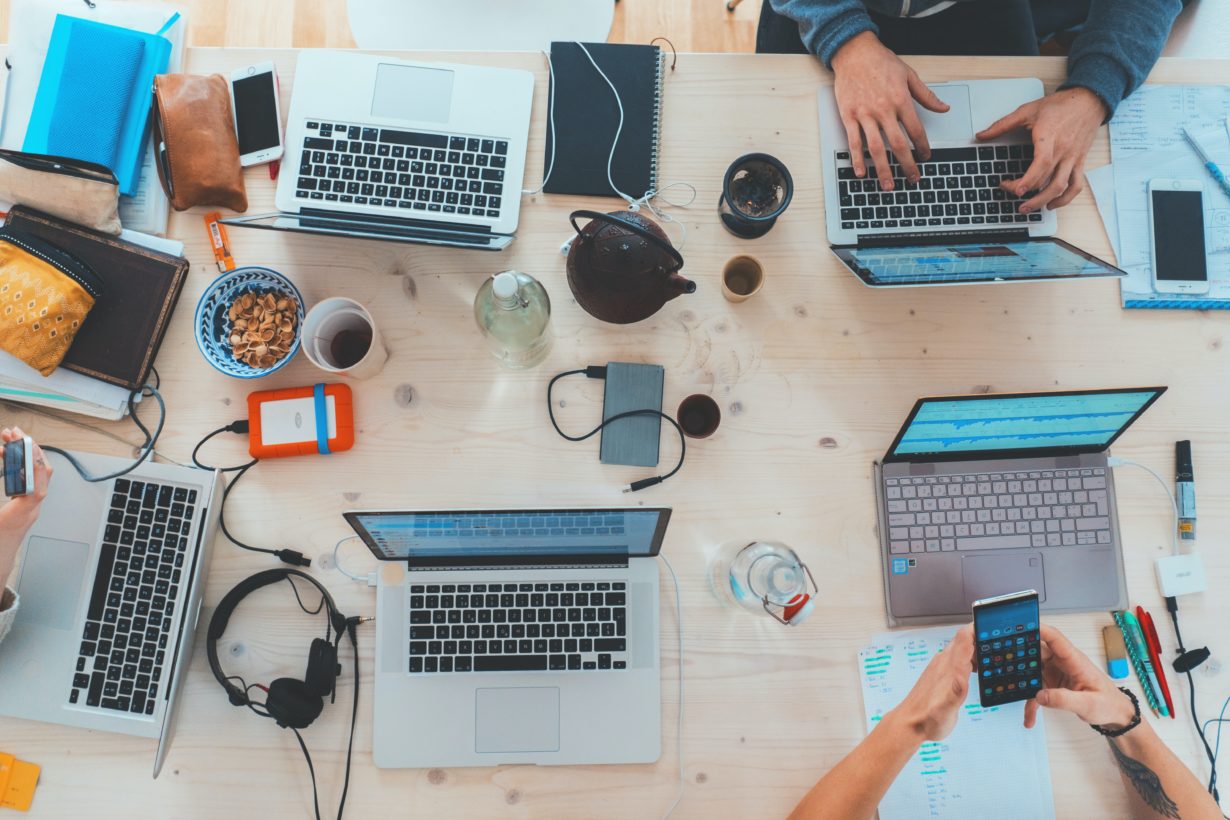 Strategy & planning

Led by our team of community experts, our consultancy workshops empower you to build a winning community strategy from day one and plan for a successful launch or migration. Annual reviews allow you to assess performance, clarify direction and evolve your community strategy over time.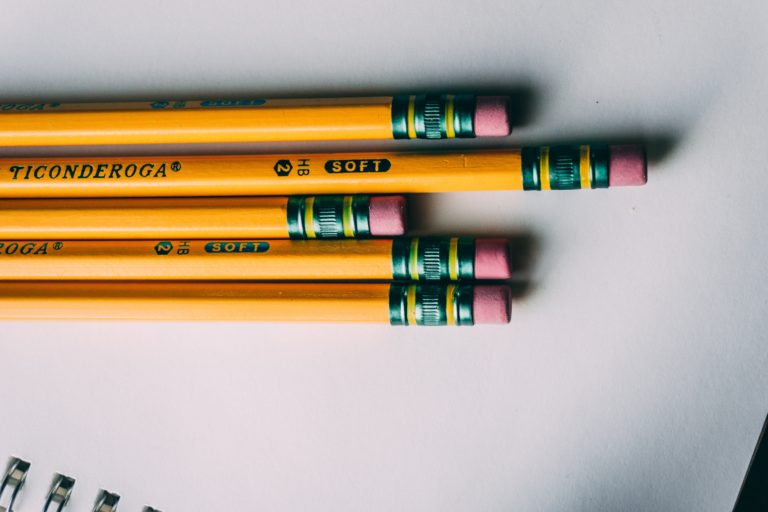 ---
"The strategy and planning workshops gave us a really solid foundation in community building. The sessions were well timed, never rushed and the content was great"

Russell Lane, Head of Customer Experience, Utilita
Mentoring
Our mentoring service gives your team continual access to our experienced consultants, both before and after community launch. Mentees often use their sessions to approach "in the moment" situations, as well as building an ongoing plan to generate further value from their community.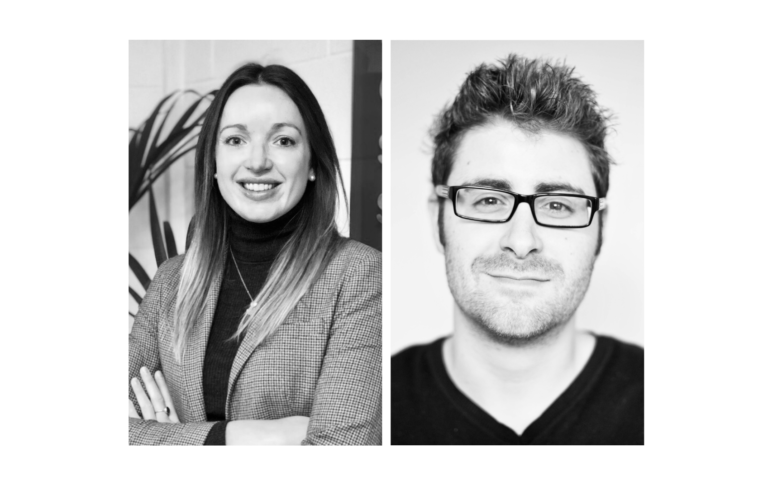 "Mentoring with toby has been fantastic"

Sarah Defoe, Community Owner, Tesco Bank
---
Community management training
For communities with internal community managers, our training sessions upskill staff in the key elements of our award-winning methodology. We offer both foundation and advanced training to develop your community team's skills over time.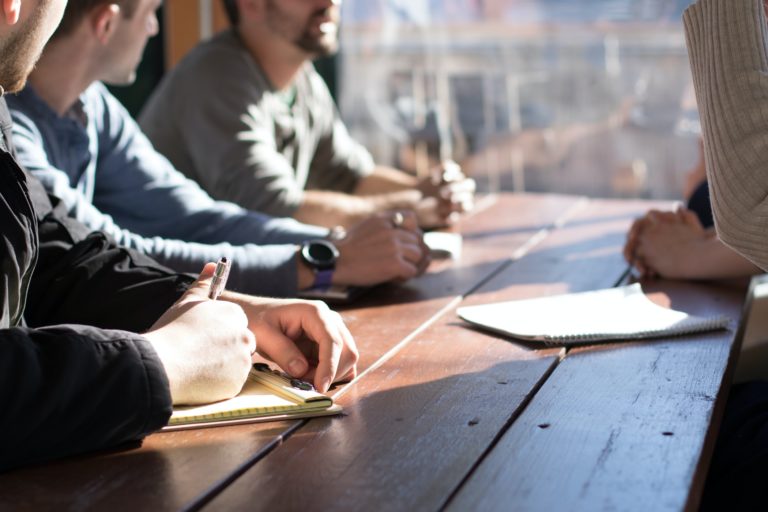 ---
"Kirstie had an amazing knack of making things simple and really made me feel like i could do this!"

Hattie, Community Manager, E.ON
---
The 5 Elements System for COmmunity Success
Developed using our decades of combined experience in community building: 'The 5 Elements System for Community Success' underpins all our work with you. Download our guide to 'The 5 Elements' below.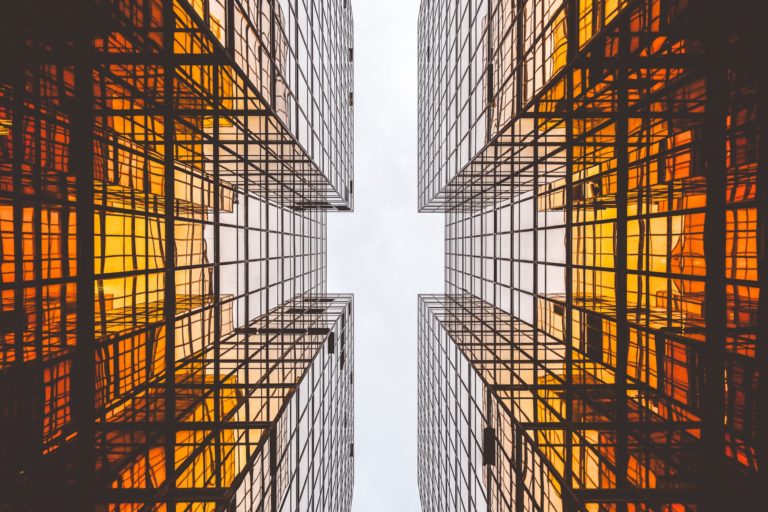 Discover our other services
Let our team of award-winning community managers look after your community for you.
Designed by Community Managers, for Community Managers. A platform built for engagement and ease of use.
Our team is ready and waiting to talk to you about your community project. Click below to get in touch.
BOOK CONSULTATION NOW