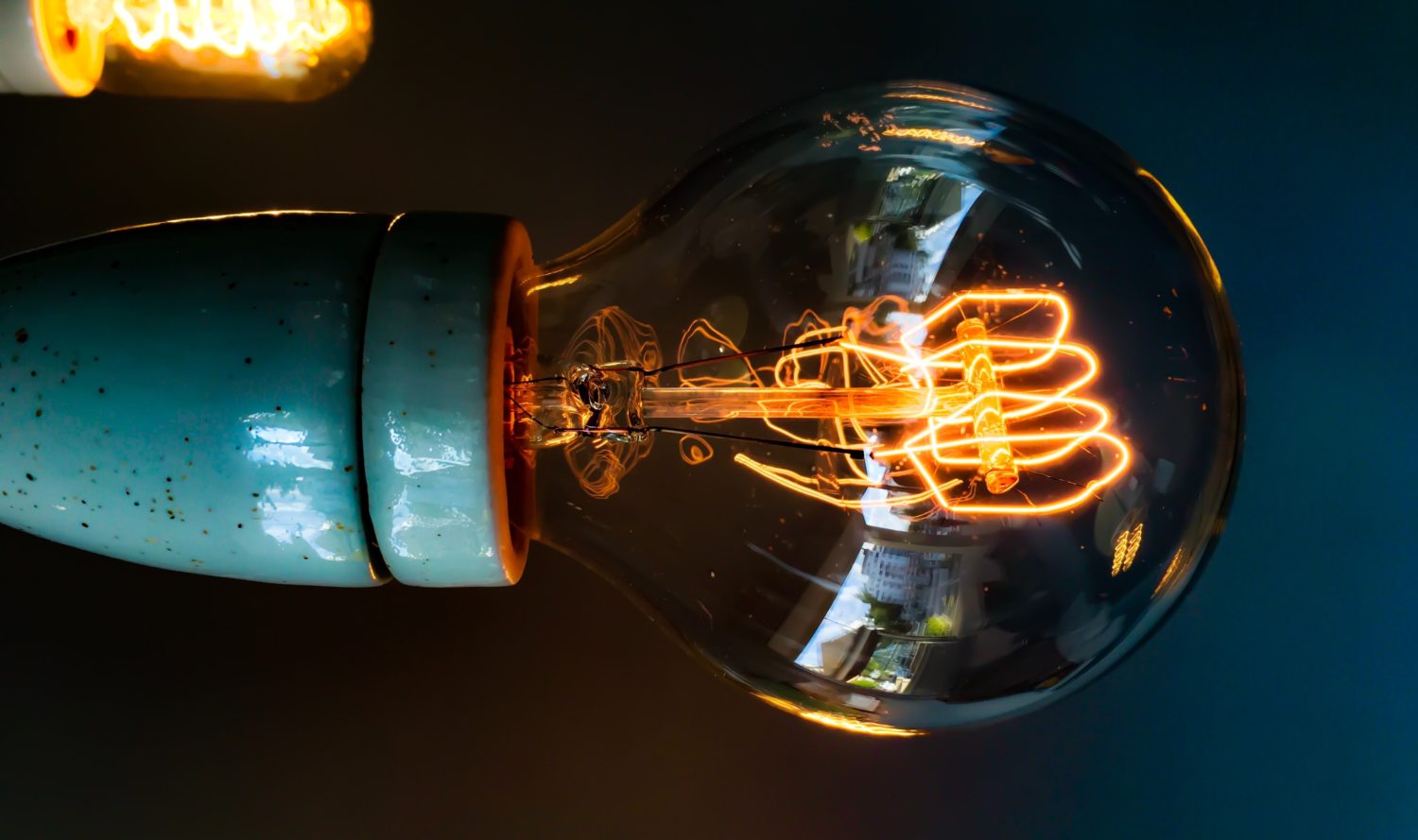 FAQs
We've answered some of the most common questions we receive below. Please don't hesitate to get in touch to speak to our team about your community project.
The benefits of a brand-owned, online community
There are many ways in which your customers can contribute value to your business through community. We focus on three areas: Cost Saving, Growth and Future Proofing.
Through user generated content, crowd knowledge and peer-to-peer engagement, your community can become a support deflection machine! One of our clients, O2, saves over £3 million a year in support deflection from their community.
By having an open dialogue with your customers, and letting them connect with others, your community can become a driver of trust and loyalty. This leads to higher spend and greater customer lifetime value. At our client Airbnb, hosts who are members earn 2.5x more than non-members, equating to millions of dollars for both hosts and the business every year.
Your community is the perfect place to gather critical feedback, insights, and conduct customer research. Brands like Spotify and Fitbit use their communities to generate hundreds of product suggestions from their users every month. At giffgaff we pioneered this area of value, with the community helping us to advertise more effectively, develop the products they really wanted and to constantly improve the customer experience for them.
---
Working with us
We offer a complete solution for your community project, whether you're launching a new one or looking to migrate and improve your existing one. Each complete solution combines our services: Community Knowledge, Community Management and Community Platform.
Find out more
Yes you can. Please get in touch with our team to discuss your specific needs and requirements.
Get in touch
Our current clients include Airbnb, O2, Lenovo, Tesco Bank, E.ON, Utilita, RAC and Checkatrade.
Yes and we encourage this. Our clients are our biggest advocates. Please get in touch with our team for a consultation and we can discuss the best way to proceed.
Get in touch
Please get in touch with our team for a free consultation and quote. Each community project is unique, so we'd rather find out more about your requirements before quoting a price.
Get in touch
We always bring the most value when clients build their communities on our platform. However, our Community Knowledge and Community Management services will still be of great benefit to you, so please do still get in touch if this is the position you're in.
Get in touch
Our Community Managers are the best in the business, so we recommend that you use this service to generate maximum value from your community. It's also one less thing for you to think about in your day-to-day! However, if you have a team of experienced community professionals, we can of course work together to improve your community strategy, planning and platform.
---
Community Knowledge
There are many companies out there who can provide you with a community software platform. Very few, almost none, have experience of building communities themselves and know what actually makes them work. That's where we're different. Through a series of consultancy, training and mentoring, our Community Knowledge service ensure you benefit from our years of experience and expertise.
Community Knowledge
The '5 Elements System' is a result of over 10 years of experience building some of the world's most successful communities. It's the system we'll use with you to create your community strategy, plans and to monitor ongoing performance. Download our guide to the 5 Elements System below.
Download now
We deliver our Community Knowledge service through a series of consultancy workshops, training and 1-1 mentoring. In light of COVID-19 we are fully set up to deliver these remotely. Each of these happen at different stages of your community project. Get in touch with our team for a free consultation to find out more.
Get in touch
You'll have regular 1-1 sessions with one of our community experts. You'll be able to raise specific challenges related to your community and benefit from their extensive knowledge and experience. They'll also help you evolve and improve community performance over time. We have two mentoring services: for Community Owners and Community Managers. Each role has specific requirements and challenges.
---
Community Management
Trusting us with your community management ensures your community is run to the highest standards from day one, without you having to adapt internal roles, hire new people or asking too much of inexperienced staff.
Quite simply, our community managers are the best in the business. Some have been with us since the very start and others have joined from hugely successful communities like LEGO, Sega, Sony Playstation and The Student Room.
They are all trained in our best-practice community management methodology, first developed at giffgaff.
Being in a team with other community managers means they are able to share best-practices, benefit from consistent learning and collectively improve the communities of all our clients.
Yes we do. We've developed Community Management training (both foundational and advanced) to upskill your in-house team.
Learn more
Please get in touch with our team for a free consultation. We'll recommend the best Community Management team structure for your company and community size, as well as which area of business value you want to drive.
Get in touch
---
Community Platform
Our platform has been designed to have all the features you need to build a thriving community. Visit the Community Platform page for more information or download our platform brochure and full feature list below.
Download now
Absolutely, we have successfully migrated many communities. Visit this page for our migration solution.
Community Migration
Our platform has been designed by a team of community experts with real-life experience of building thriving communities. As a result, you not only get the features we know are critical to your success, but the guidance to generate real community value.
Our platform licence is a fixed annual price, not dependent on traffic. Please get in touch with our team for a consultation and quote.
Get in touch
You'll never be alone if you need help with the platform. Our team is on-hand to offer support when you need it. Once you start using our platform, you'll be given access to our support dashboard, powered by Jira. This allows you to report bugs and make feature requests. Your entire support history will be logged and accessible for your records. Our team is also always contactable by email during office hours.
The service wrap gives you retained development time each month to make substantial changes to the platform. This avoids the need for lengthy re-scoping processes and one-off project deliveries to give you peace of mind .
---
Our team is ready and waiting to talk to you about your community project. Click below to get in touch.
BOOK CONSULTATION NOW