Community Job Descriptions: Head of Community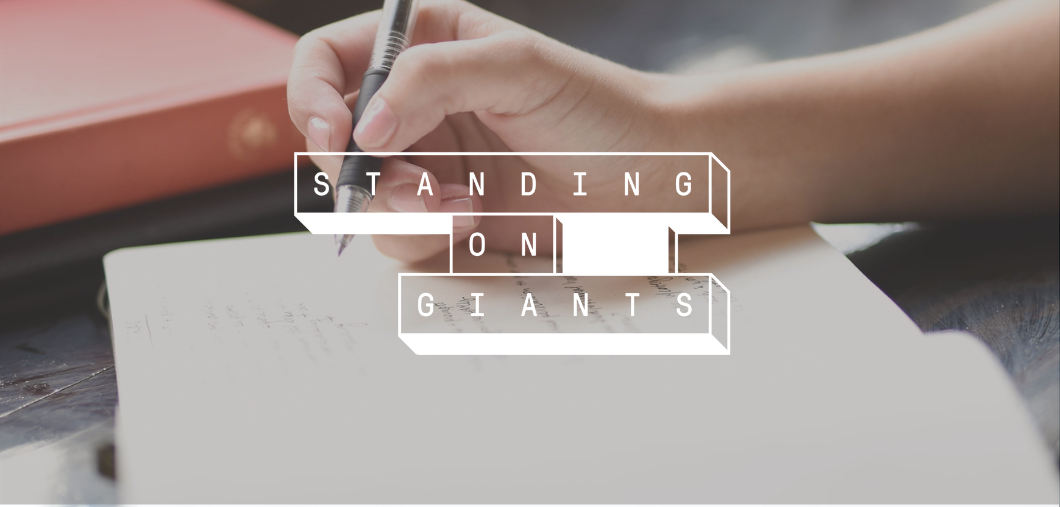 The roles that are described in this series are an example of a team structure for a large and mature community and can be expanded on, depending on the specific needs of the company. Generally we would expect large Community teams to be structured using the following roles:
Head of Community
For starter or smaller communities you clearly do not need this type of hierarchy in your team (of one), so we will cover a 'stand alone' Community Manager role description as a separate article.
The first role has a strategic focus and is the business interface between the community and the company. The Community Manager and Community Coordinator roles have a more detailed view of their workload.
Please click on each of the links above to view the different Community Manager Job descriptions. On this page, we're taking a closer look at the Head of Community role.
Head of Community – Job Description
Overall head of a single Community, with responsibility for all activities within that Community. Champions the interests of the Community to the business and the other way around.
Reports to:
Chief Community Officer/ Community Owner (eg department head in Marketing, Product, Customer Service etc)
Responsible for / involved in:
Reporting to the CCO/ Community Owner on a regular basis, on Community sentiment, Community business requests, agreed KPIs.
Liaising with the business on Community sentiment and acts as a 'sounding board' for future business decisions.
Overseeing the seeding of ideas and research for the business and collating feedback through the Community's Community Managers.
At a strategic level, acts as the Community interface with Marketing, Social Media, R&D, Public Relations, etc.
Receives guidance from the CCO/ Community Owner and sets the direction of the Community for the Community Managers
Manages a number of Community Managers. This includes mentoring, assessment and overseeing Community Manager administration tasks.
Ensures on-going training and development for Community Managers and Community Coordinators
Regular posting on the Community boards
Active participation in recruitment of Community Managers and Community Coordinators
Point of escalation for Community Coordinators.
Arbitration between Community Managers
Act as 'Critical Friend' to Community Managers
So, this should give you a good start if you're looking for a Head of Community.
Read some of our other posts about all things community or take a look at our solutions page to find out more about what we do.
More from the blog
Designing campaigns for Patagonia, Selfridges, BMW, and Penguin Books, Forster Communications is an award-winning communications agency. Our guest today is…
Matchable volunteering is revolutionising the way companies volunteer. Far from the days of painting fences and picking up litter, Matchable…
How did you sleep last night? Would you like to sleep better? Chances are you answered that with a resounding…