Podcast Episode 9 is out: Shelley Macintyre from Allplants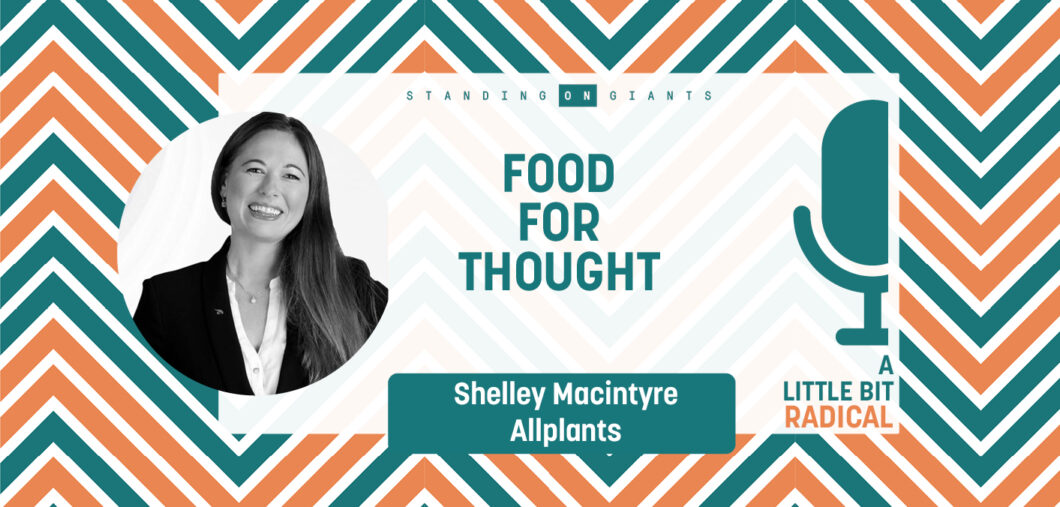 In this episode, we speak to Shelley Macintyre, CMO of allplants. Shelley is a marketing powerhouse, having risen through the ranks at Unilever and Coca Cola, before joining challenger gin brand Sipsmith. Now at allplants, she's leading a transition in the way we eat: getting more plants into our diet and reducing ultra-processed food. Allplants is one of the most exciting scale ups in the UK, delivering delicious plant-based meals to people's doors. In this episode Shelley discusses:
Being a 'nosy parker' as a child and how that informs her curiosity as an adult
How an incident with handbags prompted her interest in marketing and retail
How her children inspire her to be more radical
How the benefit of experience allows her to shoulder the risk of failure
Her principles for strong leadership
How you build a challenger brand
How her little boy provided the prompt to look at her personal impact and career trajectory
How allplants is leading the charge against ultra-processed food in all its guises
Her experience in creating behavioural change through marketing and the responsibility that comes with that
Allplants' campaign to fight holiday hunger through 'Not at School Dinners' matching donations to provide thousands of meals for school children in North London
Her work with WACL and their mission to achieve 50% female representation in the boardroom
The importance of mentoring and the value for both mentee and mentor
Her passion for volunteering
Want to appear? Email podcast@standingongiants.com
You can listen to the podcast here: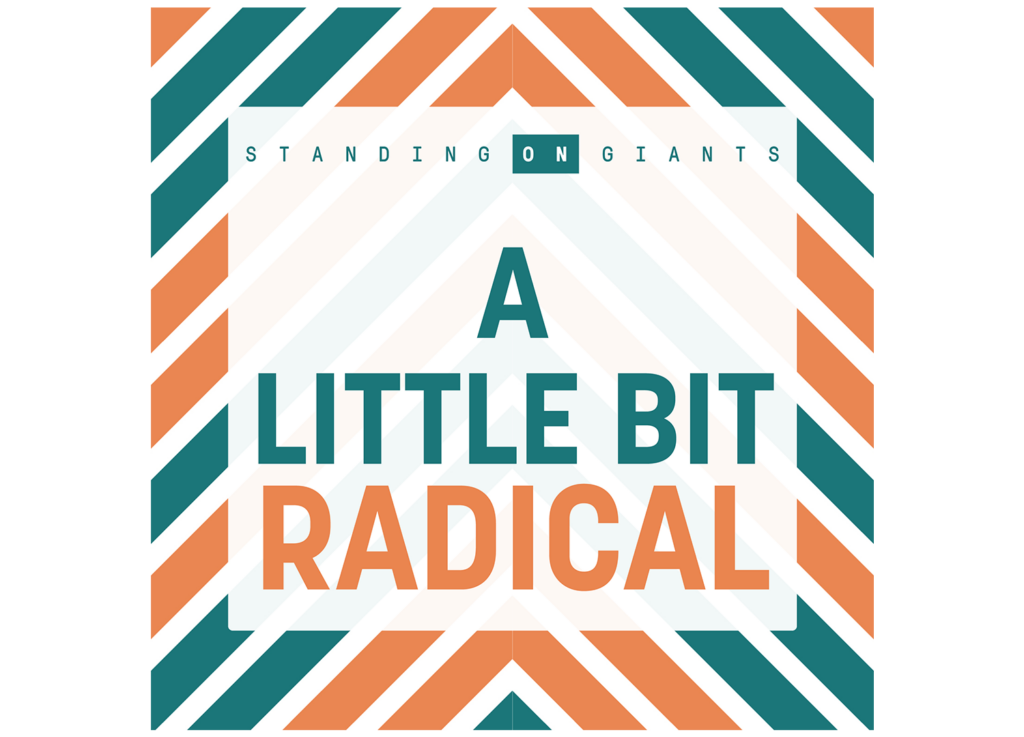 More from the blog
Can marketing change the world? Paul Skinner, is determined to find out. Paul is the founder of MarketingKind and Pimp My Cause.
To celebrate B Corp month, we've cut together a highlights show from some of the brilliant B Corps that appeared…
Our guest today is Erik Porter, Chief Risk Officer at Wagestream. Wagestream is a technology that gives your employees control…