Build A winning community strategy
Discover the 5 Elements System for Community Success by Standing on Giants. Used by our clients Airbnb, Lenovo Legion, O2 and more to build thriving communities.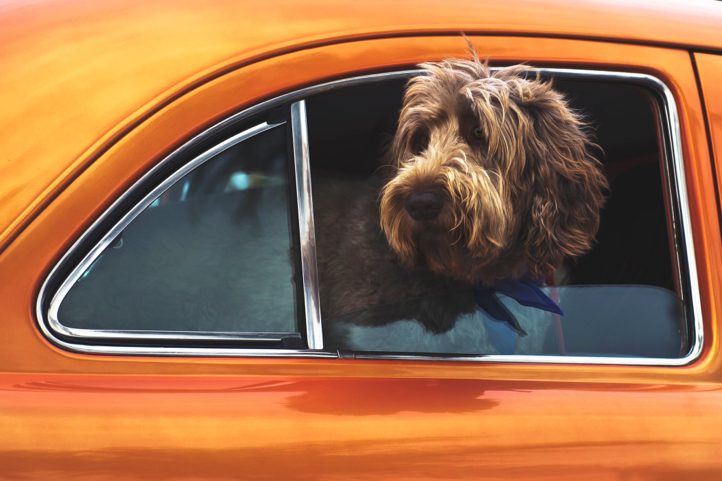 From the creators of…
…now trusted by…
---
Our secret to success
We've spent 10 years building some of the world's most successful brand communities. We've distilled this collective experience and knowledge into a system you can use to build a thriving community for your customers.
The 5 elements system for community success
The 5 Elements work together to create an engaged community and then, most importantly, integrate it with the business to generate value. Download the full guide below.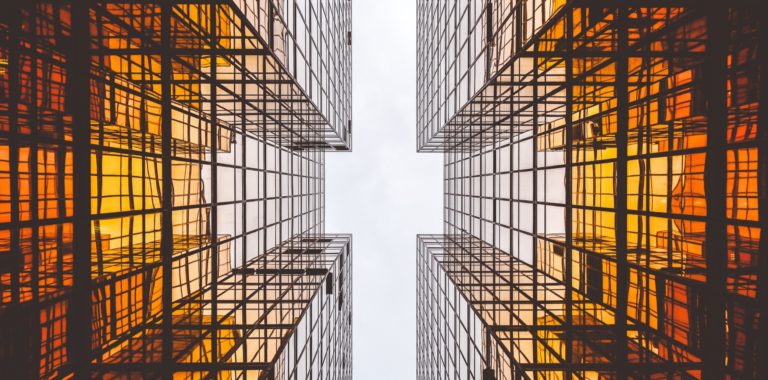 Highlights from our clients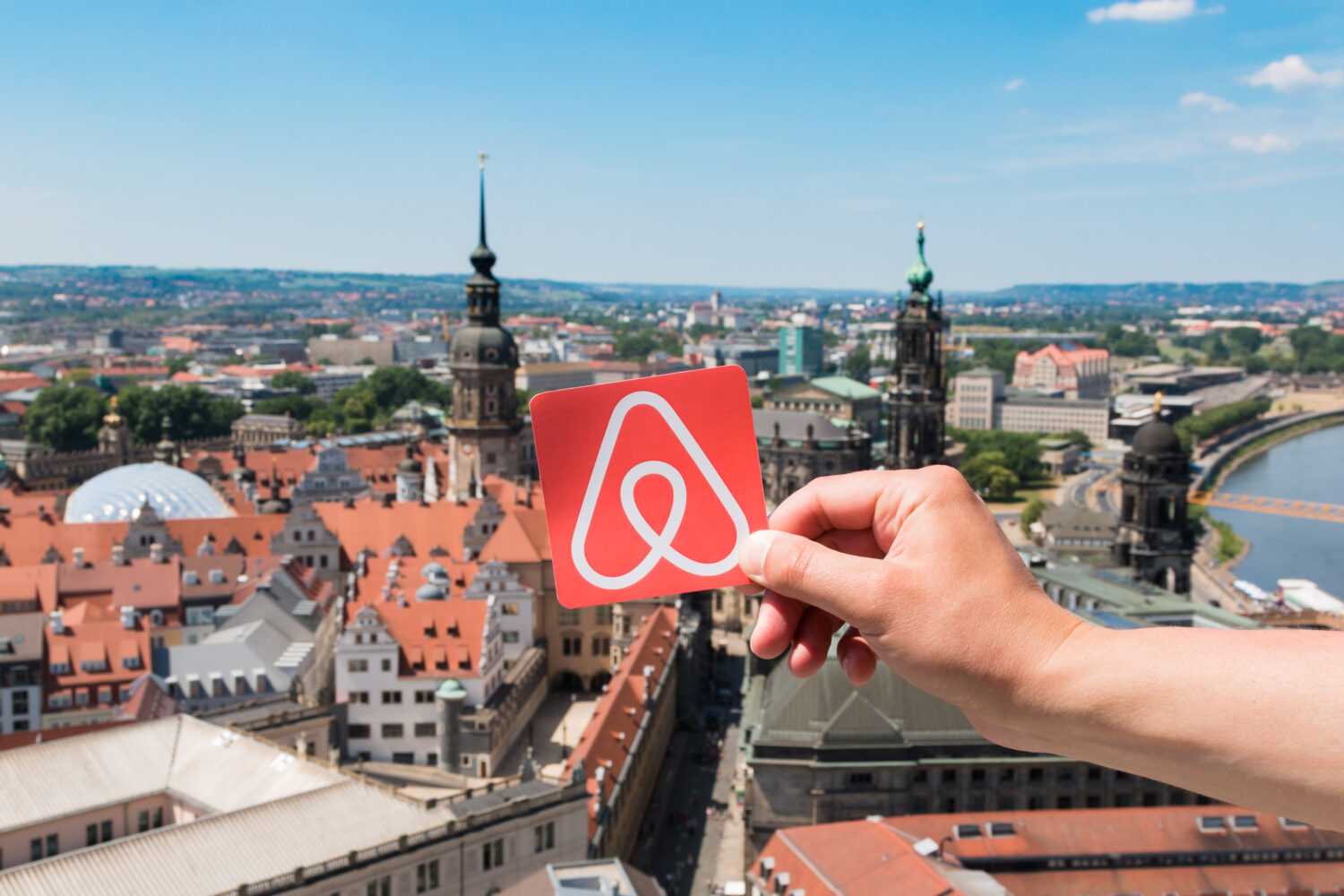 Airbnb
1m
Members from 140+ countries
2.5x
More revenue generated from members than non-members
Airbnb have used our Community Knowledge and Community Management services for over 5 years. Working together, we have built an online community of over 1 million engaged hosts. The community was awarded the coveted 'Best in Class: Community' award at the Khoros Kudos Awards 2020.
Everyone at Airbnb learns from this team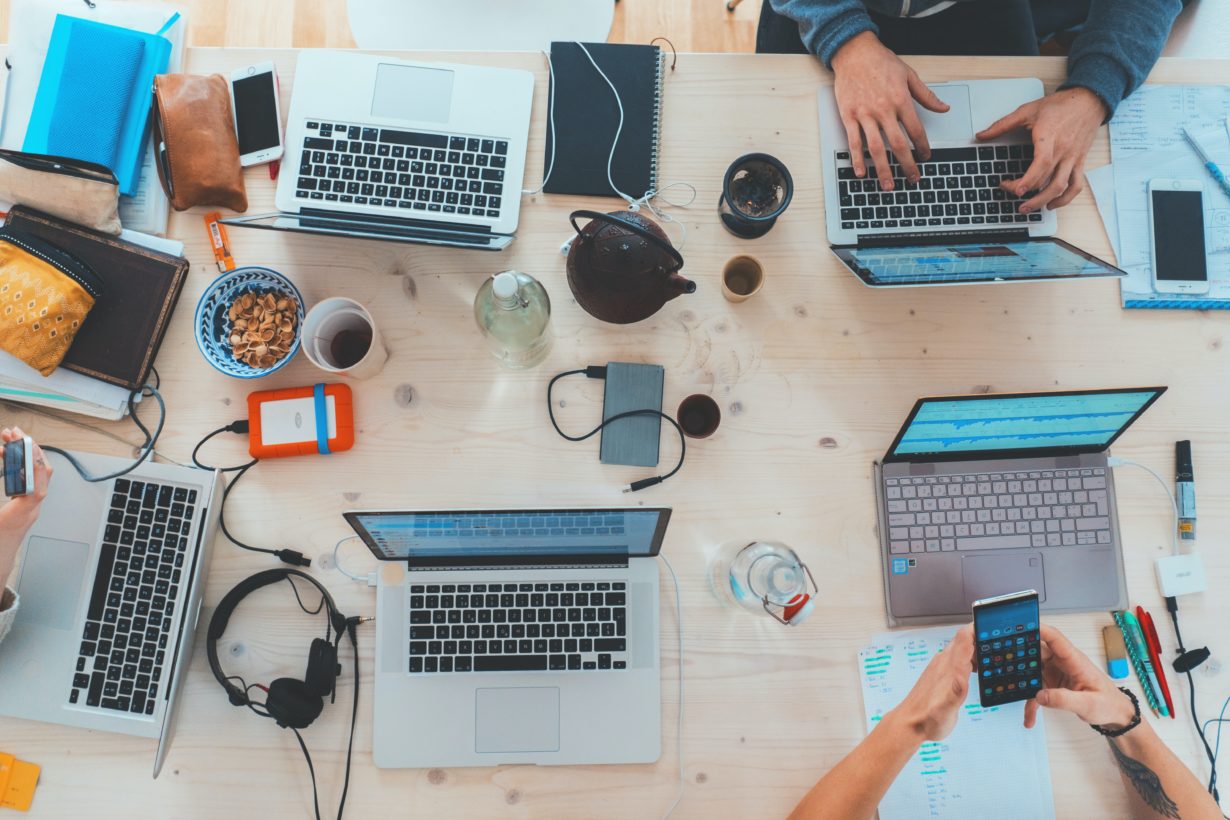 ---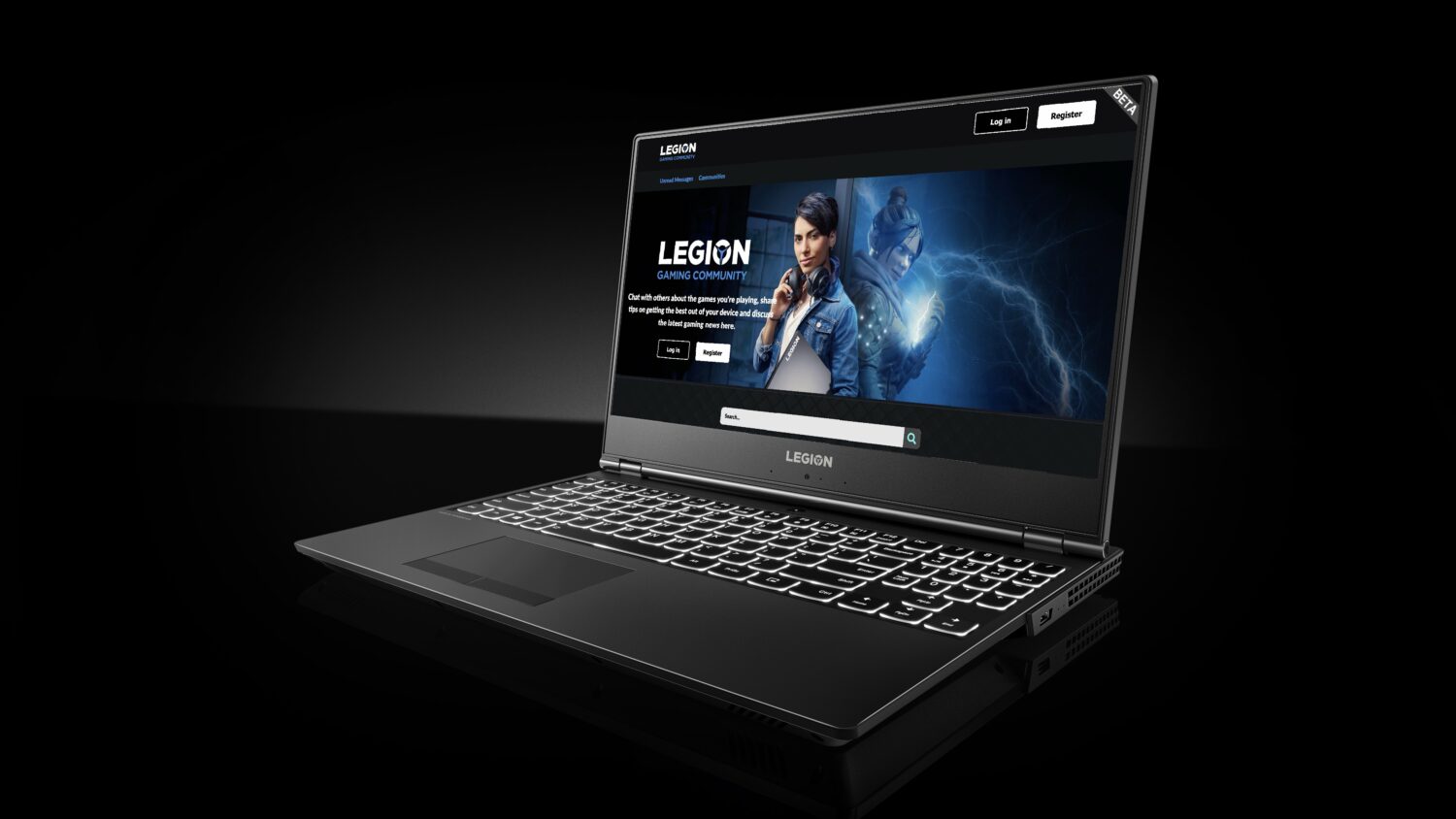 Lenovo Legion
24hrs
Time taken to hit 1st month KPIs on launch
The Lenovo Legion community was launched in March 2021 across Europe, MEA and the Nordics in 4 languages: English, Italian, Spanish and Arabic. Lenovo Legion use our complete solution of Community Knowledge, Community Management and Community Platform.
---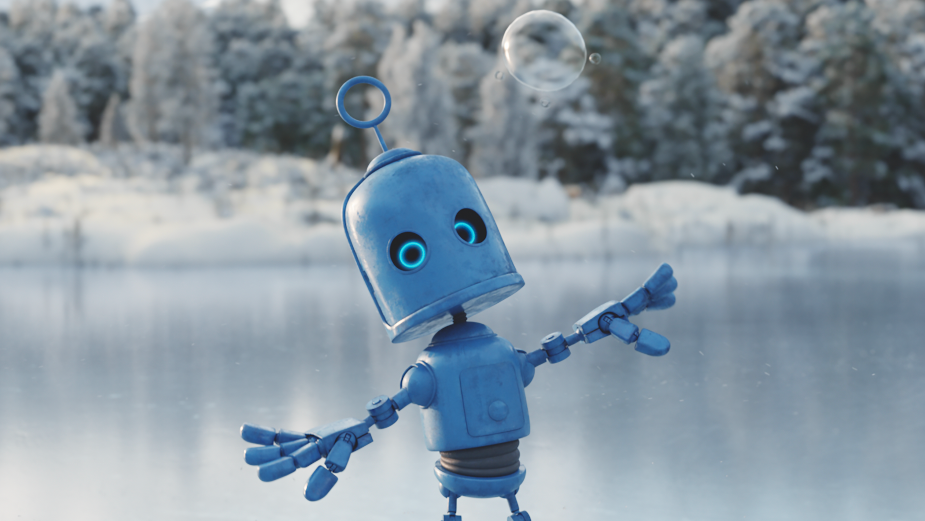 O2
£3m
Annual support deflection savings
Our longest standing partner, O2 have used our Community Knowledge and Community Management services since 2013. The Community is a critical channel for the business across customer support, crisis management, brand engagement and product development. Read more about how we worked with O2 to build a thriving online community below.
OUR COMMUNITY IS A CORE ASSET TO THE BUSINESS, THANKS TO STANDING ON GIANTS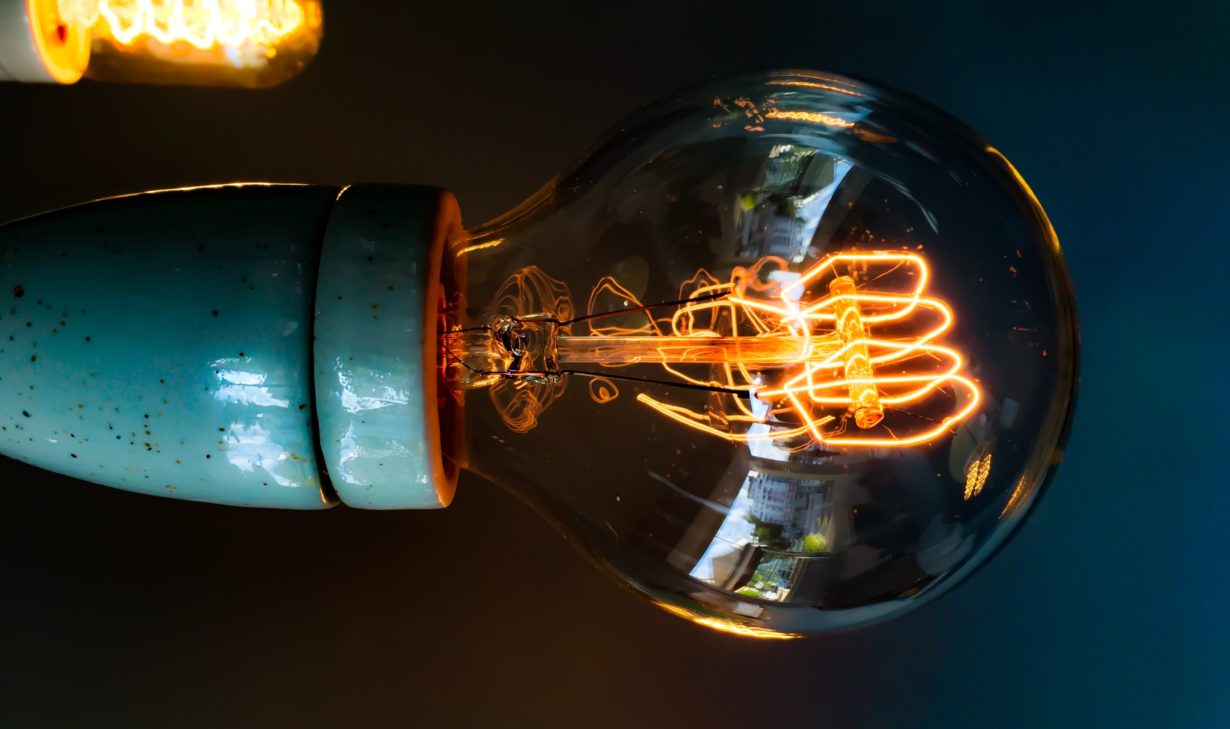 ---
Download the 5 elements guide
We've created this free guide to the 5 Elements System for Community Success featuring insights from community leaders around the world. Click below to download.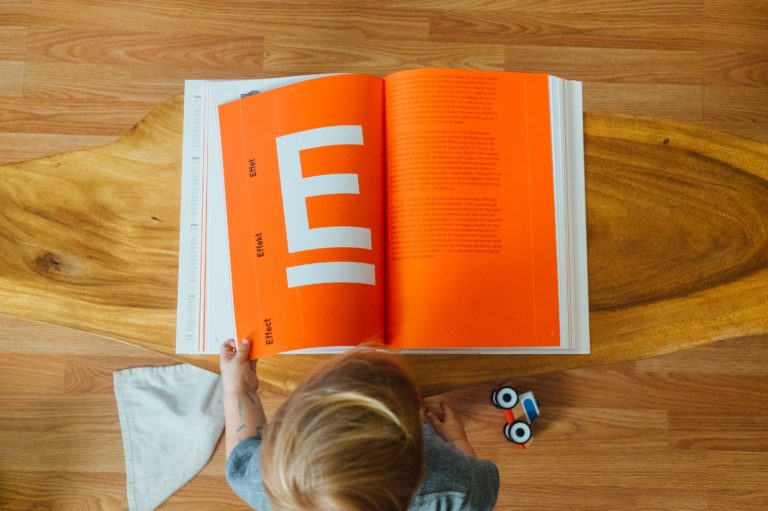 Our team is ready and waiting to talk to you about your community project. Click below to get in touch.
BOOK CONSULTATION NOW