Our first podcast episode is out!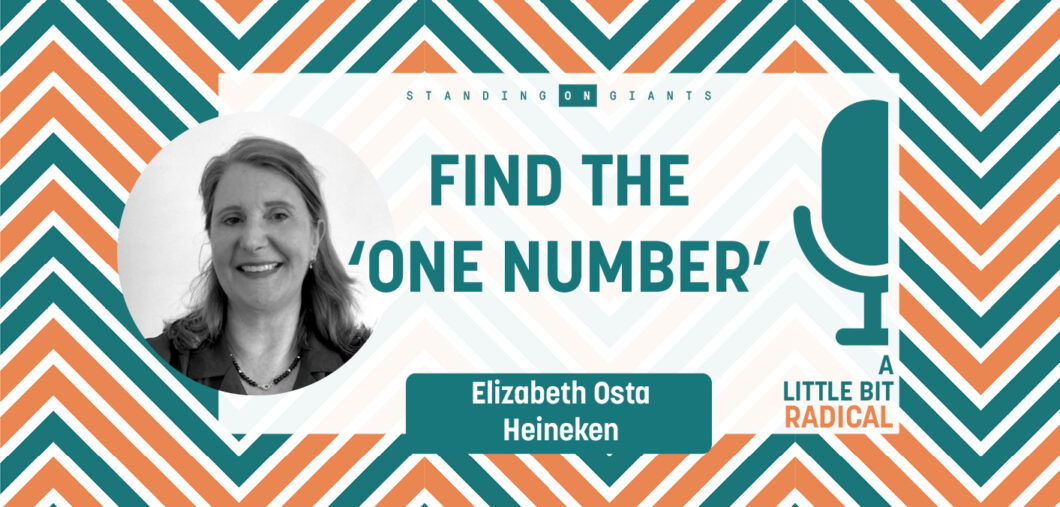 The most exciting moments in business always start with an idea. An idea that is often a little bit radical…
In this bi-weekly podcast, we meet business leaders across industries who are doing things differently and bringing a little bit of radical thinking to their organisation. Listen in to get inspired on how to put your own 'little bit radical' ideas into action.
In our first episode we are talking to Elizabeth Osta. Elizabeth Osta is Director of Data Management for The Heineken Company. Her illustrious career has included stints at Barclays, dunnhumby, Mckinsey, L'Oreal, and P&G.
She is a visiting fellow at Cambridge Judge Business School and advises a number of exciting startups. Today she leads a large team of data professionals across 85 countries, helping the Heineken company draw the critical insights needed to perform at its best.
In this conversation Elizabeth discusses:
How her very non-radical background led her to develop a taste for adventure and excitement
How to embrace the 'Art of the Possible' in work and life
Finding the 'one number' to get buy in for your ideas
Storytelling with the right balance of rational and emotional techniques
The opportunities as we move into a 'Tech Winter'
Embracing the principles of community building to power a winning work culture and leverage collective talent
The responsibility of employers to provide enjoyment and tackle loneliness
You can listen to the podcast here: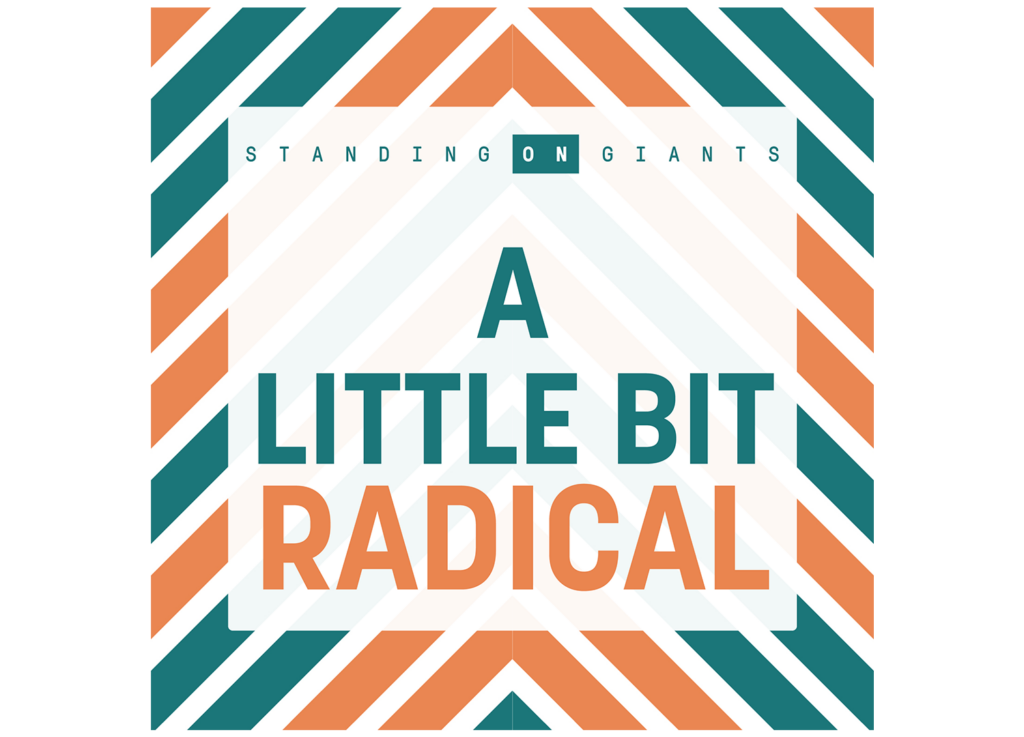 More from the blog
About the Company Standing on Giants is the world's first agency for businesses that want to build a brand-owned, online…
About the Company Standing on Giants is the world's first agency for businesses that want to build a brand-owned, online…
About the Company Standing on Giants is the world's first agency for businesses that want to build a brand-owned, online…