Podcast Episode 6 is out: Alan Mahon from Brewgooder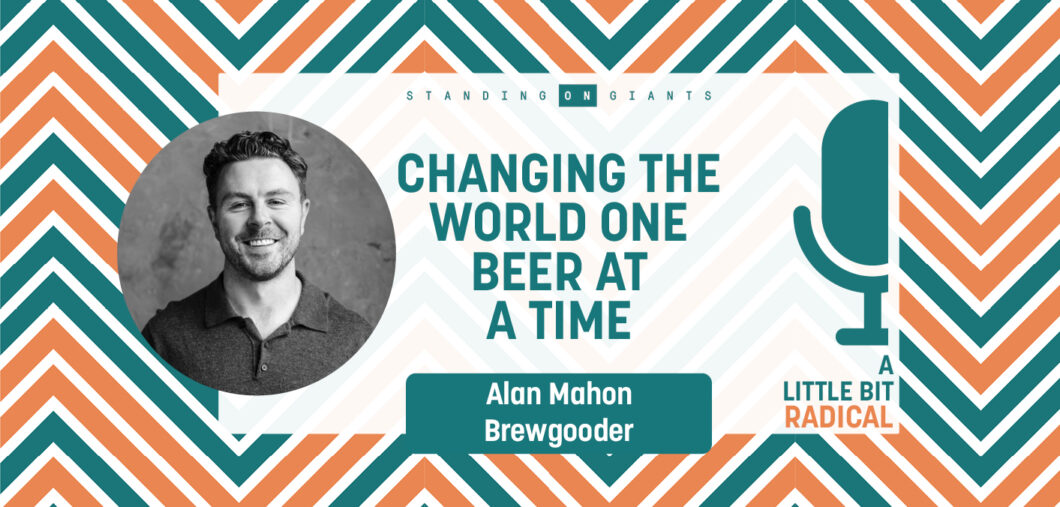 Drink beer, give water. This is the simple idea behind Brewgooder, a craft beer using its profits to support clean water projects in the developing world. To date, Brewgooder drinkers have funded over 100 million litres of clean drinking water. They're a certified B Corp and were named as a 'Best for the World' company in 2022. In this conversation, we're joined by Alan Mahon, founder and executive chair of Brewgooder. He discusses:
How his Mum was an inspiration to him growing up
How a disaster on holiday and his first job at a sandwich shop led to the idea for Brewgooder
His evolution from 'naive founder' to 'informed idealist' 7 years into the business
Brewgooder's position as a purpose-led brand and how they have influenced the wider industry
'Beerwashing' not 'Greenwashing'
The future of the B Corp movement
The collaborative model at the heart of Brewgooder
His idea for the next generation to be equipped and educated as much in their own mental health and values, as in functional academic skills
His advice for people starting their own purpose-led businesses
Want to appear? Email podcast@standingongiants.com
You can listen to the podcast here: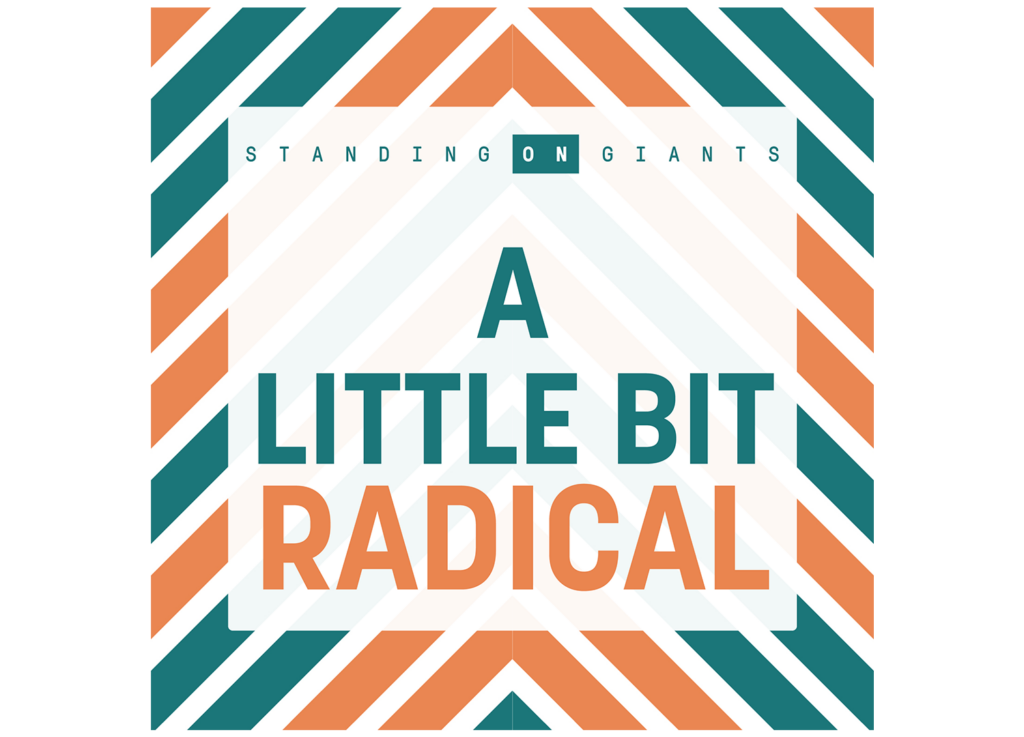 More from the blog
Can marketing change the world? Paul Skinner, is determined to find out. Paul is the founder of MarketingKind and Pimp My Cause.
To celebrate B Corp month, we've cut together a highlights show from some of the brilliant B Corps that appeared…
In this episode, we speak to Shelley Macintyre, CMO of allplants. Shelley is a marketing powerhouse, having risen through the…