Podcast Episode 7 is out: Anne-Charlotte Mornington from Olio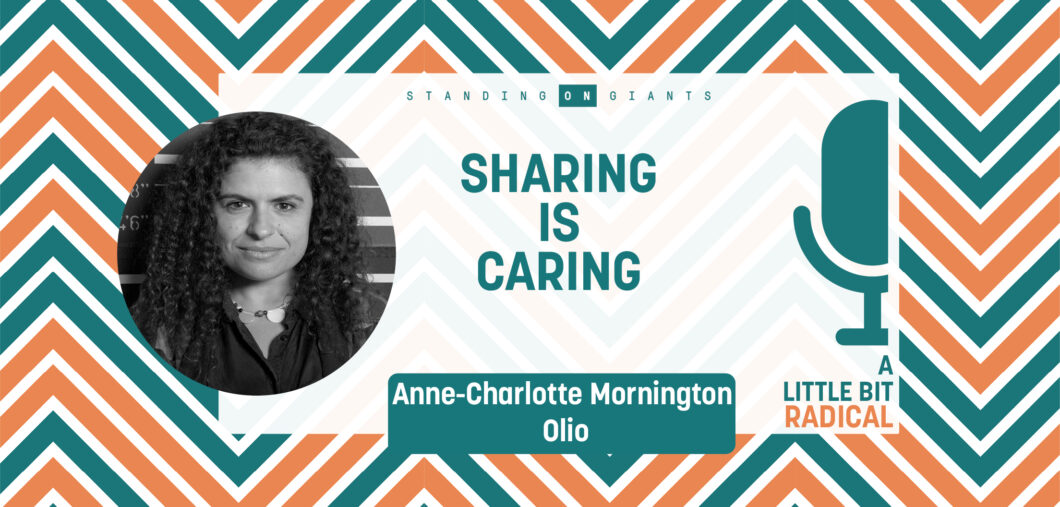 Food waste. An issue that is becoming almost impossible to ignore, and for good reason. Some studies estimate that 2.5 billion tonnes of food are wasted every year. That's enough for 5.8 TRILLION meals. Olio, is an app using the power of community to tackle this huge problem. Olio connects you with your local community to share excess food through an easy-to-use app, for free. Olio has facilitated the sharing of 75 million portions of food in 62 countries to date. We're joined by Anne-Charlotte Mornington, Olio's Head of Impact and founding team member. She discusses:
How learning about history inspired her to make the world a better place and create a lasting impact
The importance of identifying your strengths and sticking with them, as opposed to focussing on learning new skills
How Olio works and the impact created by the app's users to date
Some of the amazing stories of people connecting through the Olio app
Her role as Head of Impact
Her 2 big projects at Olio, involving carbon credits and food insecurity studies
What a 'carbon credit' is and how new financial and legal imperatives for climate action are around the corner
Her desire for every job to be a climate job
The 8 million people in the UK who are food insecure and how Olio's data is supporting critical research
The need for aspirational and joyful experiences in climate action to move away from 'climate anxiety'
The importance of community in creating solutions for the world's biggest problems
Want to appear? Email podcast@standingongiants.com
You can listen to the podcast here: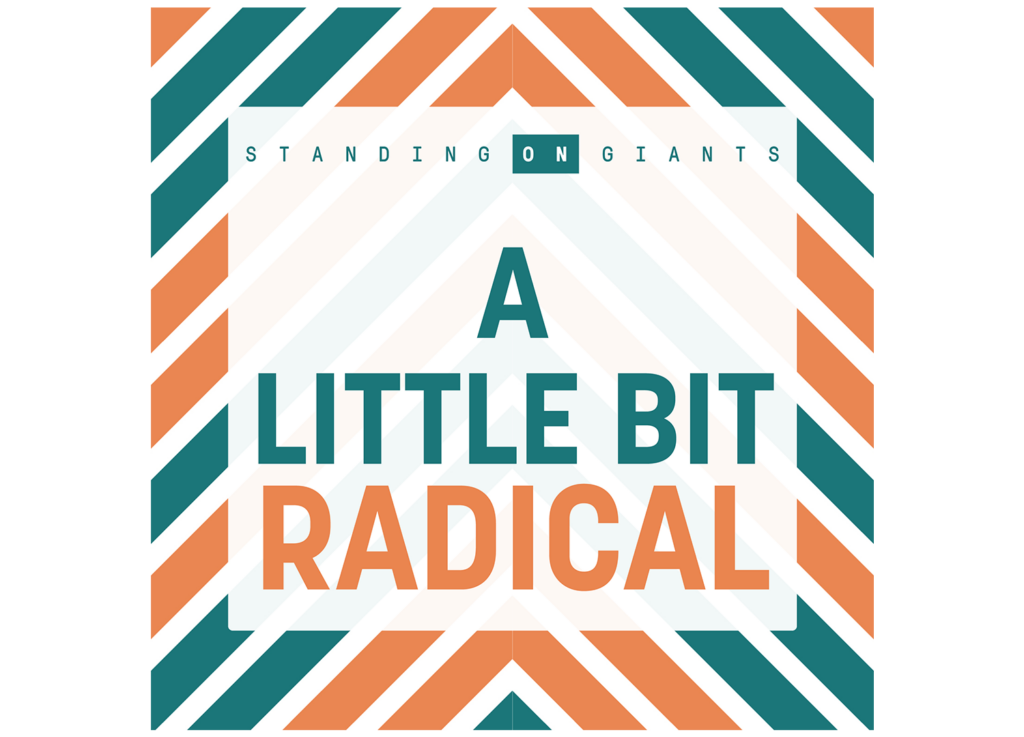 More from the blog
Can marketing change the world? Paul Skinner, is determined to find out. Paul is the founder of MarketingKind and Pimp My Cause.
To celebrate B Corp month, we've cut together a highlights show from some of the brilliant B Corps that appeared…
In this episode, we speak to Shelley Macintyre, CMO of allplants. Shelley is a marketing powerhouse, having risen through the…