Podcast Episode 8 is out: Erik Porter from Wagestream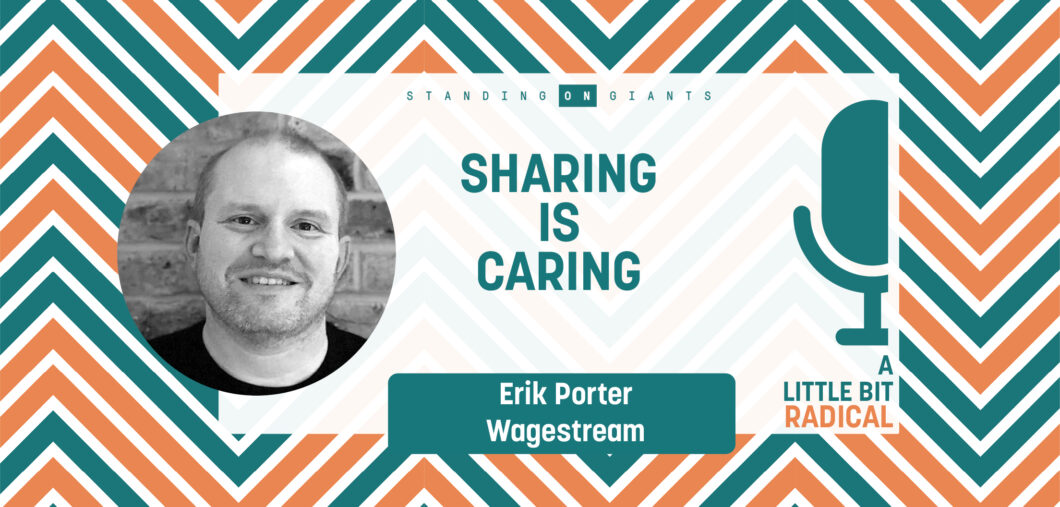 Our guest today is Erik Porter, Chief Risk Officer at Wagestream. Wagestream is a technology that gives your employees control over when they get paid, giving them access to pay as they earn it. Not only that, Wagestream includes a number of financial well-being tools including spending and saving tracking, as well as access to personal financial coaching, making it a great solution to promote financial health. Erik himself has had a very illustrious career in finance which has taken him around the world. He has been at the forefront of promoting financial well-being in the UK through a number of charities. After advising Wagestream since founding, Erik was brought on board full-time to lead the risk operations of this 'little bit radical' business. He discusses:
How a student exchange programme to former East Germany opened his eyes to how different many people's lives were in other parts of the world
The difficulties he faced on his return with his peers
How a part-time job at Citi Bank led to a lengthy career in finance
The aggressive tactics he witnessed in debt collection at the start of his career in the USA
Being the 'only guy in the room' fighting for the customer and the toll it took
His 'second act' as a trustee of a debt charity, working at Citizen's Advice, and volunteering at food banks
Wagestream as a tool for financial capability
Their role helping low income workers through streaming income, savings habits and financial coaching
His controversial opinion on financial education in schools
Wagestream's 'just in time' education model
His definition of Financial well-being from Chris Budd
What is it about money that is so taboo?
The need to 'decolonise' financial education
Want to appear? Email podcast@standingongiants.com
You can listen to the podcast here: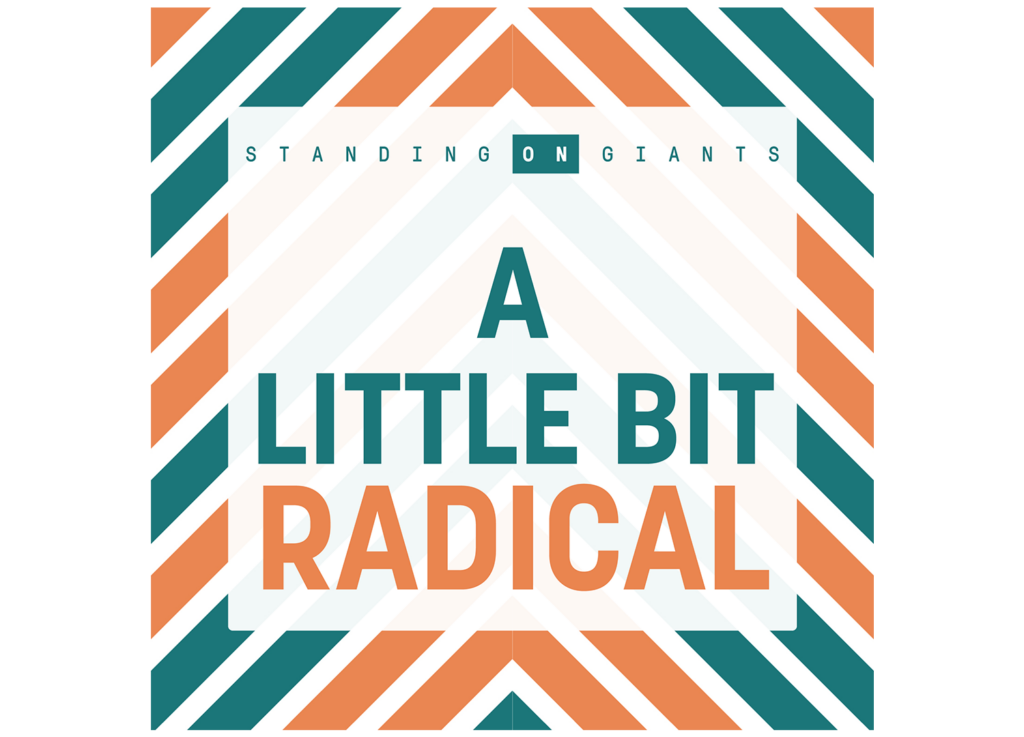 More from the blog
Can marketing change the world? Paul Skinner, is determined to find out. Paul is the founder of MarketingKind and Pimp My Cause.
To celebrate B Corp month, we've cut together a highlights show from some of the brilliant B Corps that appeared…
In this episode, we speak to Shelley Macintyre, CMO of allplants. Shelley is a marketing powerhouse, having risen through the…