Robbie Hearn on the Green Elephant Show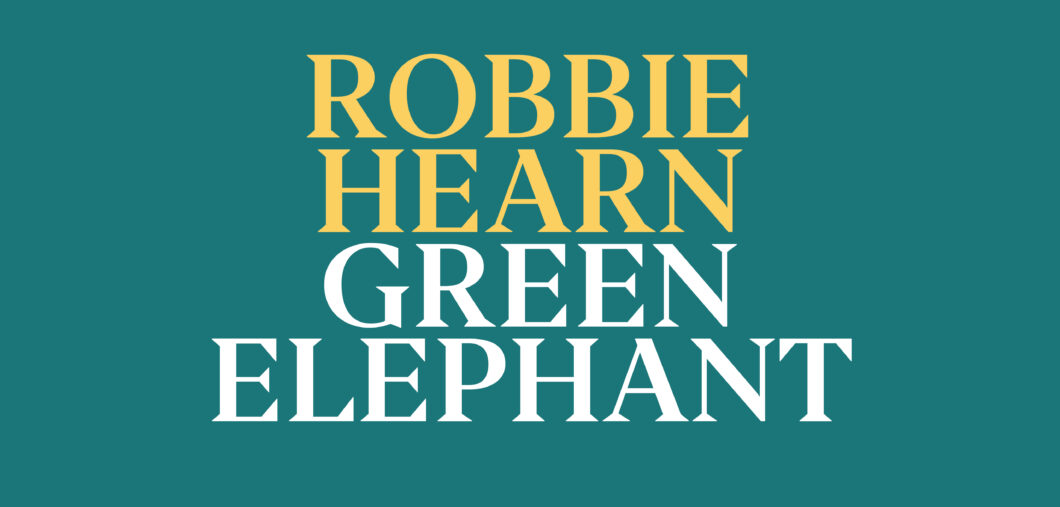 There is no business like show business, right? Well this combines both. Our founder Robbie Hearn was a guest on the Green Elephant Show in March and talked about all things B Corp, sustainability and business.
When he was asked whether he knew from the outset what he wanted Standing on Giants to become, he said yes – and explained his vision not only for Standing on Giants but for the business landscape as a whole.
Have a listen to this wonderful soundbite from his interview with host Russell Cosway.
More from the blog
a secret husband, being asked to make the tea, creating comms to span 220 countries… Sally runs Something Big, a…
About the Company Standing on Giants is the world's first agency for businesses that want to build a brand-owned, online…
Hiring ex-offenders, the importance of employee happiness, a business with no marketing department… Timpson has been a fixture on our…