Season 2 Trailer – Join us for another season of little bit radical conversations!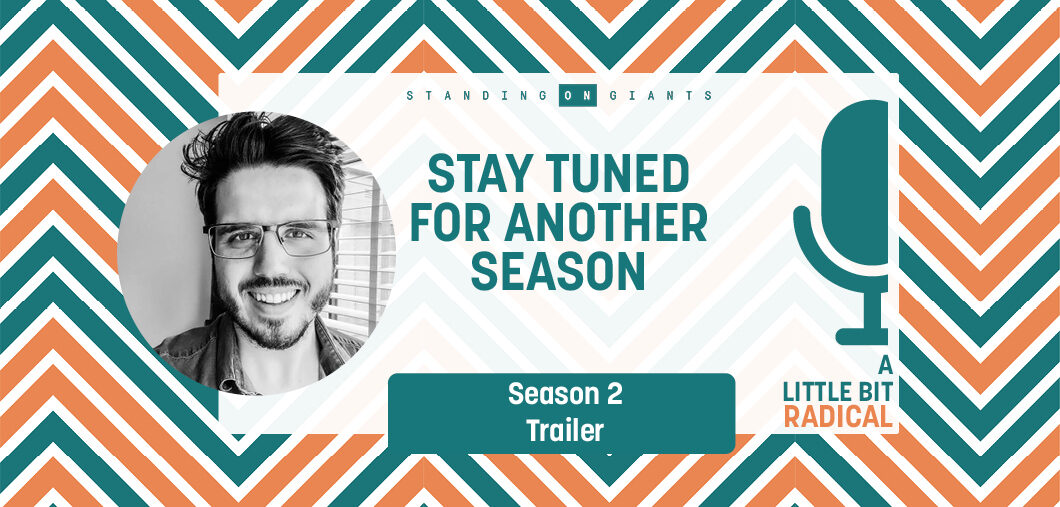 Thank you so much to everyone who has listened to 'A Little Bit Radical' so far, we're frankly overwhelmed with how well it's going! We have more of the good stuff in season 2 with more big names in business who do things differently. Including:
Guy Singh-Watson – Riverford
Alex Beasley- Patagonia
Katie Wilson – Octopus EVs
Wai Foong Ng – Matchable
Donald More – One + All
Sara Roberts – Healthy Nibbles
Rich Kenny – Techbuyer and Interact
And many many more!
Want to appear? Email podcast@standingongiants.com
You can listen to the podcast here: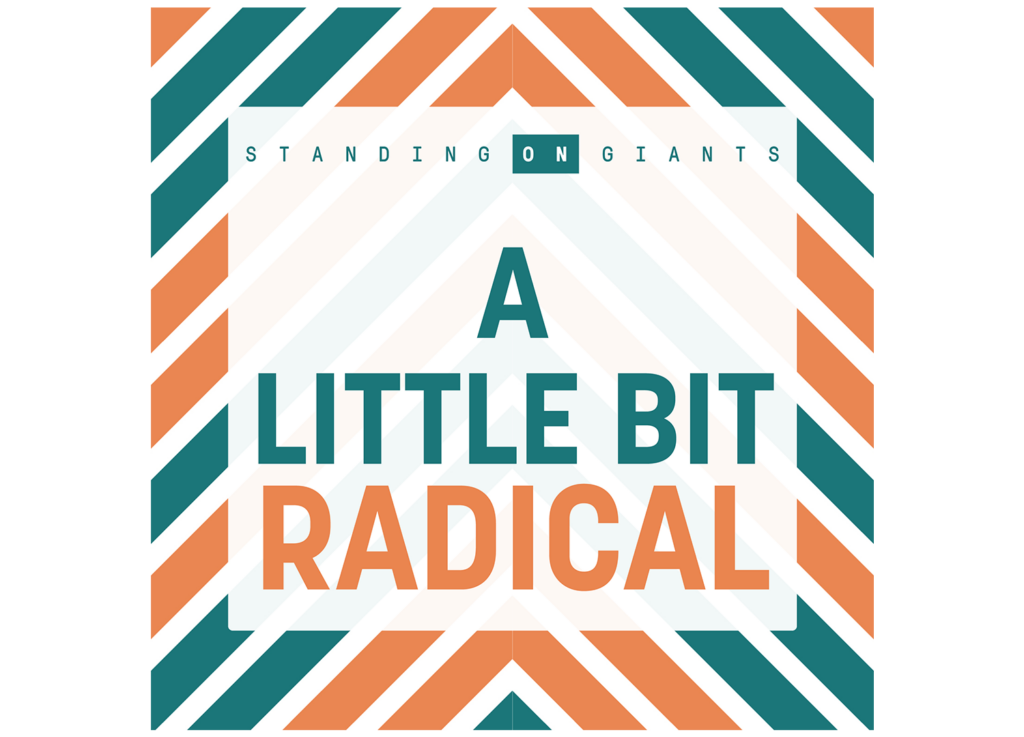 More from the blog
a secret husband, being asked to make the tea, creating comms to span 220 countries… Sally runs Something Big, a…
About the Company Standing on Giants is the world's first agency for businesses that want to build a brand-owned, online…
Hiring ex-offenders, the importance of employee happiness, a business with no marketing department… Timpson has been a fixture on our…