The Airbnb Community Center Reaches 1.5 Million Members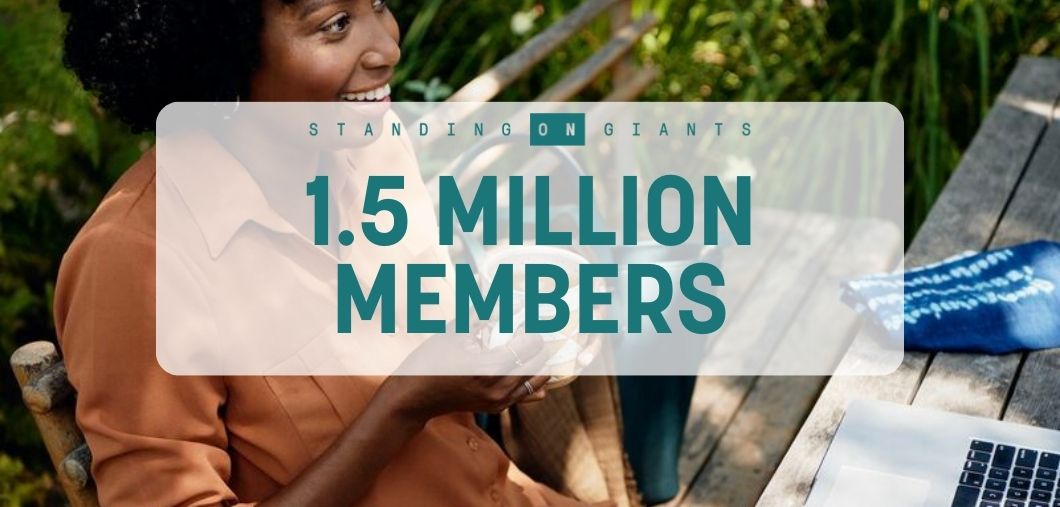 What a milestone. 1.5 million members – that's the equivalent of the entire population of Trinidad and Tobego, all together in one amazing online space.
The Airbnb Community Center (CC) evolved out of a series of groups into the forum that it is today in November 2015, and we're lucky enough to have Sergi Mas, who was part of the original team, currently at the helm as Head of Community. I have had the pleasure of being involved in the CC since September 2016, when I started my community career as a bright-eyed community coordinator in this forum.
Building a thriving online community for a large, established international business is often challenging, and we had to fight hard initially to increase the visibility of the CC and bring members in. Once they found it, we made sure there was relevant and engaging content that they could learn from and interact with, and we welcomed them with open arms to this new and exciting space.
After two years we had 300k members, and having built a strong foundation, things then really took off, and three years later, by November 2020, we'd hit the 1 million mark. It's all very well having members, but unless they engage, it's hard to prove the value of the space for both the members and the business. Thanks to the community team's incredible job of creating a safe and welcoming space for our members, they have been engaging. A lot. In fact, they have posted over 1.7 million times over these 8 years.
The Community Center has gone from strength to strength, and it has been established as a key part of Airbnb, due to the efforts of everyone involved. It has been incredible to be part of this journey and see it grow, and I know that the 1.5 million members are getting a lot of value from this amazing community. I'm excited to see what the future holds for the Airbnb Community Center!
Check out the Community Center here!
More from the blog
a secret husband, being asked to make the tea, creating comms to span 220 countries… Sally runs Something Big, a…
About the Company Standing on Giants is the world's first agency for businesses that want to build a brand-owned, online…
Hiring ex-offenders, the importance of employee happiness, a business with no marketing department… Timpson has been a fixture on our…