We are celebrating 10 years of Partnership with O2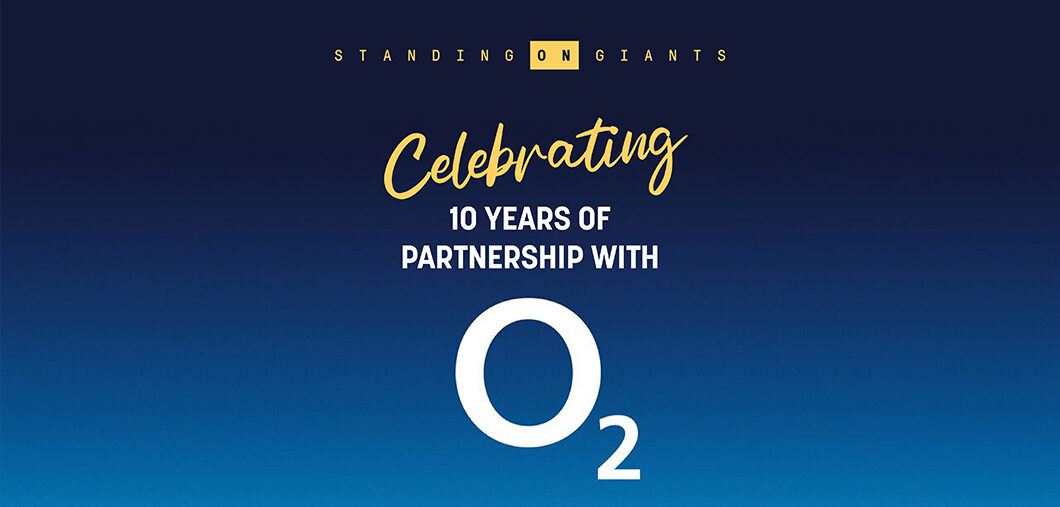 We are thrilled to say that this month we're celebrating 10 years of partnership with our client O2.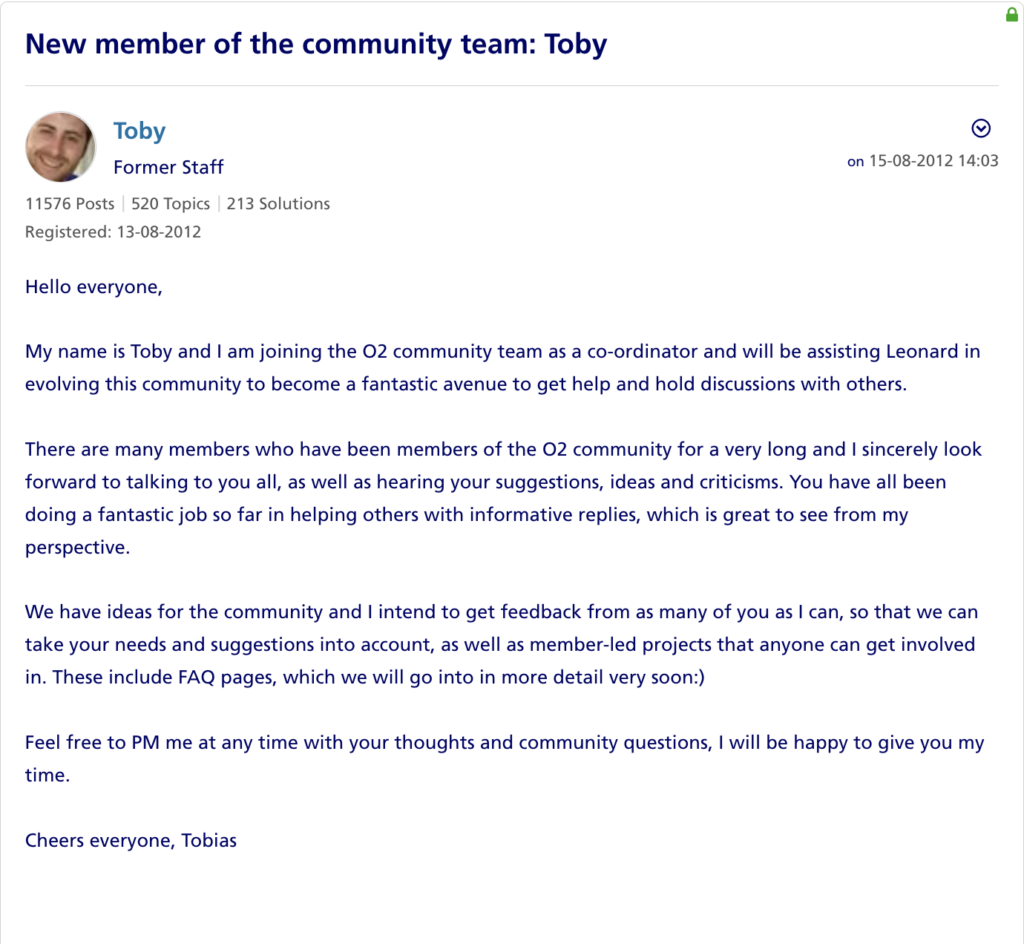 This was our very first post on the O2 community in 2012. Our very own Tobias Bignell kicked it off back then. Since that day so many of us have been involved in working with the O2 community. From Emilie and Marjo to Lukas and Theresa and now Lewys, Rafa and Head of Community Martin. It is a 10 year success story.
So much has happened in a decade and we couldn't be prouder of all we have achieved together. But although we have material to fill books of everything amazing that went down on the O2 community we only have some limited space here. So we thought we would share some incredible highlights: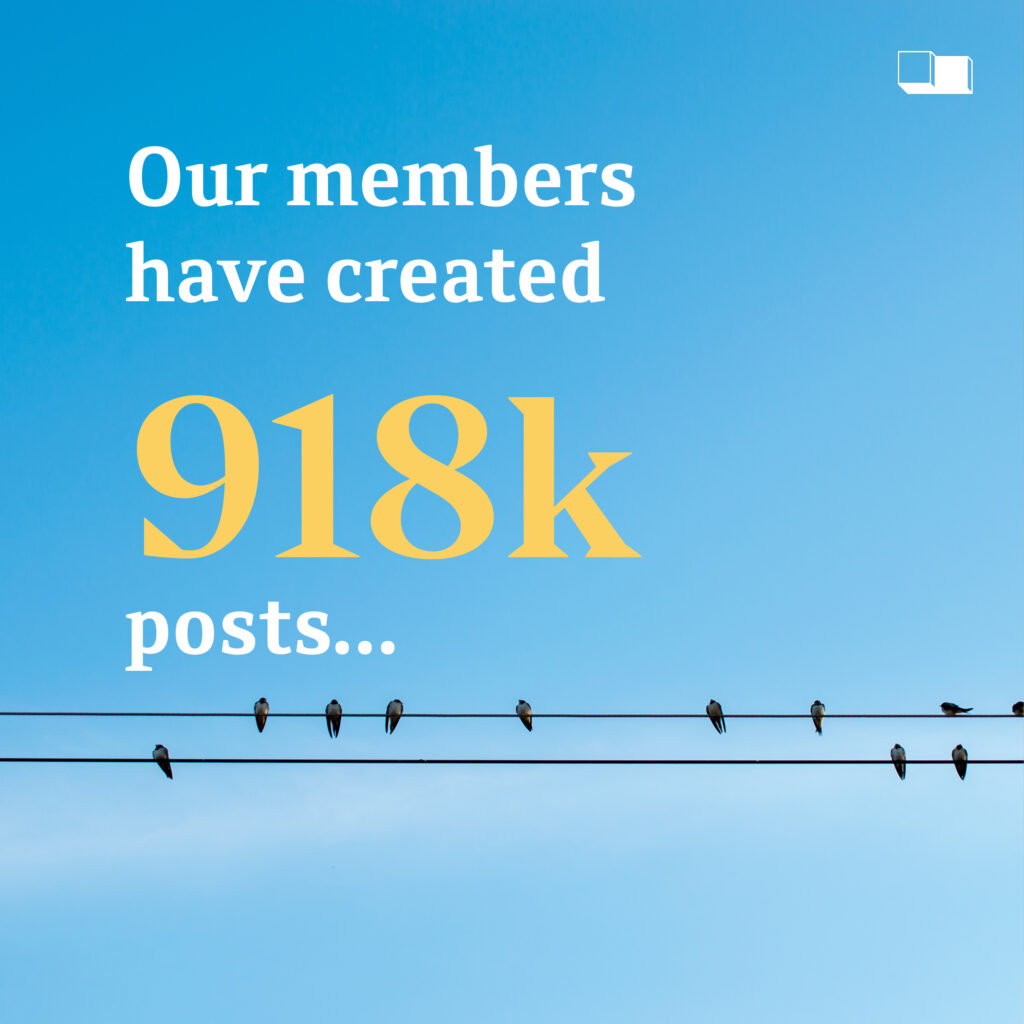 It's a huge testament to our brilliant team and their hard work and dedication. We are very proud of what you did. To the next 10 years!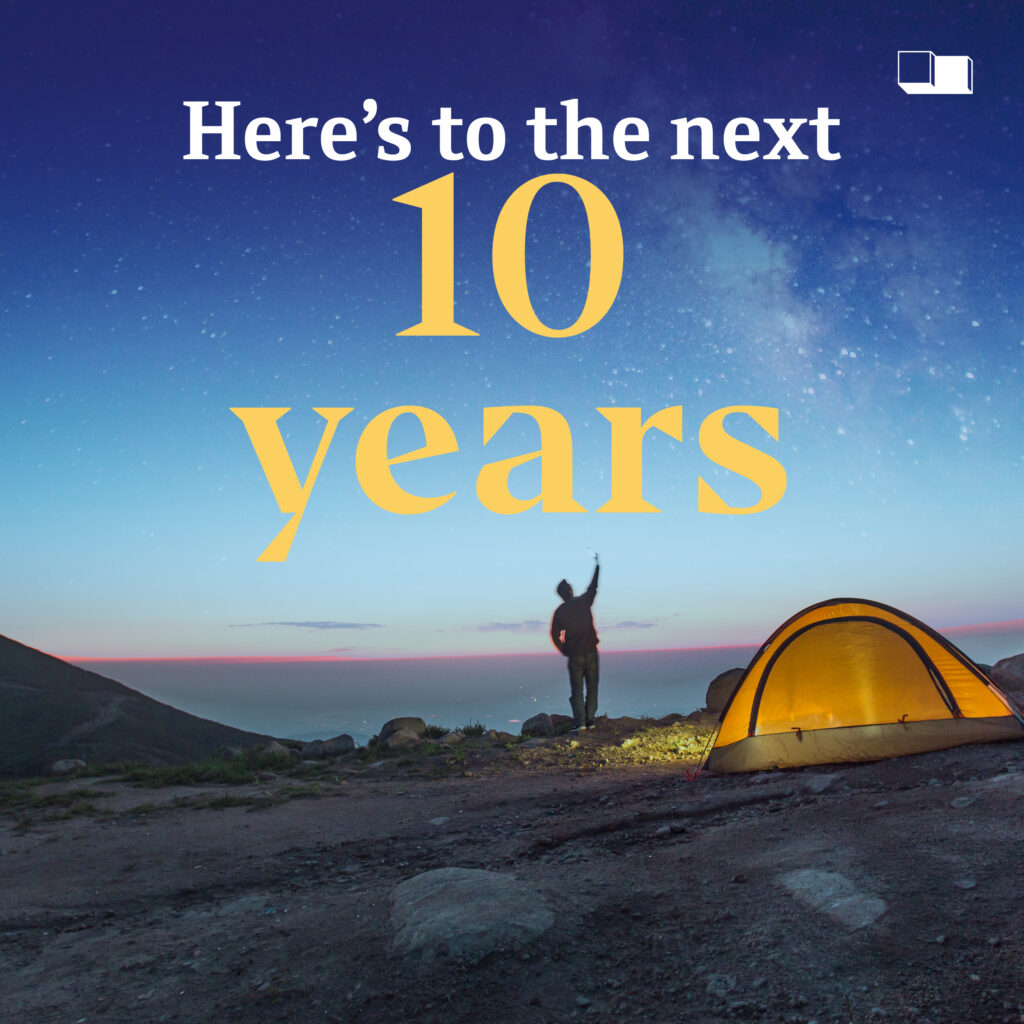 More from the blog
a secret husband, being asked to make the tea, creating comms to span 220 countries… Sally runs Something Big, a…
About the Company Standing on Giants is the world's first agency for businesses that want to build a brand-owned, online…
Hiring ex-offenders, the importance of employee happiness, a business with no marketing department… Timpson has been a fixture on our…