We are celebrating 20K members on the Lenovo Legion Community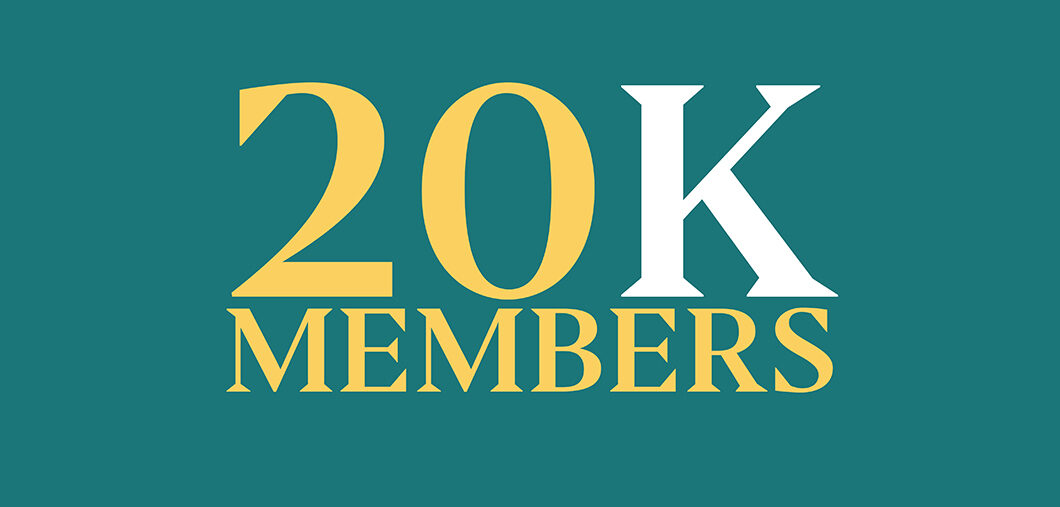 Can you believe it? 20,000 members! We're thrilled to celebrate this milestone for the Lenovo Legion EMEA community in under 6 months!
This community of passionate gamers have spent 17 MILLION minutes online since launch. That's the equivalent of around 32 years or:
1.7 million Minecraft days
377k games in League of Legends
4,000 play-throughs of Fortnite.
That kind of engagement is a real testament to the community management team here at Standing on Giants.
Thank you to the incredible teams at Lenovo for your continued collaboration. Here's to the next 20,000 and far beyond!
More from the blog
a secret husband, being asked to make the tea, creating comms to span 220 countries… Sally runs Something Big, a…
About the Company Standing on Giants is the world's first agency for businesses that want to build a brand-owned, online…
Hiring ex-offenders, the importance of employee happiness, a business with no marketing department… Timpson has been a fixture on our…