Tesco Bank was looking for a new partner to help them evolve and improve their community of 100,000 members. They were looking for a partner who could not only give them a more flexible platform solution but help them generate more peer-to-peer value from their community.
---
300,000+
Weekly page views after migration
---
the experienced choice
Throughout a rigorous RFP process, the Tesco Bank team were impressed by our experience and track record in building thriving communities. Our migration solution was ideal for them, with the community relaunching in October 2020.
THE WORK STANDING ON GIANTS PUT INTO OUR COMMUNITY MIGRATION AND RELAUNCH WAS INCREDIBLE.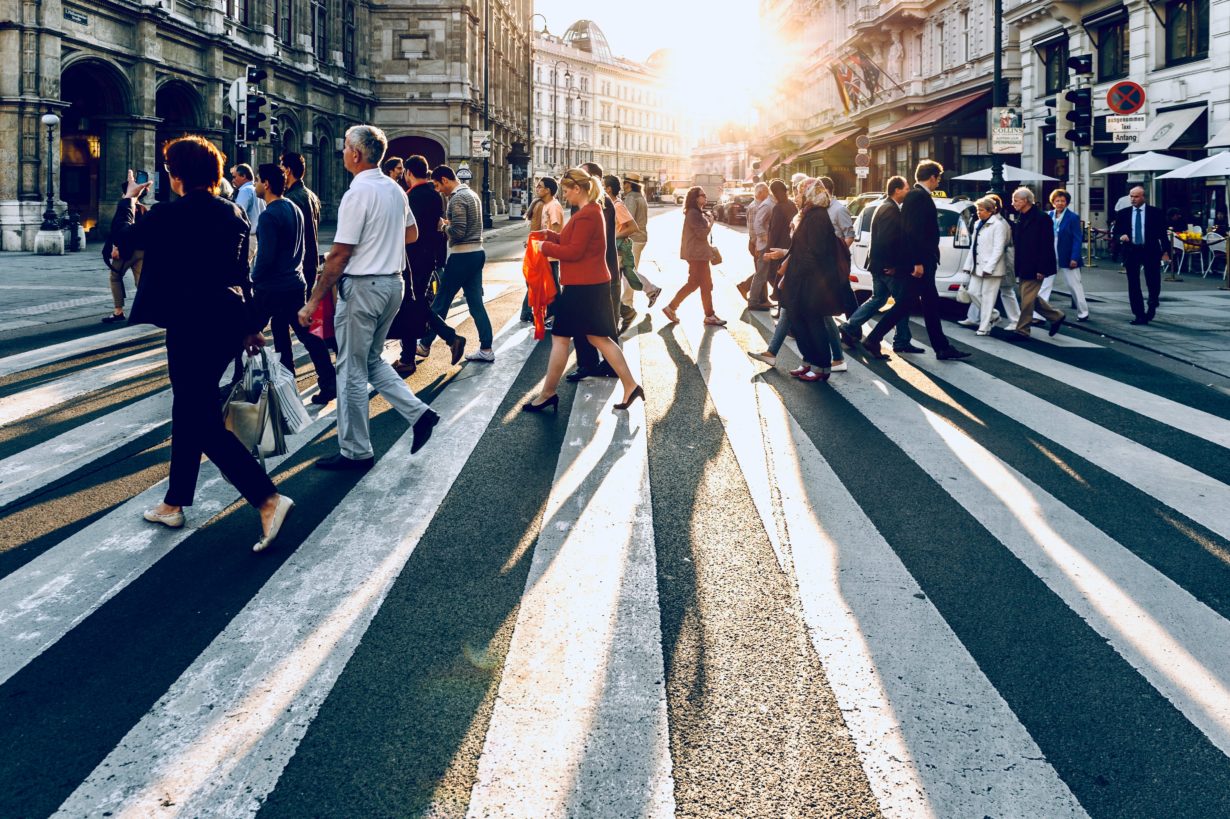 Phase one – Strategy & Planning
The Tesco Bank team benefited from a series of workshops on 'The 5 Elements System for Community Success'. This allowed them to complete a comprehensive strategic and operational audit of the current community and create a plan for a successful relaunch.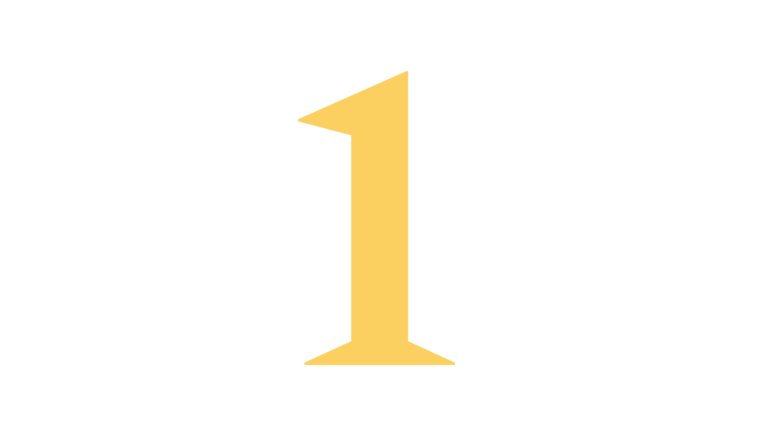 "Everyone involved in the workshops came away really engaged and excited. The training has been invaluable with helping stakeholders in the wider business to understand the power of community and the impact it can have."

Sarah Defoe, Community Owner, Tesco Bank
Phase two – Migration
We worked together with the Tesco Bank team to ensure seamless delivery of the technical platform migration. This included:
Project led delivery of a migration plan with supporting technical analysis, testing, iteration and support over the whole relaunch period.
Platform integration with the existing Tesco Bank website including onboarding and required custom configuration.
Full data and content migration from the Khoros platform with zero downtime.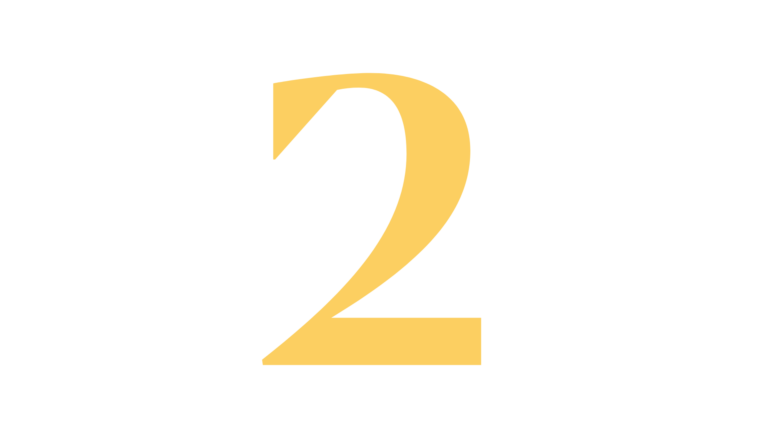 "Every element of the migration was made really clear to us. We were guided through the process, who needed to be involved and what needed to be done at every stage. The team were very responsive and went over and above throughout."

Sarah Defoe, Community Owner, Tesco Bank
Phase Three – Relaunch and ongoing support
We helped Tesco Bank launch successfully on time and on budget. Through ongoing mentoring, their team benefits from our deep expertise of managing and growing communities. This has included:
Assistance with relaunch content planning and engagement.
Guidance on hiring a new community manager.
Best practices for helpful and engaging content.
Managing and maintaining highly engaged members (super users).
Strategies for growing the community.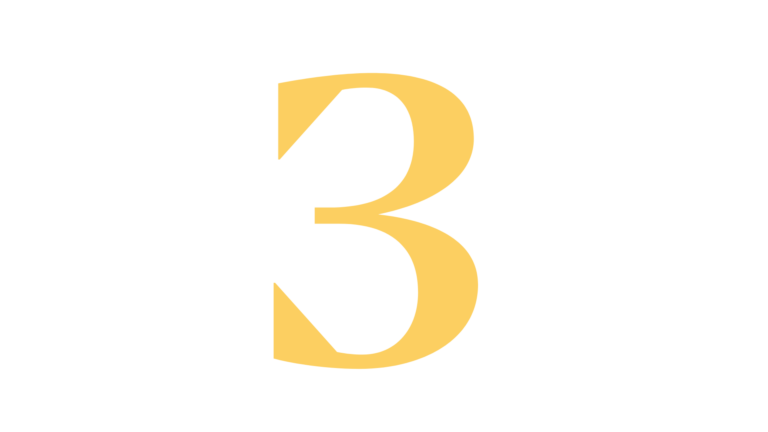 Tesco Bank also benefit from our Support and Service Wrap ensuring that ongoing technical requirements can be met as their new community grows and evolves.
---
"The ticketing system is fantastic and we always get a clear overview of how our support and development will work on an ongoing basis."

Sarah Defoe, Community Owner, Tesco Bank
---
Members love the new community
Most importantly, the feedback on the new community from members has been fantastic!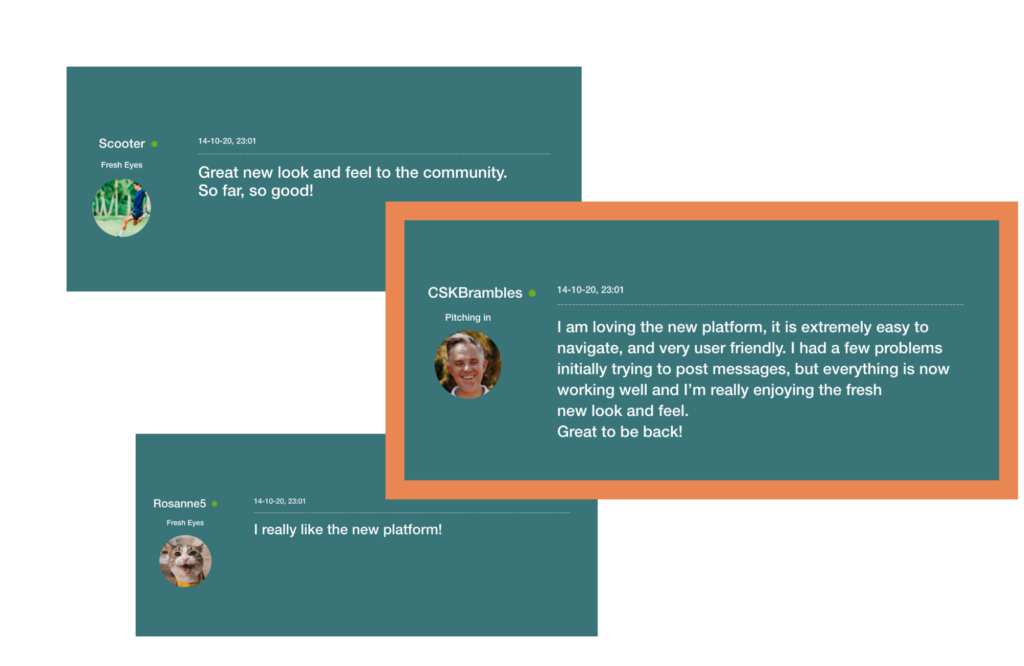 The Complete Community Solution
Whether you're launching a new community, or looking to migrate and improve your existing one, execute your community project to the highest standards with expert guidance from our award-winning team.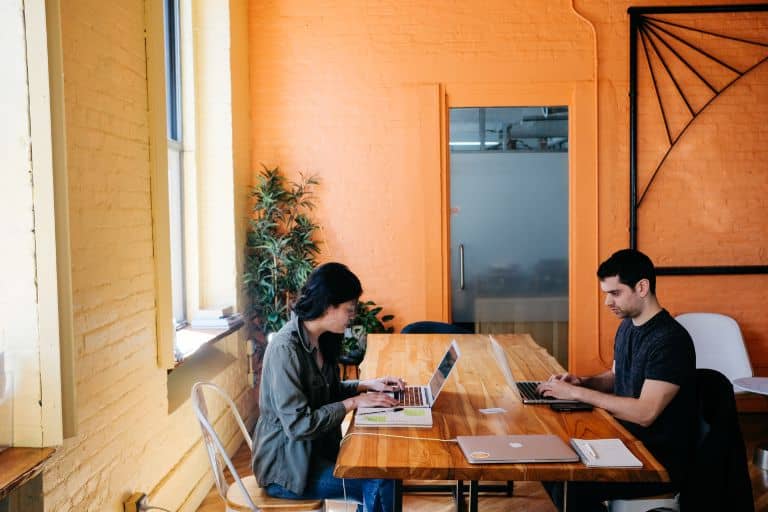 Our team is ready and waiting to talk to you about your community project. Click below to get in touch.
BOOK CONSULTATION NOW