Community For Marketers: Brands must demonstrate empathy in a post-pandemic world. Community is the best way to do it.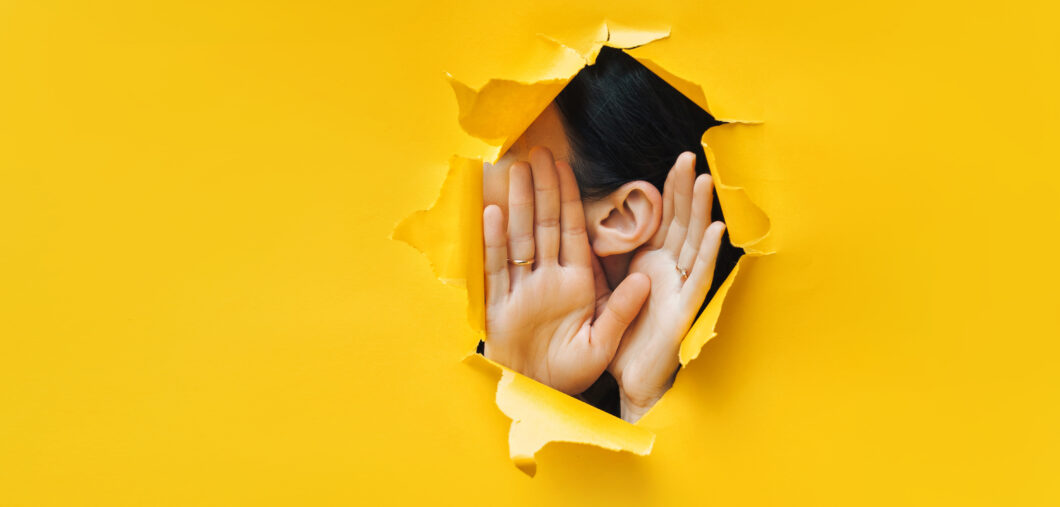 In September 2020, one of our Airbnb community managers, Nick, logged in to the community to find an upsetting message. One of his Highly Engaged Members (HeMs as we call them) had lost their beloved family pet. Rather than ignoring the news, glossing over it or cracking on with his to-do list, he sent her this message:
'Oh Gemma, I just read your thread and it broke my heart. I'm so sorry for your loss. I can't begin to imagine what you must be going through right now. Just seeing you in the meet-ups and reading your posts I'm 100% positive that Benny (what a lovely cheerful name!) had a marvellous life by your side. The thought of him running fearlessly in the dark really melted my heart. I hope you imagine Benny enjoying an all-you-can-eat treat buffet right now, ready to bark at anyone coming too close to home'
Here was Gemma's response:
'Oh Nick, what a wonderful note! I read it to my daughter and it gave us both such a lift! We love the picture of the treat buffet and know he's managed to get it all for himself…
Thank you Nick, your note really means a lot. '
What Nick demonstrated was deep empathy. He took the time to acknowledge how Gemma was feeling and moved away from business-as-usual to make a difference for her at a tough time. These kind of interactions, this kind of empathy, is how long-term, trusting relationships are formed.
Is there any contact centre in the world where an exchange like this would have happened? Would a discussion like this have been seen in the comments of an Instagram post?
It's highly unlikely because other channels tend to only facilitate a series of tit-for-tat conversations (or even a one-way broadcast), not long-term relationships. Frontline staff are rarely valued or rewarded for deviating from solution time or growth metrics.
What can marketers learn from this?
So what's in it for you? The cynical marketer may say: 'lovely message but how is this contributing to our growth goals? I can't be paying my team to be doing this when they could be optimising my paid social spend or planning our next OOH campaign!'
The latest research would suggest otherwise. After a year of global crisis, all the evidence points towards empathy as a core competency of any business looking to thrive in a post-pandemic world.
90% of consumers want brands to show empathy.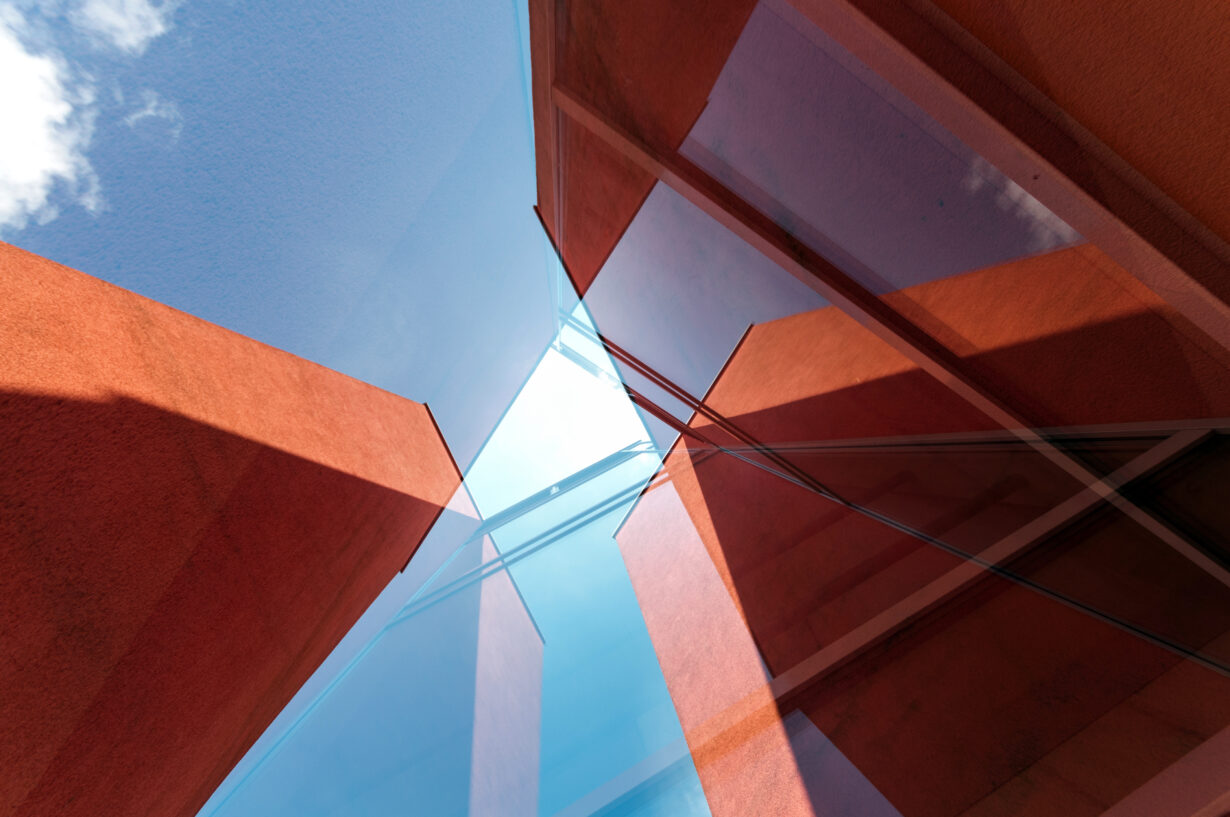 It's unsurprising that in the emotionally explosive environment of lockdowns, vaccine rollouts and rising unemployment that consumers are willing to reward brands that not only understand their position but take action to show it.
The Empathy toolkit
So how as a marketer do you start building empathy into the way you do business? We think there's three areas you need to think about…
The Right People
'Let's be clear, brands aren't empathetic; the people who manage brands have to be empathetic.'
Gillian Oakenfull, CMO Network/Forbes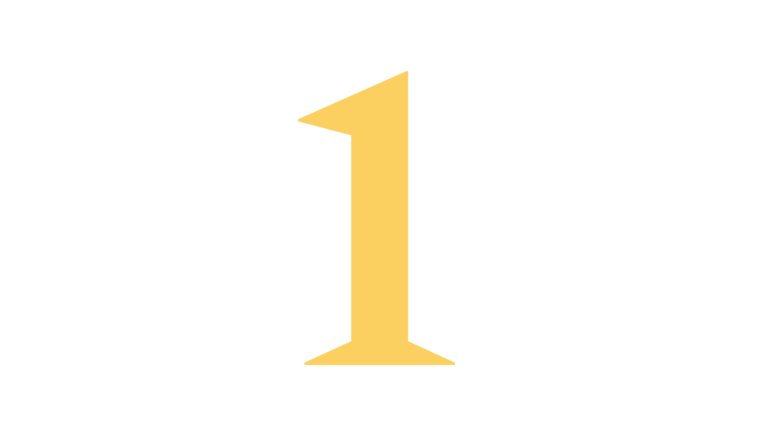 As marketers we need to start exercising our empathy muscles. This starts with not only a willingness to listen but proactive curiosity to find out more about our customers.
You need to put yourself out there and ask: 'How are we doing? How could we help? What do you really think about us? Tell me the truth!' This is a vulnerable position. We'd normally prefer to let a research company present this sort of thing to us in a series of safe graphs and infographics. But there is no faster route to empathy than real employees, talking to real customers. Boots on the ground stuff.
---
'Ask yourself if you're in tune with what's actually happening or if you're tone deaf.'

Raja Rajamannar, CMO Mastercard for The Drum, 2021 Predictions
---
So, you need people on your team who can perform customer-facing roles with the right energy, curiosity and ability to listen. Community Managers embody these qualities in spades. They talk to your customers day- in, day-out. They build relationships with them over time. Your customers will trust them, maybe even more than they trust you. They are your boots on the digital ground.
The right channel
Which of your channels allow for human conversation and connection? Where and how can you listen to your customers to build empathy and trust for the long term?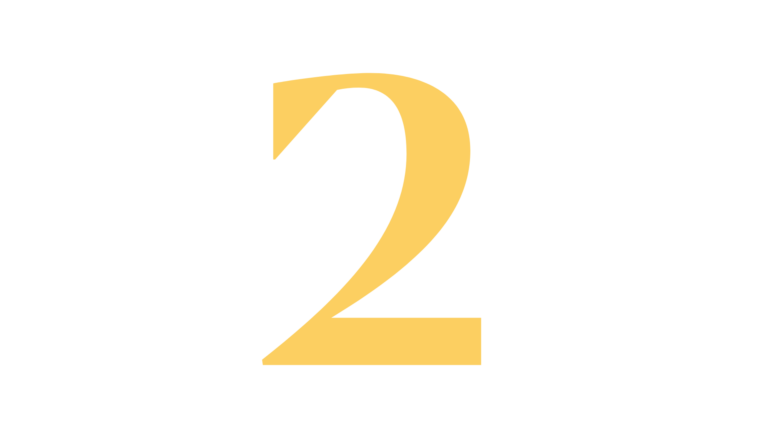 Traditional marketing channels tend not to foster conversation or connection. Social Media promised to change all that but as platforms have matured they have become increasingly 'traditional' in their function for marketers. It serves very well as another channel for paid media to be broadcast. There's nothing wrong with that per se, all brands need to advertise and scale their reach, but it doesn't help us with our empathy problem and it certainly doesn't help you build trust.
ALWAYS CONSIDER HOW THE POLICIES OF SOCIAL MEDIA PLATFORMS MAY UNDERMINE CONSUMERS' TRUST.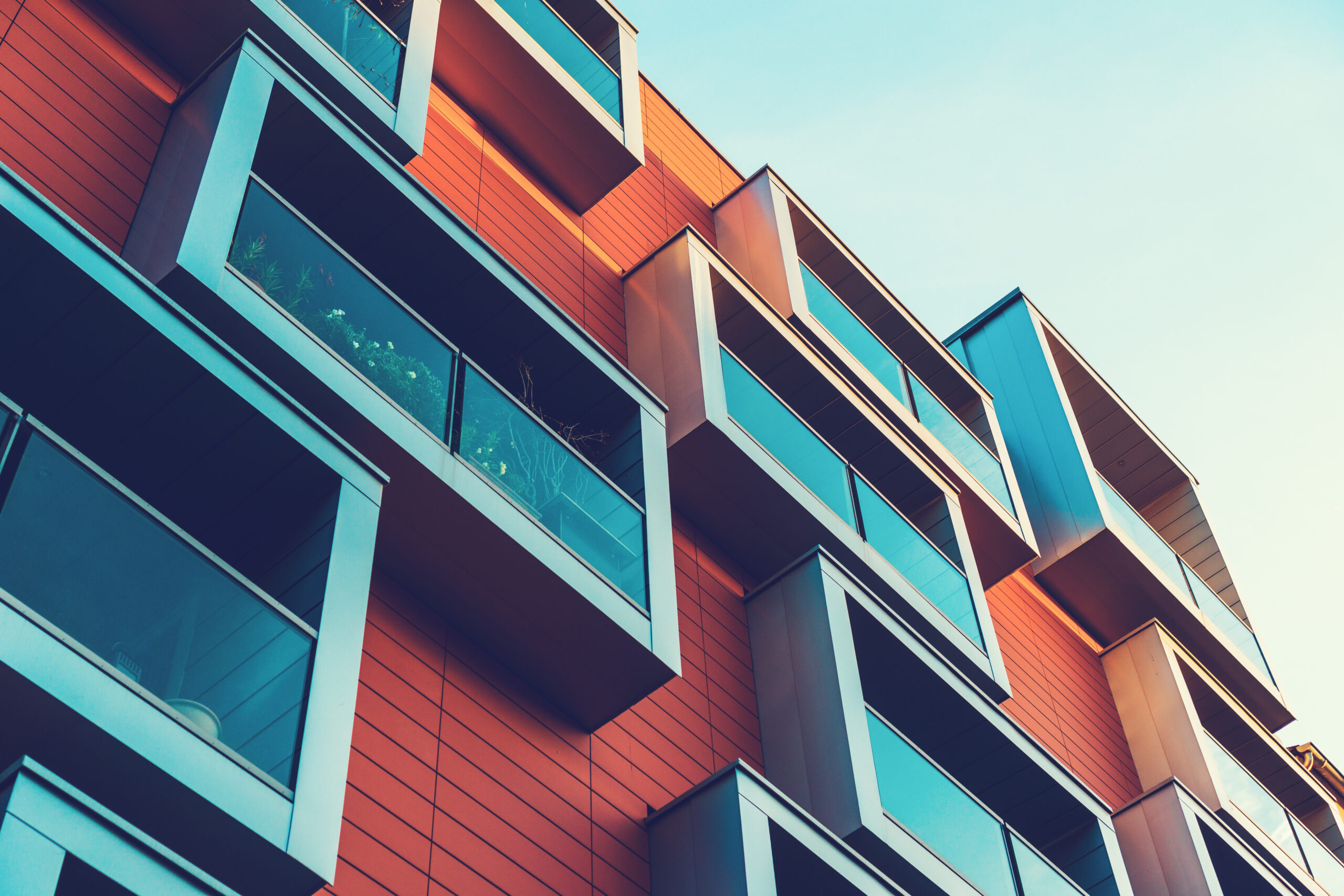 When it comes to listening to your customers, speaking to them on a human level and giving them a space to connect with each other, a brand-owned community is built for purpose. This platform is all yours. It's free from algorithms, ads and distractions. This is what we help our clients build and we believe it really is the channel of choice in a world where customers are seeking a trusting relationship.
'Brands will realign the role of both digital and voice-based experiences as empathy takes centre stage'

Forrester Predictions 2021
'Walk the Talk' and prove you mean it
Put what you've learned from your customers into practice through thoughtful campaigns and community-led initiatives.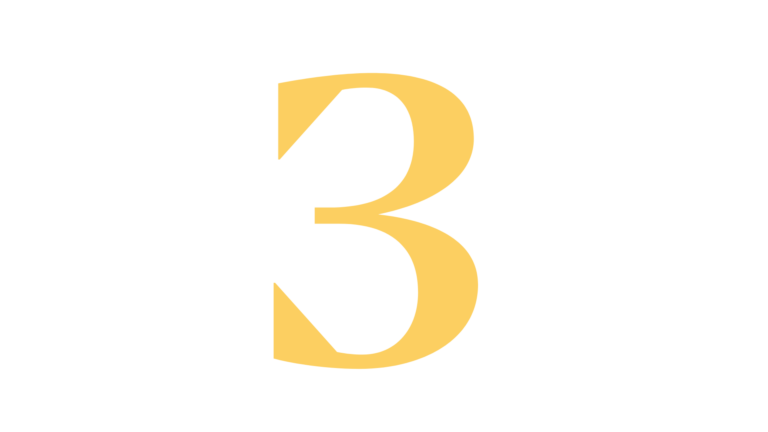 Having an empathic team and building a channel to truly listen to your customers is a great start, but unless you start to take meaningful action and demonstrate your empathy it will all seem pretty hollow. Words alone are not a good recipe for trust. Don't be all talk. Some good examples of this below.
Bloom & Wild's Thoughtful Marketing Movement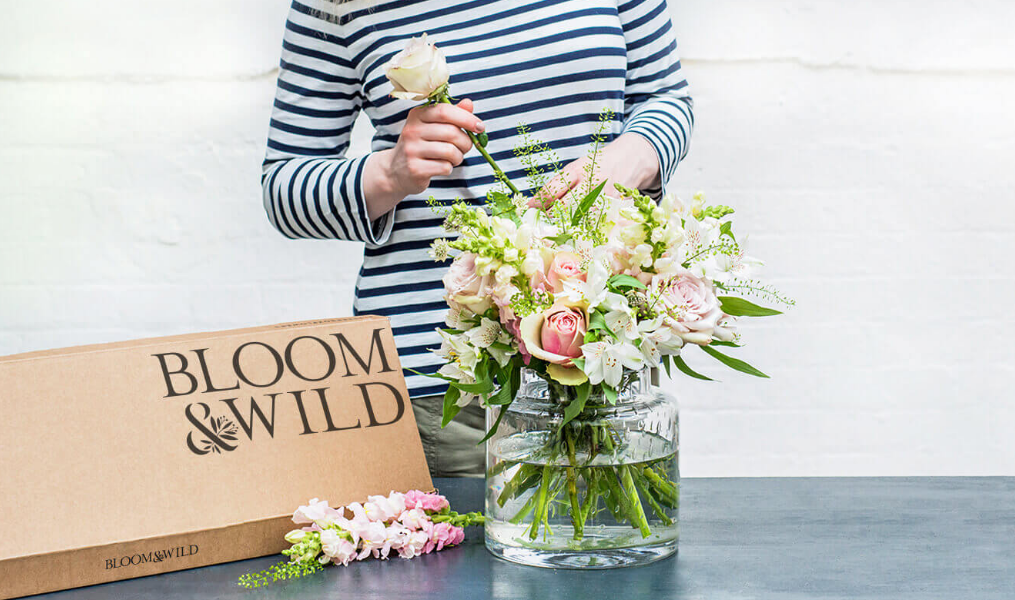 Bloom & Wild are a flower delivery company that created an ingenious 'letterbox bouquet' allowing you to receive a full bouquet of flowers through the post. In 2019 they decided to take what many marketers would deem to be a commercially baffling and reckless move and allow their customers to opt-out of their most valuable day of the year: Mother's Day.
Bloom & Wild had really listened to their community and recognised that for many, Mother's Day was actually a distressing and sad time. Allowing customers to opt out of marketing emails around this day was a great act of empathy. The response was huge and gave birth to the Thoughtful Marketing Movement which is now a community of over 130 businesses who follow Bloom & Wild's lead and allow customers to opt-out of marketing around sensitive occasions.
'We believe in doing business thoughtfully. Because when you treat your customers the same way you treat your closest friends, you unlock this caring two-way relationship that rewards you with trust, love and loyalty.'

Bloom & Wild
Bloom & Wild is a business that understands the power of customer empathy and of building a trusted, long-term relationship. Have they suffered commercially as a result? Their revenue grew by 160% in 2020 and they have just closed a £75m Series D round.
---
Airbnb's Host Advisory Board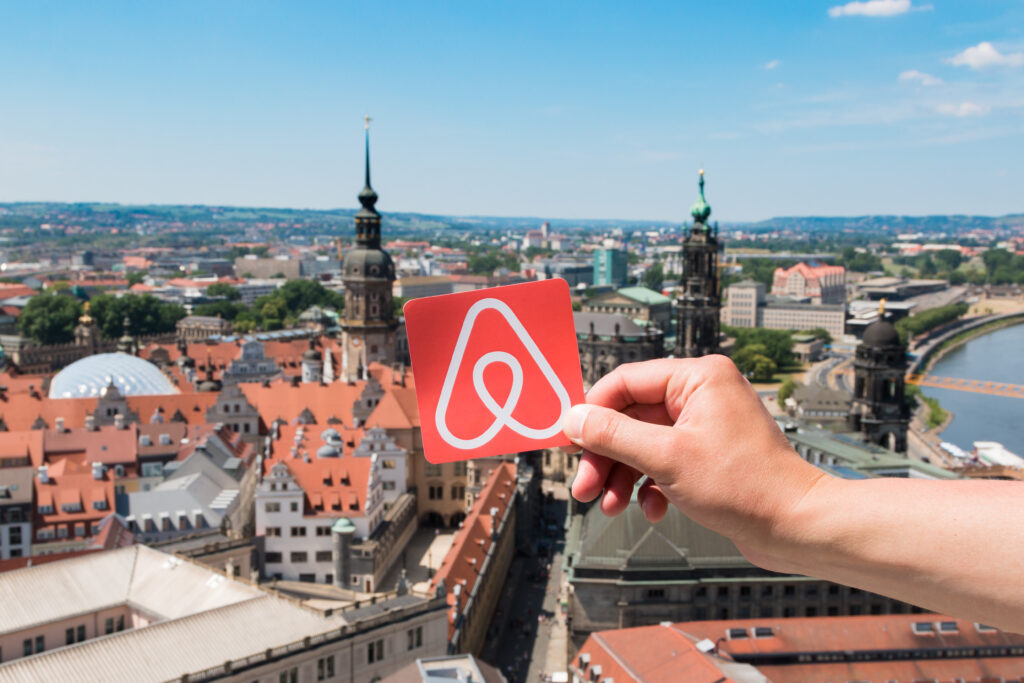 2020 was especially tough on the travel industry and Airbnb was as hard hit as any. Global travel ended overnight and hosts had their livelihoods threatened across the world. Airbnb decided to get 'back to basics' and rally around their global community of hosts.
Senior members of staff started sharing openly the immense challenges the company was facing. Global Head of Hosting, Catherine Powell, started a regular series of updates with hosts in the Community Center (sic). The community team hosted regular meetups to connect with hosts who may be feeling isolated or lonely. They opened themselves up to a dialogue with hosts to truly understand how they were feeling and what they could do to help.
In October 2020, CEO Brian Chesky announced two new initiatives to demonstrate this commitment:
A host advisory board made up of a diverse group of hosts from around the world. This group meet regularly with Airbnb executives to represent the views of the host community.
A host endowment fund to provide crucial financial support to hosts impacted by the pandemic and provide further support in the future.
Did Airbnb face financial ruin from focussing on an empathy based approach to their post-pandemic recovery? Their IPO in December saw shares double in price and valued the company at nearly $100bn.
Conclusion
Which brings us back to Nick and his lovely message to Gemma in the Airbnb community. It perfectly encapsulates how a team of skilled community managers (or 'empathy agents' as Forrester calls them), interacting with your customers can build lasting, trusting relationships.
Grow this out to a large section of your customer base and this foundation of trust, built on empathy, is a catalyst for future growth, retention and loyalty. Brands that embrace empathy-based approaches to marketing through community will not just survive but thrive in a post-pandemic world.
Rob Fawkes
Head of Marketing – Standing on Giants
More from the blog
a secret husband, being asked to make the tea, creating comms to span 220 countries… Sally runs Something Big, a…
About the Company Standing on Giants is the world's first agency for businesses that want to build a brand-owned, online…
Hiring ex-offenders, the importance of employee happiness, a business with no marketing department… Timpson has been a fixture on our…