The new lenovo legion gaming community is live!
We're very pleased to announce that the Lenovo Legion EMEA gaming community is now live. This has been one of our most far-reaching and ambitious community launches to date.
The New Lenovo Legion Gaming Community
The community is a place where people across the world can come together to play, discuss games and get to know one another.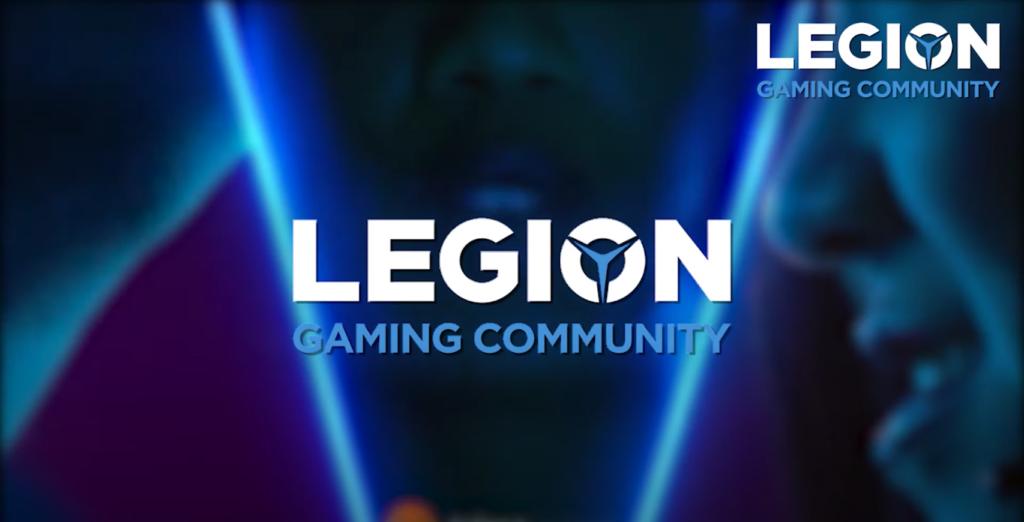 The story so far…
We worked with the Lenovo team to launch the community from end to end using our Complete Community Launch Solution. This meant that we partnered with Lenovo on everything: from community strategy to technical platform design and implementation. We also, of course, allocated a team of 4 brilliant Standing on Giants Community Managers.
The community operates across 4 territories: Nordics, Italy, Spain and Middle East & Africa (MEA). Languages supported are English, Italian, Spanish and Arabic. Rather than separate these communities out entirely, we linked them with a central community hub allowing gamers to connect with each other across the world before diving in to their specific language communities.
---
Early Results
24hrs
Time taken to hit 1st month KPIs on launch
Upon launch, the community hit month 1 KPIs within 24 hours! It didn't lose momentum either, instead continuing to gain members at a fast pace and see some great early engagement. We look forward to seeing what's next for this brand new community!
Interested to meet one of the team? Read Marjo's employee spotlight here – the Legion Head of Community.
Our team is ready and waiting to talk to you about your community project. Click below to get in touch.
BOOK CONSULTATION NOW
More from the blog
a secret husband, being asked to make the tea, creating comms to span 220 countries… Sally runs Something Big, a…
About the Company Standing on Giants is the world's first agency for businesses that want to build a brand-owned, online…
Hiring ex-offenders, the importance of employee happiness, a business with no marketing department… Timpson has been a fixture on our…