CLOSED – Vacancy: Community Relationship Manager – Spanish & Portuguese Speaking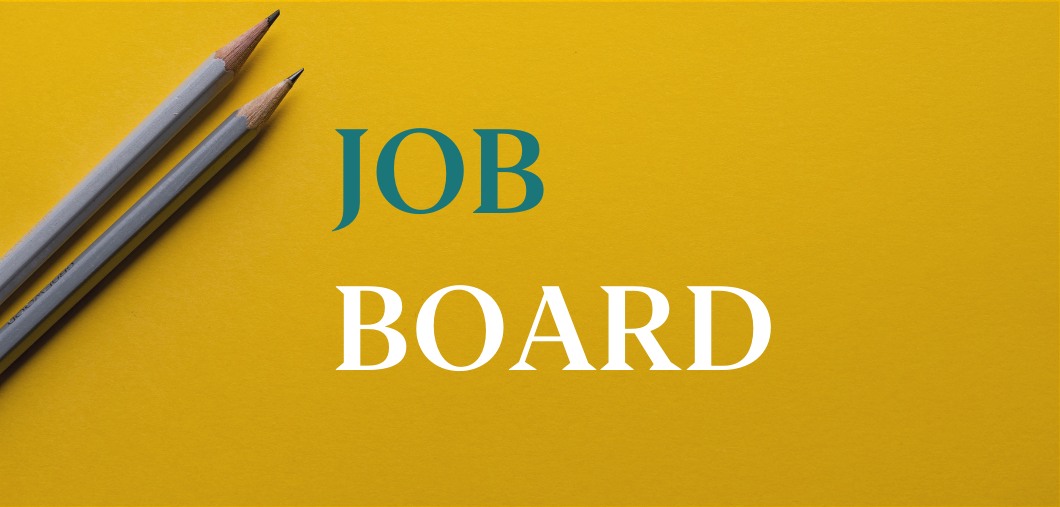 About the Company
Standing on Giants is the world's first agency for businesses that want to build a brand-owned, online community. We empower businesses to build thriving online communities that put their customers at the centre of everything they do. Born from the team that created the revolutionary community-led model at mobile disruptor giffgaff, Standing on Giants now works with leading businesses like Airbnb, O2, Tesco Bank and Utilita, helping them launch successful communities that deliver real results. We are Khoros Kudos award-winners in 2020, recognising our work as Best-In-Class.
We are proud to be the first online community company to attain B Corp Certification, meaning we ascribe to the highest standards of environmental and social responsibility. As a company, our vision is a world where business works for the benefit of people and planet, not just profit, powered by trusting and collaborative communities. As a result, it's important that we take active steps towards this every day in our work. Our people are, therefore, of central importance. We have a range of employee benefits to enable you to do your job to the best of your ability and we pride ourselves on our supportive, open environment and shared efforts to keep our working practices as sustainable as possible.
About the Role
As a Community Relationship Manager for Airbnb, you will be focused on recruiting, onboarding, and supporting engaged Airbnb hosts in Spain and Portugal as part of the Community Leaders programme. The Community Leaders are hosts who have volunteered to bring hosts in their area together in a local Host Club to collaborate, share, and collectively grow with Airbnb.
You will be the primary point of contact for a group of ~100 Leaders, serving as their go-to person at Airbnb, dedicated to answering their questions and addressing their concerns. You will support the Community Leaders with managing their Facebook groups of local hosts, providing them with content and ideas to increase engagement.
Responsibilities
Client and stakeholder management

Build and maintain relationships with stakeholders, participate in cross-functional meetings at a local level to represent the Hosts' voice and the Community Team priorities.
Manage and allocate budgets to maximise business impact with community stakeholders.
Show initiative by suggesting and driving improvements to programs.
Create and execute a community strategy

Recruitment/Onboarding – selecting Community Leaders who meet Airbnb's criteria and setting them up for success

Assess applications
Manage the interview process
Provide guidance and training on their role

Relationship Management/Ongoing support – being the main point of contact for your group of Community Leaders and supporting them

Regular check ins with the Community Leaders you manage (phone/video call)
Develop resources and programming
Send content ideas and materials to your Leaders every week
Answer Leader emails and concerns
Handle remediation should a Leader need to exit the program

Performance tracking/ reporting – assessing how the Facebook groups run by your Leaders are performing and reporting back to the client

Track performance towards goals and identify any opportunities or risks
Remediation of at-risk Leaders who are underperforming
Provide specific feedback and insights to your Leaders on their performance and how they can improve
Use Salesforce to report on the performance of the Facebook groups
Use provided dashboards to understand club and geographical data to support projects
Requirements
Fluent in English and Spanish, Portuguese is a plus
Ability to build and maintain relationships and collaborate with cross-functional stakeholders – high emotional intelligence
Strong presentation skills – confident to deliver to large volumes of community members both in person and via online webinar
Outstanding communication skills (written and verbal) and confidence in dealing with people regularly on the phone/video calls and in person
Ability to create and deliver documents and presentations that are executive-ready
Self-motivated and ability to take the initiative and work independently
Problem-solving attitude and adaptable
Attentive to detail, organised and able to prioritise tasks effectively
Strong analytical skills and ability to research information to provide answers
Ability to identify and interpret data to make informed decisions and drive outcomes
Ability to work well with others
Ability to manage conflicts effectively
Ability to form strategies for projects independently
Technical skills, including knowledge of Facebook groups, Salesforce, Google Suite and Apple Macs is an advantage
Experience in managing Facebook groups, online communities (forums) or similar client-facing operational experience
Nice to have
Experience in relationship management or account management
Events experience (organising, hosting or supporting)
Experience working in Customer Service
Knowledge of multiple languages
We are an Equal Opportunities employer, we do not discriminate against any employee or applicant because of race, colour, religion, national origin, sex, physical or mental disability, or age. We are committed to creating a diverse and inclusive working environment.
Please note that successful applicants will be subject to criminal and financial background checks as part of our onboarding process.
More from the blog
a secret husband, being asked to make the tea, creating comms to span 220 countries… Sally runs Something Big, a…
About the Company Standing on Giants is the world's first agency for businesses that want to build a brand-owned, online…
Hiring ex-offenders, the importance of employee happiness, a business with no marketing department… Timpson has been a fixture on our…