CLOSED – Vacancy: Airbnb Community Manager – Projects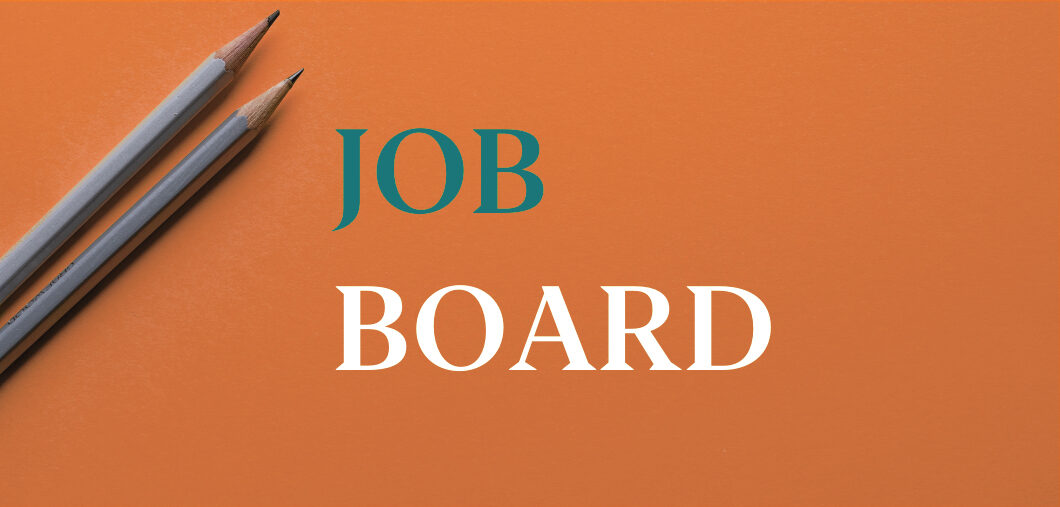 About the Company
Standing on Giants is the world's first agency for businesses that want to build a brand-owned, online community. We empower businesses to build thriving online communities that put their customers at the centre of everything they do. Born from the team that created the revolutionary community-led model at mobile disruptor giffgaff, Standing on Giants now works with leading businesses like Airbnb, O2, Tesco Bank and Utilita, helping them launch successful communities that deliver real results. We are Khoros Kudos award-winners in 2020, recognising our work as Best-In-Class.
We are proud to be the first online community company to attain B Corp Certification, meaning we ascribe to the highest standards of environmental and social responsibility. As a company, our vision is a world where business works for the benefit of people and planet, not just profit, powered by trusting and collaborative communities. As a result, it's important that we take active steps towards this every day in our work. Our people are, therefore, of central importance. We have a range of employee benefits to enable you to do your job to the best of your ability and we pride ourselves on our supportive, open environment and shared efforts to keep our working practices as sustainable as possible.
About the Role
We are looking for an experienced Online Community Initiatives and Project Lead based in the US (preferably Mountain, Central or Eastern) to support our online forum communities with Airbnb.
As an Initiatives and Project Lead for Airbnb, you will be the lynchpin between the UK and US teams, providing support and project management over various initiatives. These initiatives are being developed to help drive users from the first touchpoint a visitor has with the Airbnb Community Center to become highly engaged, active members/Hosts who can create content and inspire others.
As part of your role, you'll build relationships with key teams and senior stakeholders at Airbnb who can provide additional resources with SEO, User Experience, as well as wider insight that will help improve the effectiveness of the initiatives and push members further up the engagement curve.
Comfortable with process and metrics, you're someone who thrives on using data to inform decision-making and can comfortably present these learnings to the wider team. Your project management skills and experience with online communities will be essential to blend these learnings and initiatives with the day-to-day responsibilities of the Head of Community.
Coordinating between people, tasks and deliverables across different workstreams is imperative to drive our English and international Online Community Managers to achieve consistent community engagement and growth.
Responsibilities
Lead on all initiatives and projects that Standing on Giants own for this account, tracking their performance and reporting this back to the Head of Community and client.
Be the key contact for Airbnb stakeholders inc. meetings in different US time zones, and be involved in the majority of client-facing work.
Supporting the Head of Community to shape the strategy and direction of the initiatives, and project-manage these across the wider team.
Identify successes and obstacles, and prove processes are repeatable and scalable where appropriate.
Constantly review data and insights and use this to identify opportunities for growth and improvements.
Take the lead in our initiative work and link the community daily work with the objectives.
Ensure the Head of Community has the right tools and support to grow the metrics.
Requirements
Flexibility to attend meetings across several time zones including Pacific and GMT within your core working hours (preferably working on ET to cover both of these time zones).
Proven project management and organisational skills including the ability to deal with multiple initiatives at the same time.
Strong analytical skills and ability to research information to provide answers.
A strong understanding of the online community space, especially across the US
Experience dealing with senior stakeholders and high-value leaders in a fast-moving environment.
Experience in dealing with metrics and KPIs to set targets and make data-driven decisions.
Outstanding communication skills and confidence dealing with people regularly on the phone/video calls.
Great listening and influencing skills; high emotional intelligence.
Ability to take the initiative and work independently.
Self-motivated, flexible and able to manage several tasks at one time, able to prioritise.
Problem-solving attitude.
Nice to have
Experienced in dealing with outsourced vendors & agencies.
A wider understanding of the online community space across the US.
Knowledge of other European languages.
Technical skills including knowledge of Slack, Asana, Salesforce, Google Suite and MacOS is an advantage.
We are an Equal Opportunities employer, we do not discriminate against any employee or applicant because of race, colour, religion, national origin, sex, physical or mental disability, or age. We are committed to creating a diverse and inclusive working environment.
Due to the high number of applicants, we are only able to respond to successful candidates Apply for this job.
More from the blog
a secret husband, being asked to make the tea, creating comms to span 220 countries… Sally runs Something Big, a…
About the Company Standing on Giants is the world's first agency for businesses that want to build a brand-owned, online…
Hiring ex-offenders, the importance of employee happiness, a business with no marketing department… Timpson has been a fixture on our…