CLOSED – Vacancy: Lead Engineer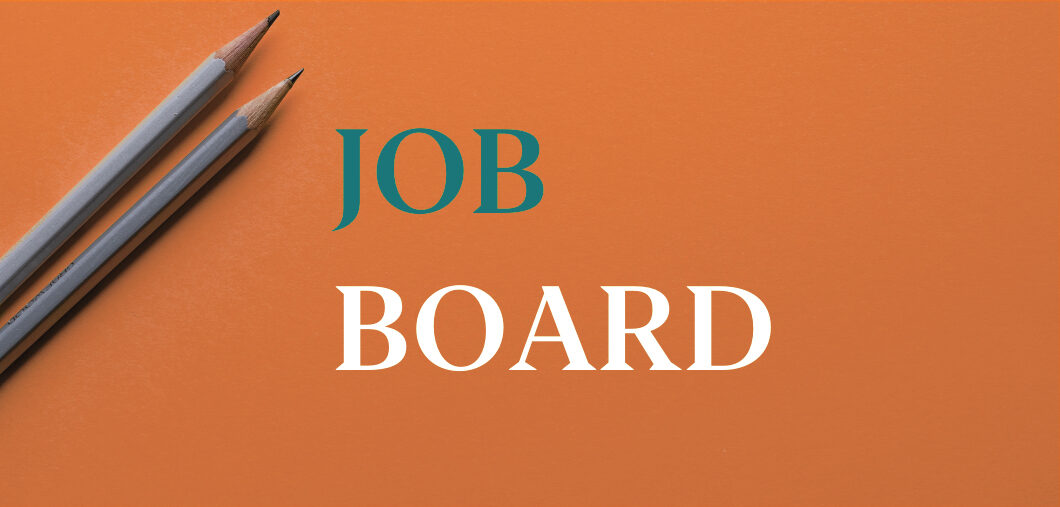 About the Company
Standing on Giants is the world's first agency for businesses that want to build a brand-owned, online community. We empower businesses to build thriving online communities that put their customers at the centre of everything they do. Born from the team that created the revolutionary community-led model at mobile disruptor giffgaff, Standing on Giants now works with leading businesses like Airbnb, O2, Tesco Bank and Utilita, helping them launch successful communities that deliver real results. We are Khoros Kudos award-winners in 2020, recognising our work as Best-In-Class.
We are proud to be the first online community company to attain B Corp Certification, meaning we ascribe to the highest standards of environmental and social responsibility. As a company, our vision is a world where business works for the benefit of people and planet, not just profit, powered by trusting and collaborative communities. As a result, it's important that we take active steps towards this every day in our work. Our people are, therefore, of central importance. We have a range of employee benefits to enable you to do your job to the best of your ability and we pride ourselves on our supportive, open environment and shared efforts to keep our working practices as sustainable as possible.
About the Role
As we move on to the next phase of growth, we're looking for a Lead Engineer to join our talented engineering team to achieve our ambitious goals for 2023 and beyond. You will be responsible for design and technical leadership; including defining technical roadmaps and ensuring solutions are delivered to standard. You will work directly with our clients to understand their needs and requirements, and ensure those requirements are fully understood by your team.
What does the role involve?
Technical Leadership: Support the technical team to deliver appropriate and timely technical solutions.
Design Leadership: Take overall ownership for the solution design of the product. Oversee the technologies, tools and techniques used within the team.
Planning: Work with the team to breakdown work into manageable, well specified tasks and plan those tasks appropriately
Collaboration: Work closely with key stakeholders to understand requirements and maintain a strong product direction
Coaching and support: Coach other team members, supporting their growth and development.
Quality: Actively contribute to the process of continual improvement, with regard to self, team and systems.
Innovate: Suggest and drive forward improvements to the technical solutions delivered by the team and wider organisation.
Do and develop: Continue to undertake engineering work yourself while supporting the rest of the team.
Requirements
Proven experience of providing technical leadership and support to a team of software engineers
Excellent general software development experience, with a speciality in backend development with PHP, preferable in a cloud environment (GCP)
A strong track record of working with clients or stakeholders to define project requirements and producing fit for purpose solution designs that meet requirements, budget, timeline and quality tradeoffs
Experience in planning software projects and managing their timeline
Strong communication skills, including experience writing technical documentation
In-depth understanding of relevant software development practices, technologies and tools and a keen focus on testing and quality techniques
We are an Equal Opportunities employer, we do not discriminate against any employee or applicant because of race, religion, national origin, sex, physical or mental disability, or age. We are committed to creating a diverse and inclusive working environment
Please note that we will carry out a criminal and financial background checks on successful candidates
Due to the high number of applicants, we are only able to contact successful candidates
Apply for this role here.
More from the blog
a secret husband, being asked to make the tea, creating comms to span 220 countries… Sally runs Something Big, a…
About the Company Standing on Giants is the world's first agency for businesses that want to build a brand-owned, online…
Hiring ex-offenders, the importance of employee happiness, a business with no marketing department… Timpson has been a fixture on our…