Vincent Boon on Community Club Weekly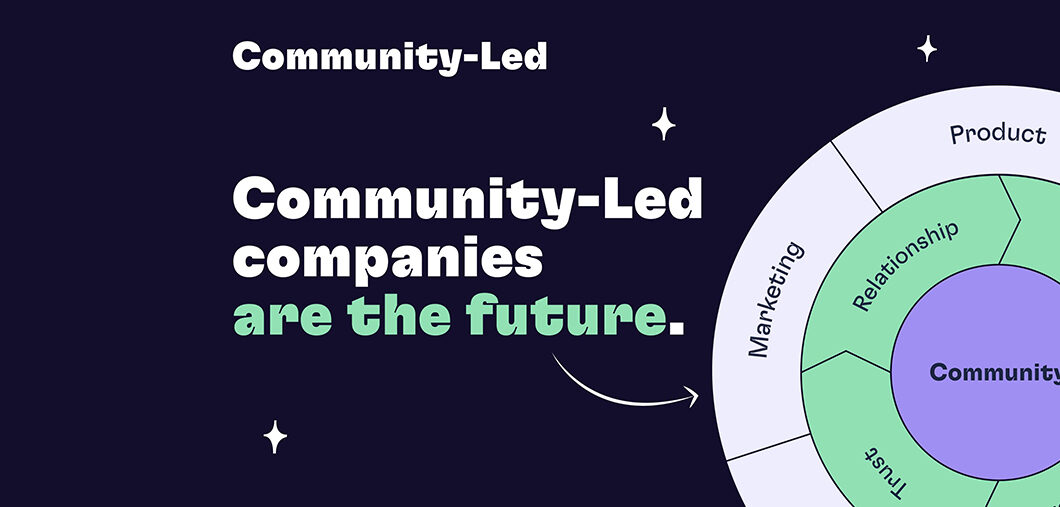 Our Co-Founder and Director, Vincent Boon was interviewed for this month's Community Club Newsletter.
Community Club Weekly is a newsletter about building and growing communities, featuring collected tweets, posts, and thoughts from various Community Managers.
___________
Being Community-Led means companies become more focused on their customers
"For the past 20 years I have been a passionate advocate of Community-Led companies and initiatives — and I've seen the impact that bringing customers close to the business has had on the companies I've worked for.
In the early 2000s, at Eidos and later SONY PlayStation, we would give customers early access to our games, and would actively encourage not just bug reporting, but feedback and new ideas, creating richer gaming experiences. This eventually culminated in the community creating a full game, from scratch, which was launched on the PlayStation Store.
In my time with telecommunication company giffgaff, we pushed the Community-Led idea even further by actively working to create opportunities for our members to get involved in pretty much everything we did. From marketing & PR (to this day, community members still feature in the commercials), from sales (up to 50% of new customer acquisition comes through the community) to product development (the complete product portfolio comes from ideas in the community), from customer service (90% of all questions were answered by the community in under 90 seconds 24/7) all the way through to community members running part of the development roadmap. This meant the company runs at about 50% of the cost of a traditional telco.
Now, through Standing on Giants, we've used those learnings to help companies launch communities all over the world. For example, we work with Airbnb to manage their Host community, which continues to thrive and has grown to be well over 1 million members strong. Airbnb themselves have given their hosts a significant seat at the table by creating a Host Board, which is enabled to make choices on where to invest $1 billion of funds set aside for just this purpose.
we work with Airbnb to manage their Host community, which continues to thrive and has grown to be well over 1 million members strong
Being Community-Led has meant that the companies we worked with became more nimble, more aware of changes in the market, and more focused on what works for their customers. Rather than working in isolation, these companies embrace negative feedback, work with the customers to find creative solutions to problems they've flagged, and have the ability to lean on their communities in times of need or crisis. All in all, it has made these companies more robust and resistant to fluctuations in the market and aware of changes to customers needs."
— Vincent Boon, Co-Founder, Director at Standing on Giants
More from the blog
Can marketing change the world? Paul Skinner, is determined to find out. Paul is the founder of MarketingKind and Pimp My Cause.
To celebrate B Corp month, we've cut together a highlights show from some of the brilliant B Corps that appeared…
In this episode, we speak to Shelley Macintyre, CMO of allplants. Shelley is a marketing powerhouse, having risen through the…