We are celebrating: The Legion Gaming Community EMEA – 1st Anniversary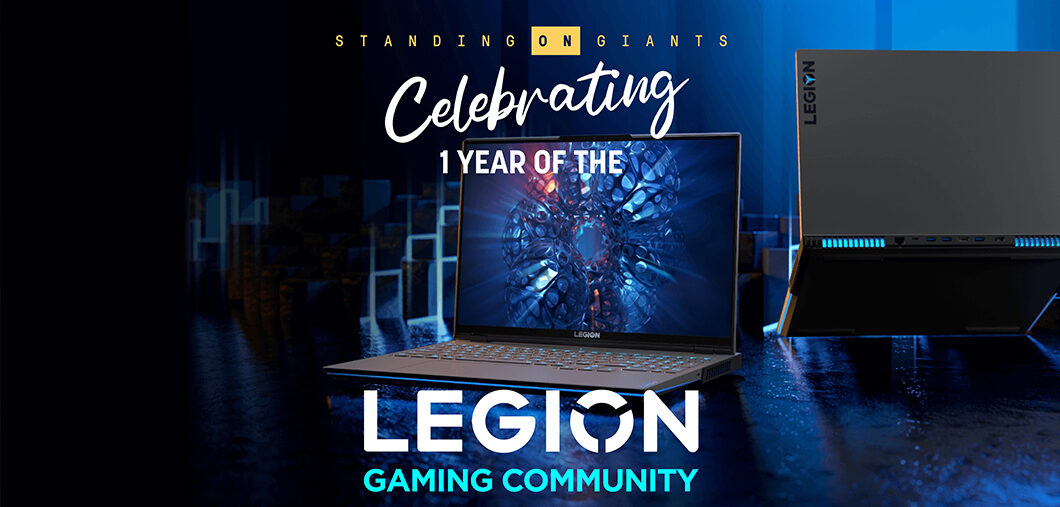 The Legion Gaming community EMEA had a fantastic inaugural year, culminating in being awarded 'Best New Community' at the CMX awards 2022. We welcomed members from all over the world, bringing them together to discuss games, support each other, play together, and most importantly have fun.
We are thrilled with what has been achieved in such a short time:
The Legion Community won the prestigious 'Best New Community' award at the annual CMX Community Industry Awards 2022.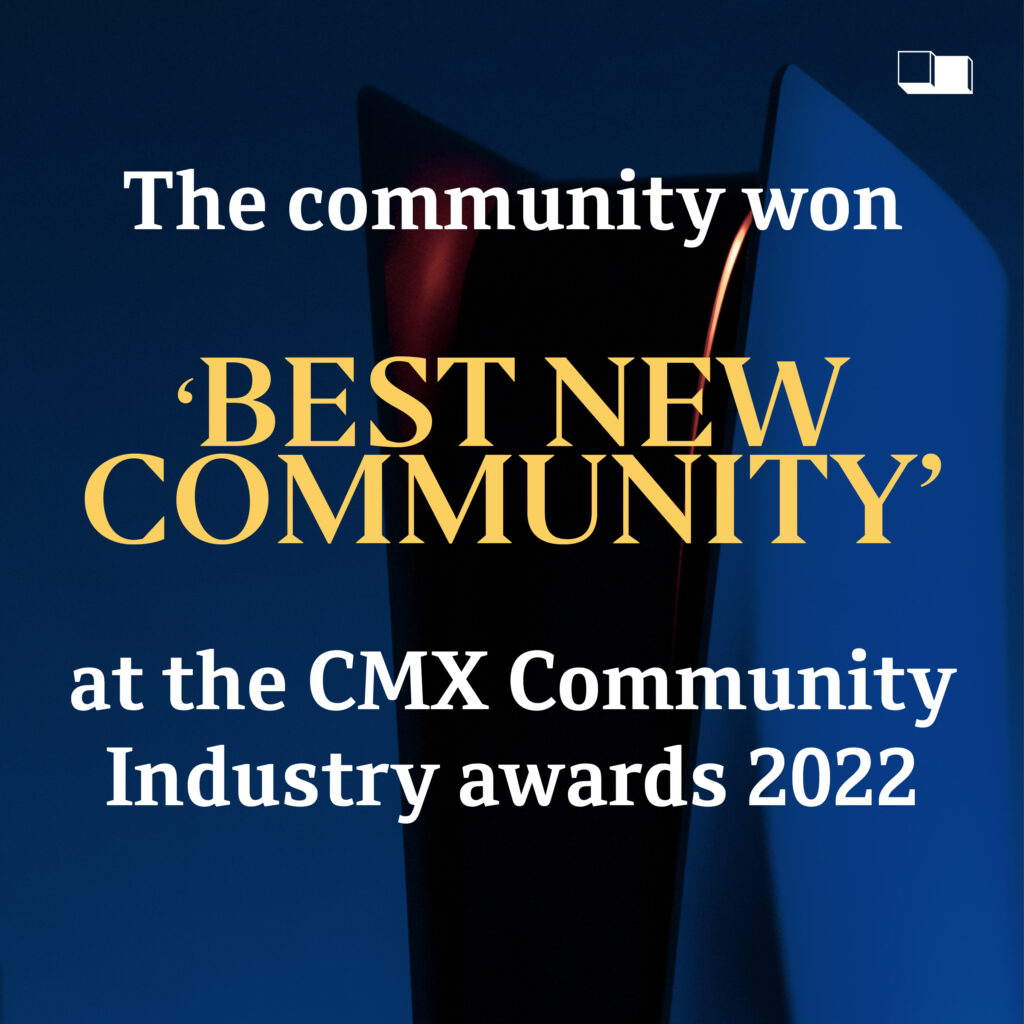 We launched a dedicated Minecraft server, taking our first steps into the Metaverse with the community. This allows members to build, explore and go on adventures together.
The Spanish team even held a press conference in-game, with journalists taking their seats in a custom built conference hall.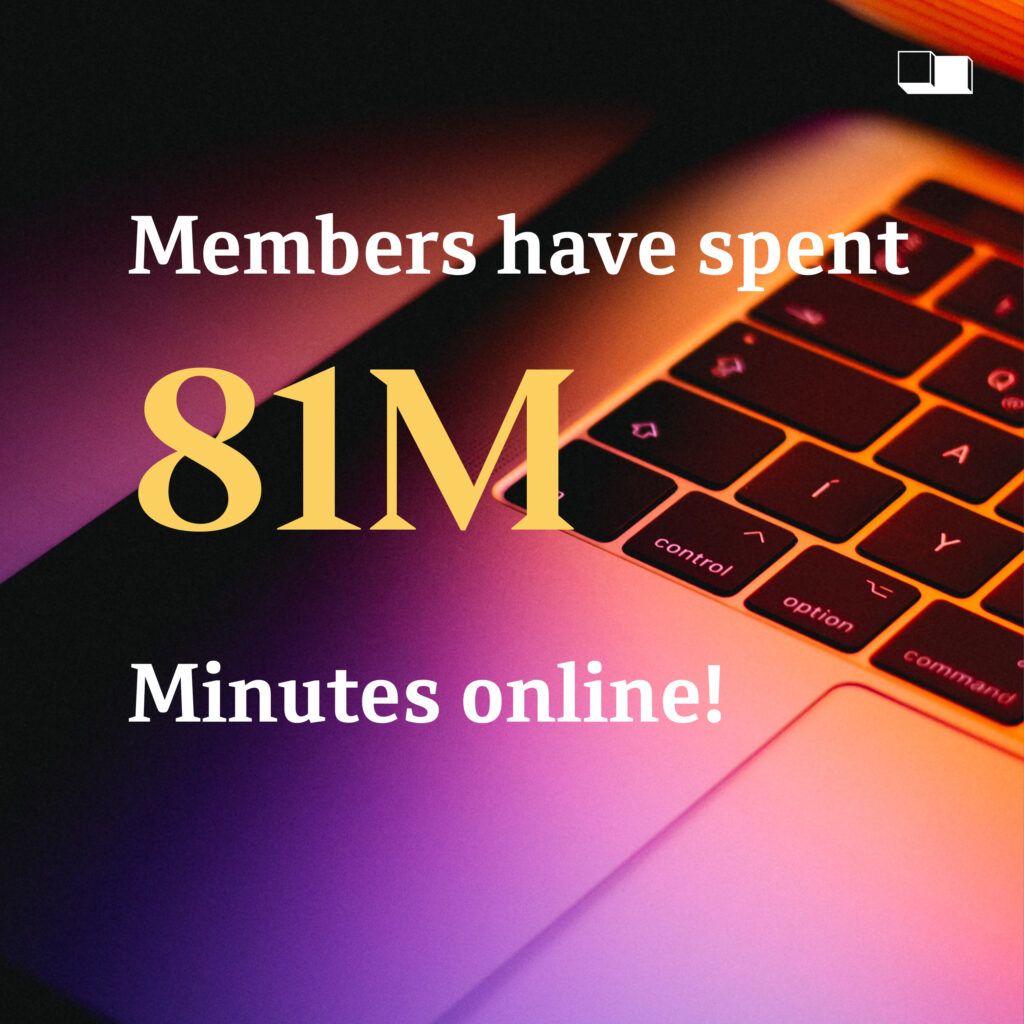 A number of community competitions were launched, including 'How has gaming evolved you', which saw members share their deeply personal experiences with gaming and what it meant to them.
The community ranked 1st on Google in Italy and Spain for popular new game 'The Witcher: Monster Slayer', as gamers looked to connect with others. A huge organic SEO win.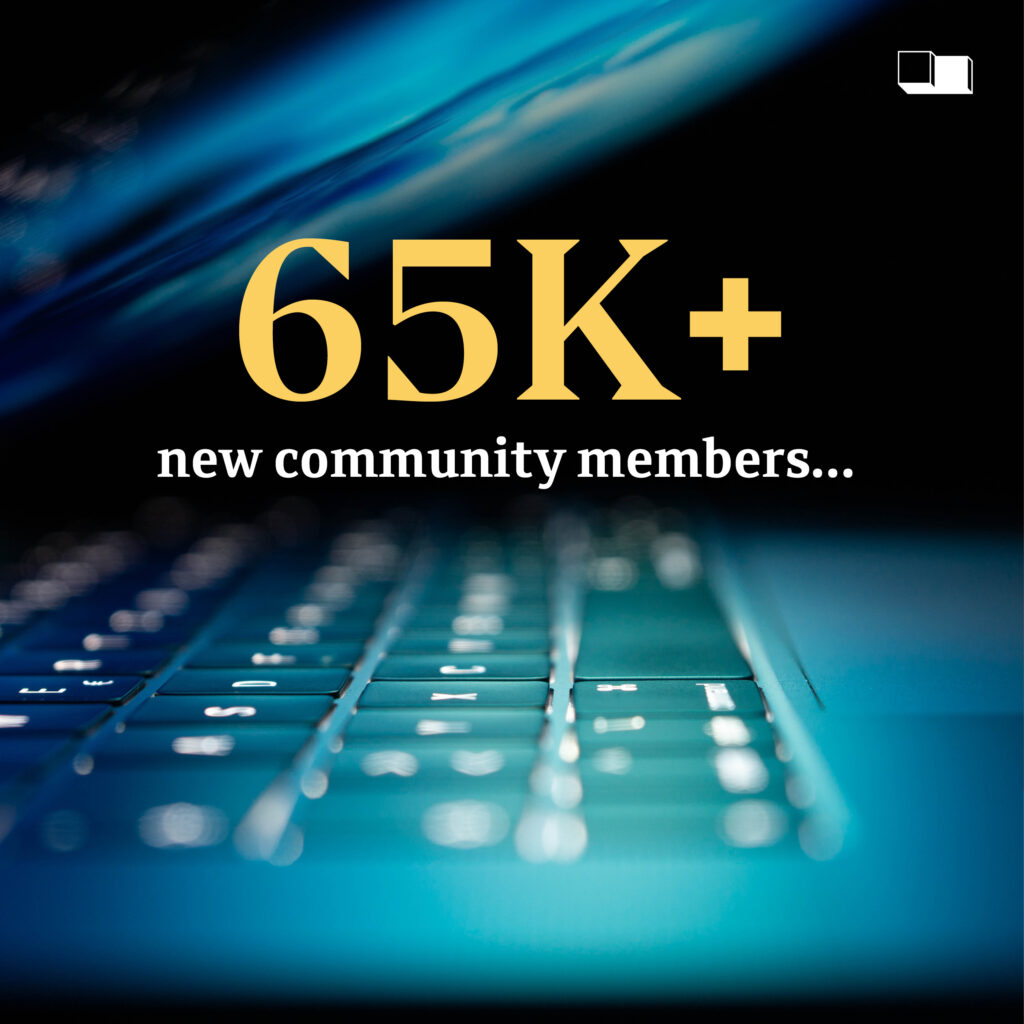 We began hosting tournaments through the community with the Legion Africa Cup. The page received 100k views and 1.3k people signed up for the tournament.
The community has started to become a safe and supportive space for gamers to talk about wider issues that are important to them. For example this topic on Mental Health.

A big thank you to our amazing clients for believing in us and a big shoutout to our team for their fantastic work and energy.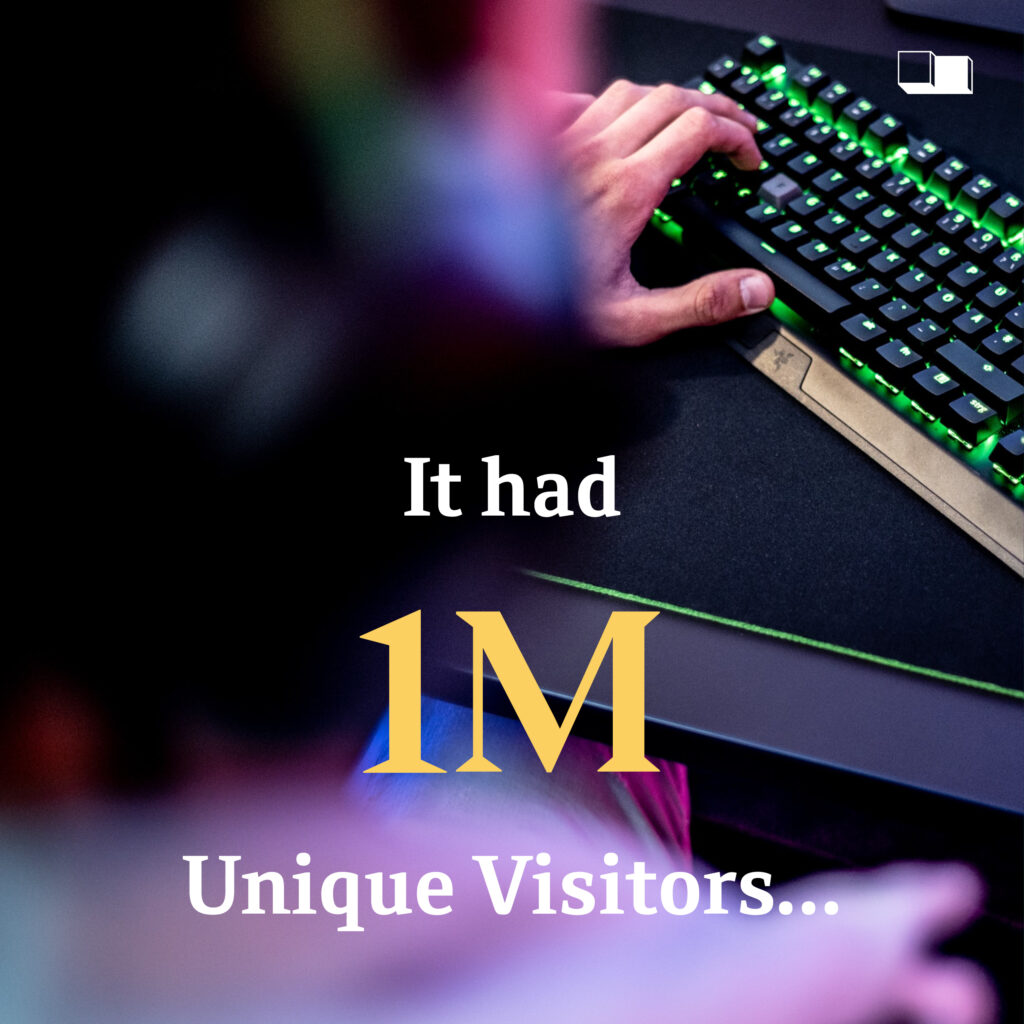 More from the blog
About the Company Standing on Giants is the world's first agency for businesses that want to build a brand-owned, online…
About the Company Standing on Giants is the world's first agency for businesses that want to build a brand-owned, online…
About the Company Standing on Giants is the world's first agency for businesses that want to build a brand-owned, online…