Lenovo Legion use our complete solution of Community Knowledge, Community Management and Community Platform to power their award-winning EMEA community. We launched in March 2021.
Lenovo were looking for the right partner to launch a new, multi-language, gaming community in the EMEA region. Their goal was to create a welcoming and supportive space for all gamers in an industry fast-evolving beyond its roots of 'boys and their toys'.
---
AN AWARD-WINNING COMMUNITY
The Lenovo Legion Gaming Community EMEA was recognised as the 'Best New Community' at the CMX Community Industry awards 2022. Over 190 communities were nominated with over 20k public votes cast.
Members have spent a combined 81m minutes online. That's like:
– 4M Minecraft days
– 2.7M League of Legends
– 13.5K play-throughs of The Witcher III: Wild Hunt
The Lenovo Legion Community is the first brand-owned gaming community in the Arabic language ever.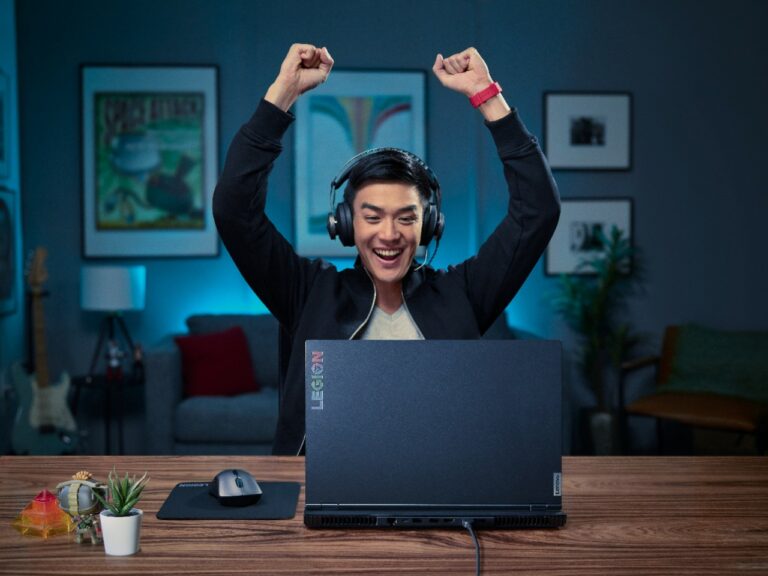 A New Type of Gaming Community?
Lenovo came to us with a vision to create a gaming community to elevate their Legion brand across EMEA. We first worked with them on a detailed Discovery project to identify the gaps in a saturated market and position the community correctly to capture an under-served group of gamers.
The Standing on Giants team really listened. They executed to a high standard, hitting all targets we set for launch.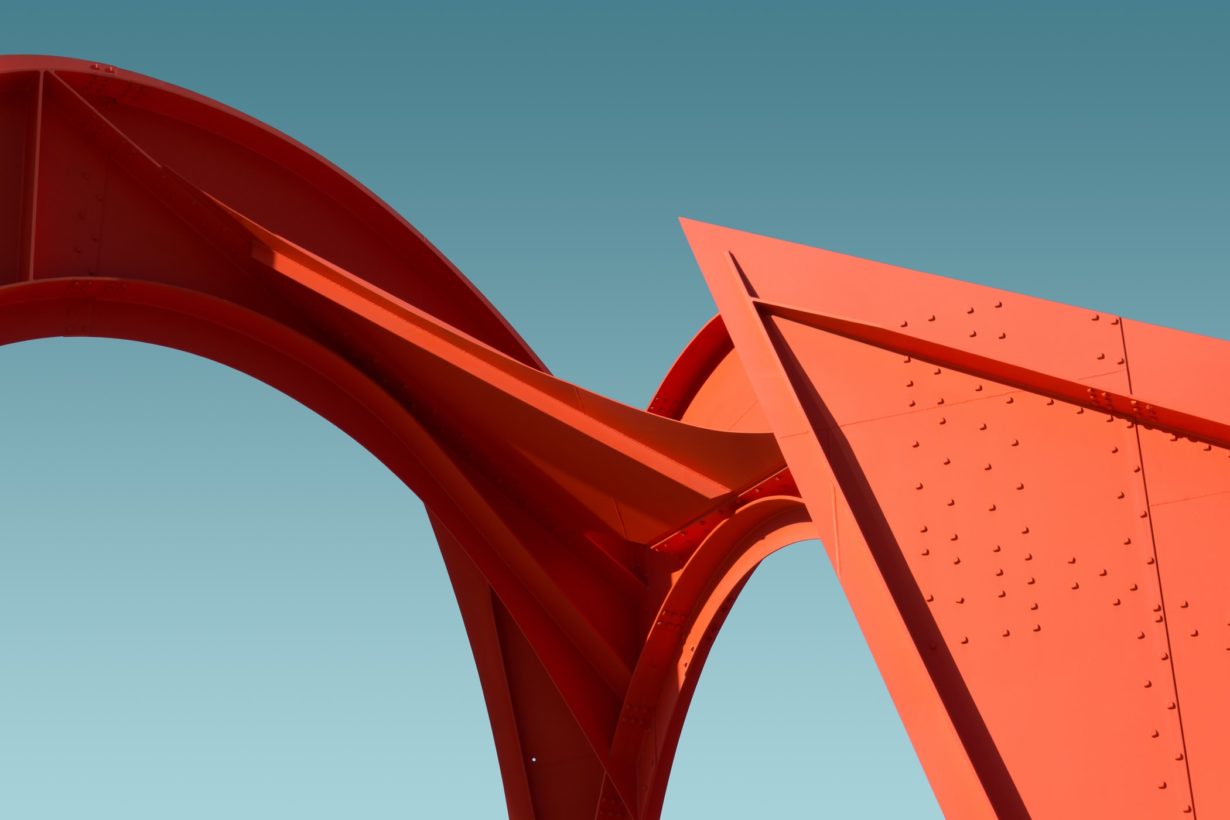 Phase one – Strategy & Planning
The Lenovo Legion team benefited from a series of workshops on The 5 Elements System for Community Success. Together, we created a comprehensive community strategy and launch plan across 4 key territories.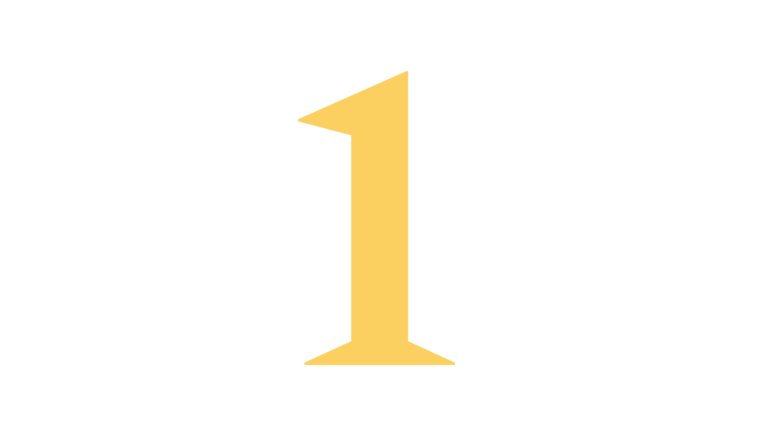 "We were able to launch all four territories at once and the 'boom effect' we had was very impressive."

Daniela Idi, EMEA Consumer Marketing Director, Lenovo
Phase two – COMMUNITY MANAGEMENT and PLATFORM
We assigned a team of expert Community Managers, covering 4 regions and languages, operating under the guidance of an experienced Head of Community.

The platform instance was designed and launched in collaboration with the Lenovo team to ensure a seamless brand experience, dynamic UX and engaging environment. Perfect for gamers.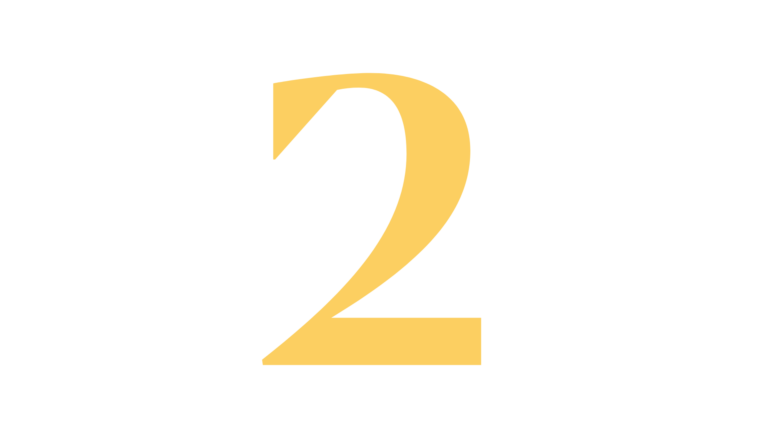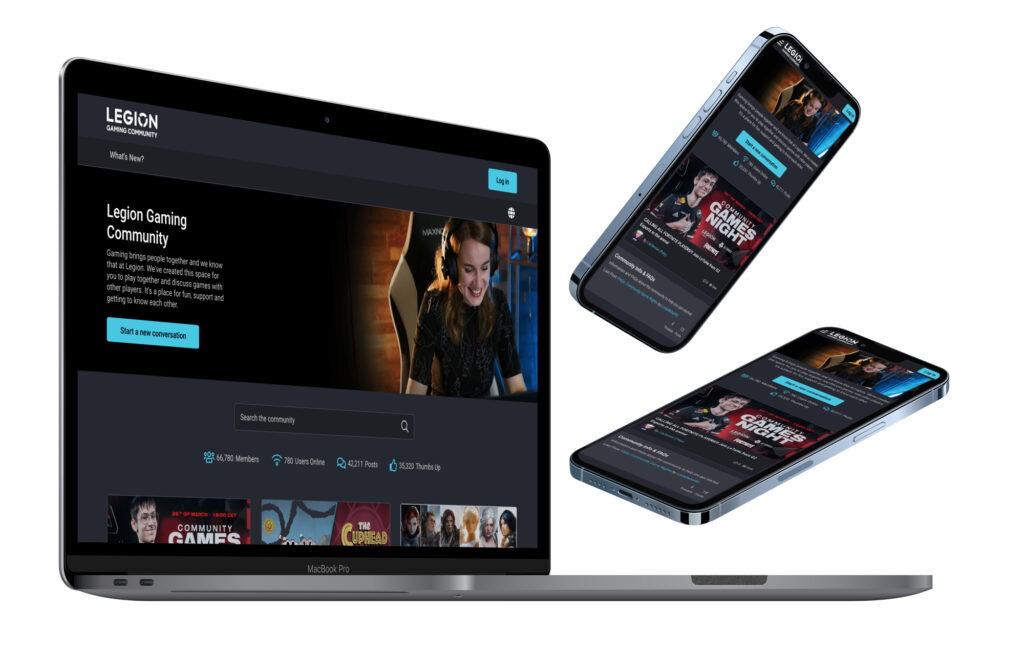 "The Standing on Giants team have been a supportive partner throughout the process. They listen to feedback and turn requests into reality."

Daniela Idi, EMEA Consumer Marketing Director, Lenovo
Phase Three – launch and FAST EXPANSION
The Community launched in March 2021 across 4 territories languages. First month KPIs were hit within 24 hours and the Lenovo team quickly made the decision to launch a further 3 territories, taking the total reach of the community to 7. The community covers the following languages:
English | Spanish | Italian | Arabic | French | Polish | Russian
Each language is supported by one of our expert Community Managers and the Lenovo team also benefit from ongoing strategic and technical services to continuously optimise the community as it evolves.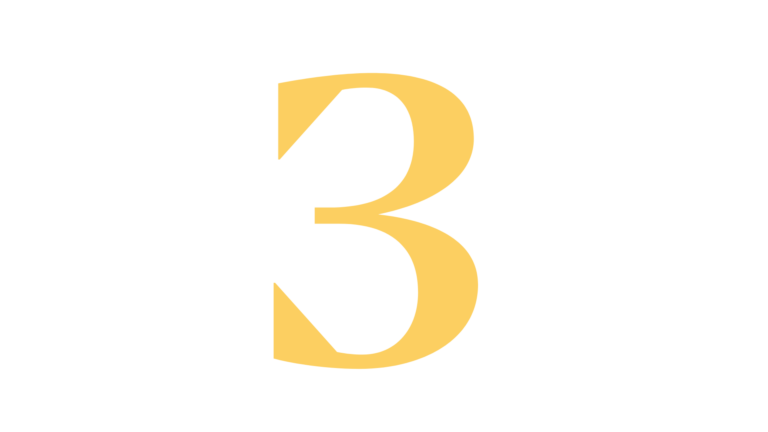 ---
The Complete Community Solution
Whether you're launching a new community, or looking to migrate and improve your existing one, execute your community project to the highest standards with expert guidance from our award-winning team.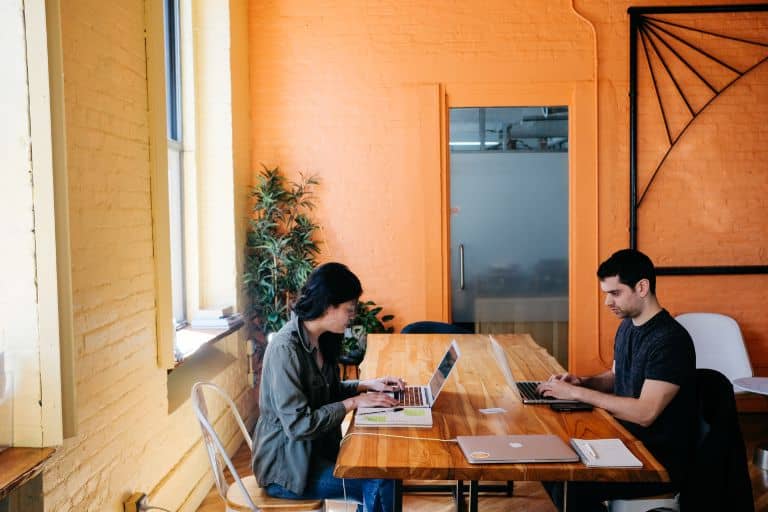 Our team is ready and waiting to talk to you about your community project. Click below to get in touch.
BOOK CONSULTATION NOW