Escape 100: We have been named a company to escape to in 2021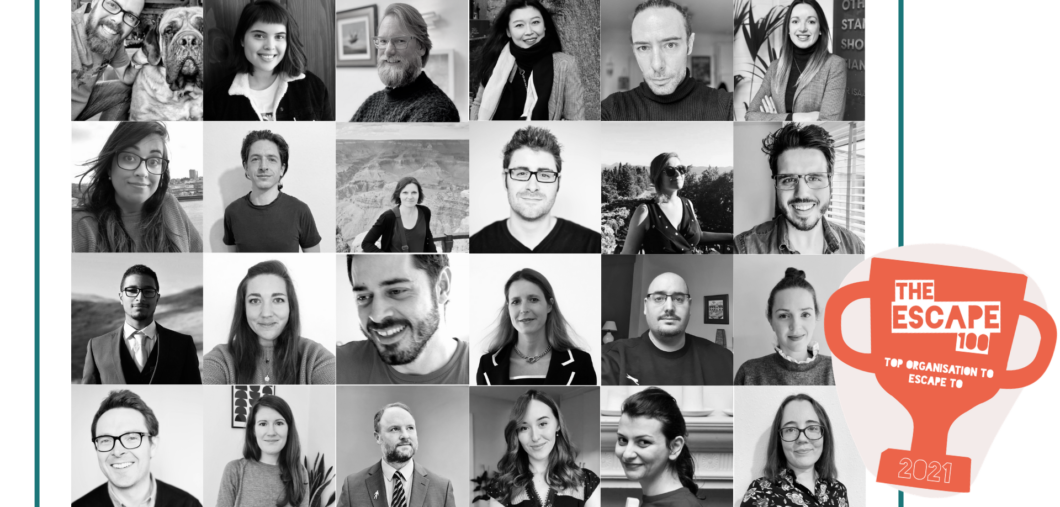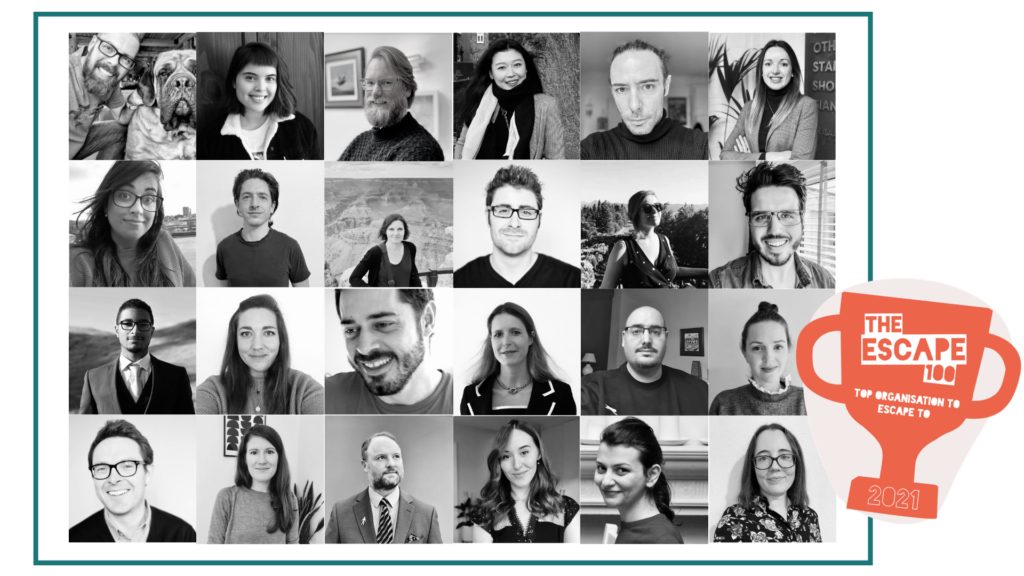 We started off 2021 with a particular honour: Standing on Giants has been named one of Escape 100's list of 100 companies to escape to in 2021!

We are so excited to be included in this incredible group of businesses who care about their employees and the planet. The list marks excellence in a number of key areas including innovation, impact, environmental concern, and most importantly, employee engagement.

Our employees have always been at the centre of Standing on Giants. We believe that they are the ones who make us great and create the unique culture we have been applauded for by many. That's why we're especially proud of the amazing 9.9/10 people score we received as rated by our employees!

We don't take this for granted and continuously try to offer our employees great work benefits. It is great to see that they enjoy them, too.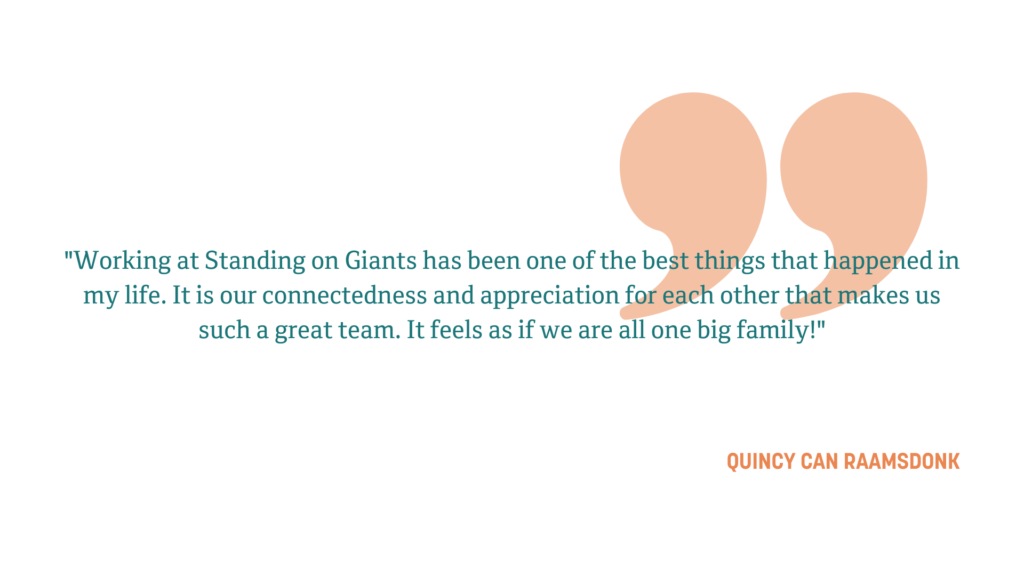 Through our B Corp application in 2020 we formalised many initiatives that we wanted to implement for a long time, and added a Mental Health & Wellbeing programme to our already existing policies such as unlimited holiday allowance and an annual perk pot our employees can use for personal development.

To read what Escape the City had to say about us, visit our company profile here.
We are thankful for having been included in the list this year, and for our employees and clients who keep standing with us.



More from the blog
Designing campaigns for Patagonia, Selfridges, BMW, and Penguin Books, Forster Communications is an award-winning communications agency. Our guest today is…
Matchable volunteering is revolutionising the way companies volunteer. Far from the days of painting fences and picking up litter, Matchable…
How did you sleep last night? Would you like to sleep better? Chances are you answered that with a resounding…