Most Successful Week on the Lenovo Legion Gaming Community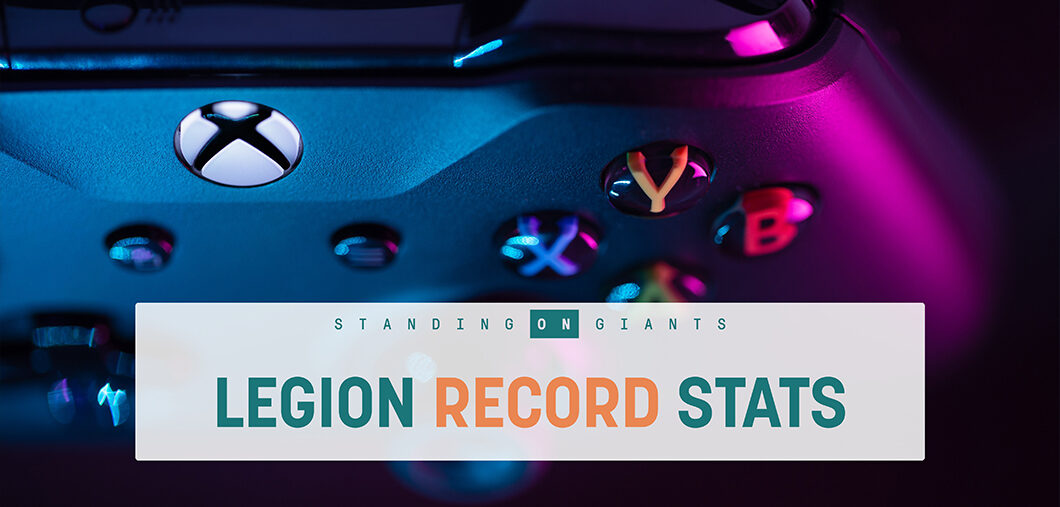 We had our most successful week on the Lenovo Legion Gaming community.
Ever since we launched the community just over a year ago it has been doing so well. It achieved everything we hoped for in the first month already and has been growing ever since. We won the CMX award for 'Best New Community' and it does not seem to stop.
Have a look at what we achieved in just one week. We ran competitions, had a record amount of post and posts views and members are loving it. A great accomplishment for the entire Lenovo team- you guys rock!
Watch the video below…
More from the blog
About the Company Standing on Giants is the world's first agency for businesses that want to build a brand-owned, online…
About the Company Standing on Giants is the world's first agency for businesses that want to build a brand-owned, online…
About the Company Standing on Giants is the world's first agency for businesses that want to build a brand-owned, online…